The fuming in laws not getting opulent gifts in wedding ceremony is a common phenomenon. But in a total paradox the chivalrous groom rejec ted the expensive car SUV as the gift during bidai and set an example which has had no precedence.
The said groom is identified as Shansank Arya, the son of Lakshmi Anil Arya. His marriage occurred on December 11 with Swapnil daughter of Sangeeta Kalidas Gupta, layout near Cotton market.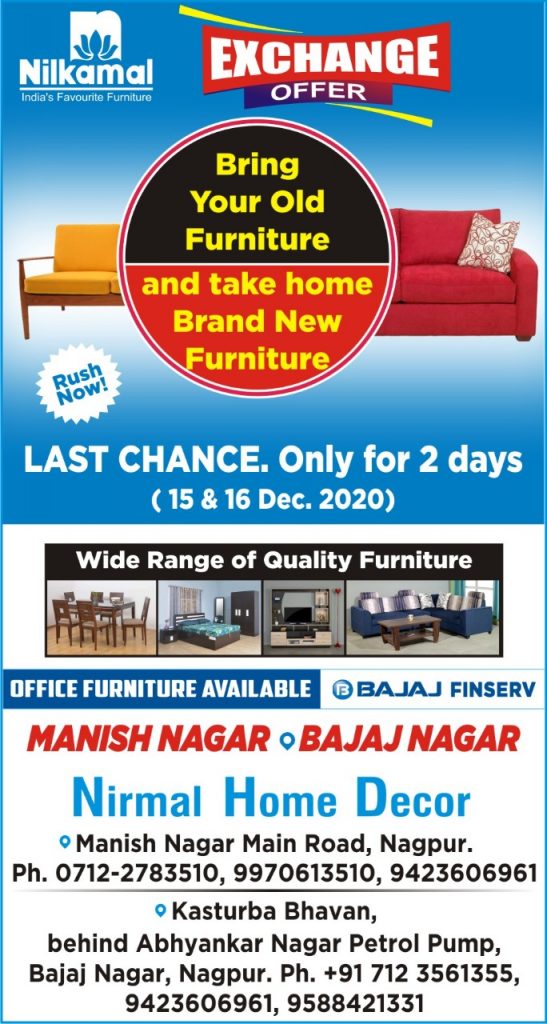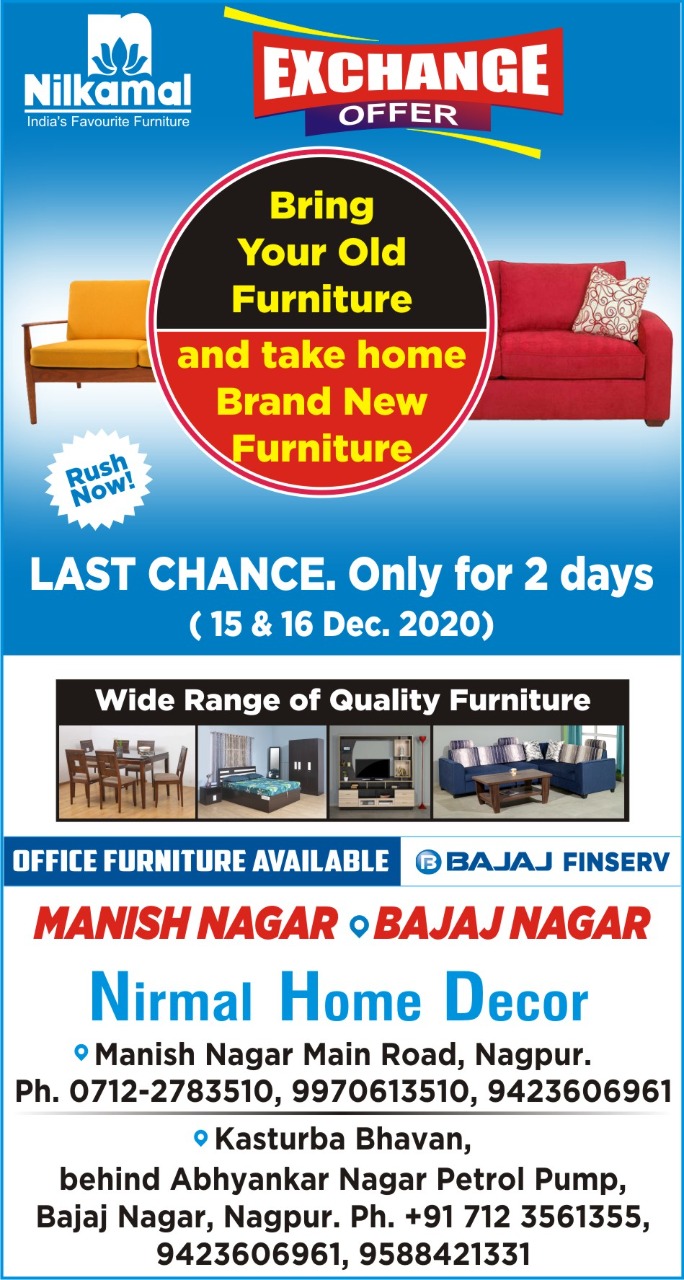 A hundred special invitees from all parts of India were present at the marriage. It has been mentioned few guests that all invitees were stunned over the groom's decision to return back the car when the car had already reached the marriage venue.
Meanwhile, all the guests hailed the groom's decision as revolutionary.