Recently the city police has taken action against a young man who was doing a videography with the help of a drone at Civil Lines prohibited area and confiscated a drone worth Rs.1.50 lakh and camera from him as nobody can fly the drone without the permission of the Director General of Civil Aviation (DGCA).Blessings lawn is located near the rural SP office in the Civil Lines area.
A wedding ceremony was organized at this lawn on December 12.As per information, Pankaj Bhandarkar, a resident of Binaki Mangalwari got the videography and photography work of the concerned wedding.
Pankaj was doing videography with the help of a drone and was operating it above the important buildings of the area.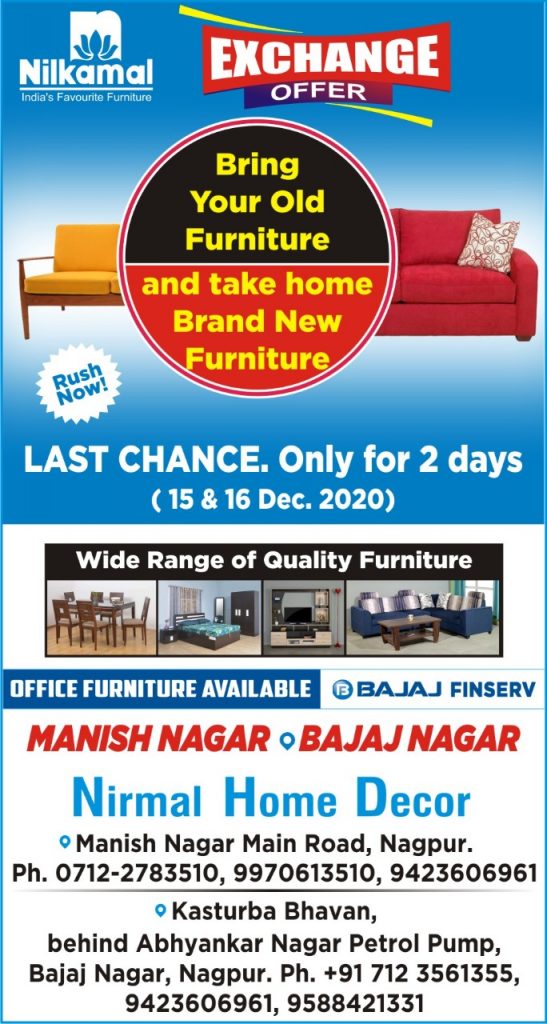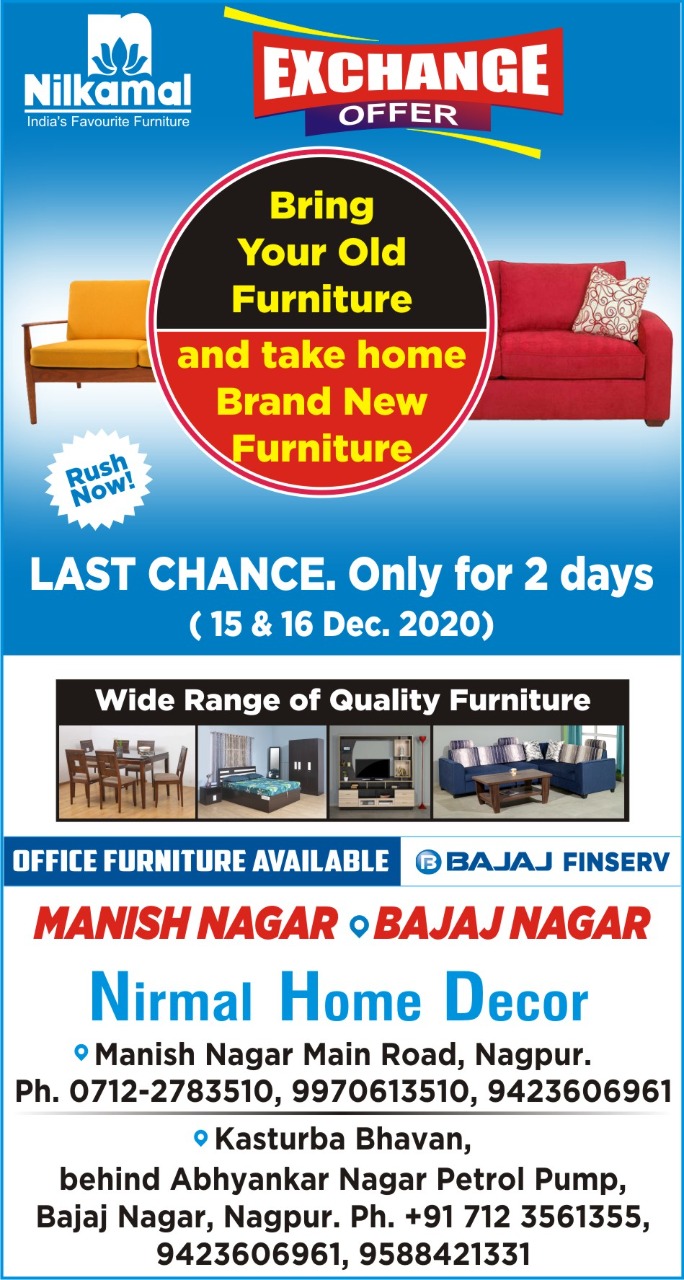 The videography of the sensitive establishments is prohibited in the city. Till then the drone was being utilized in the wedding ceremony without taking proper permission. After noticing this, police seized the drone and then released Pankaj after giving him certain instructions. Only DGCA can give permission to operate drone. DGCA does the registration of the drone and its operator after issuing a unique ID number.
However, a number of people are unaware about this process till date. Due to this, use of drones for videography became common in the ceremonies. According to the police, one can operate drone only after taking proper permission of DGCA.