The establishments of Nagpur will soon get a special platform to recruit talent. A Nagpur region focused job portal is set to go online from December 18 with the aim of providing both employers and potential recruits an opportunity to stay local.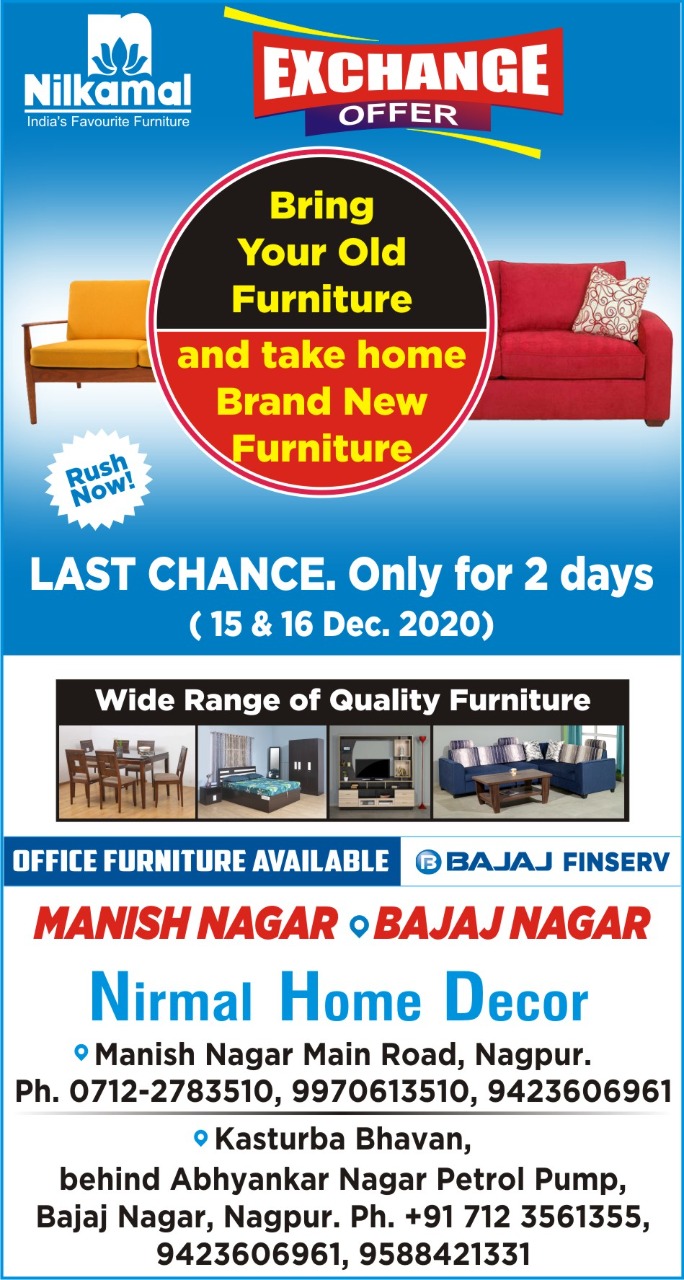 An initiative by 'Nagpur First', the portal will be launched during their Global Nagpur Summit (GNS) 2020 from December 19. Only jobs based on the city or nearby areas will be posted on the website. The link will go live on www.nagpurfirst.org
The website, which is part of the campaign called 'Bring 'em Home', will assist Nagpurians to find suitable jobs in the city and region. The theme for this seventh edition is about connecting the world with Central India, using Nagpur as the gateway. Hence, it is been called 'Nagpur –The Global Gateway of Indian Heartland'.
Job postings will be from Nagpur, the portal will also try to ensure job seekers have local roots.