Electricity  Bill Reading in itself is an art of reading, as the consumer is supposed to know and understand various components it has, and the charges are not only on your energy consumption but it has other charges like Power factor, Load Factor, Fuel Charges, Demand Charges .Fixed Charges and so on.  The different charges loaded on different categories are also different.
The different categories are like Residential Consumers, Commercial Consumers. Industrial Consumers (again LT & HT category)  have different Tariffs and  slabs depending upon one's monthly consumptions.
All this complicity has necessitated the consumers to understand the Monthly Bill he receives very well, stated Shri Mayank Shukla. Chairman, Chamber of Small Industry Associations (COSIA) Vidarbha Chapter during his opening remarks.
While welcoming a large number of participants, he further said that ,we are lucky enough to get a learned faculty Shri Yogendra Talware from Strom Energy Pvt Ltd, Pune, an Electrical Engineer an expert on the subject and have conducted number of Workshops for MSEDCL Employees in the past on this subject.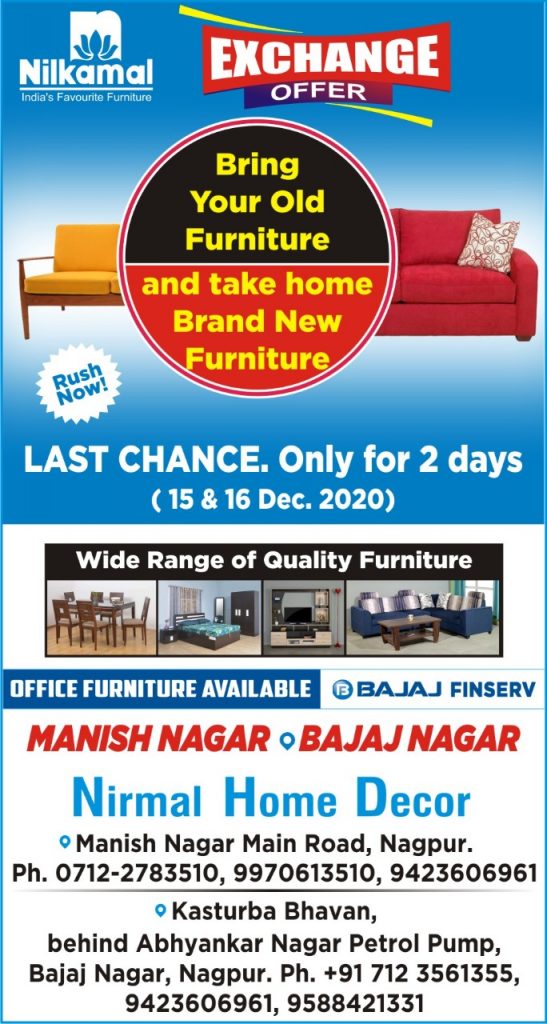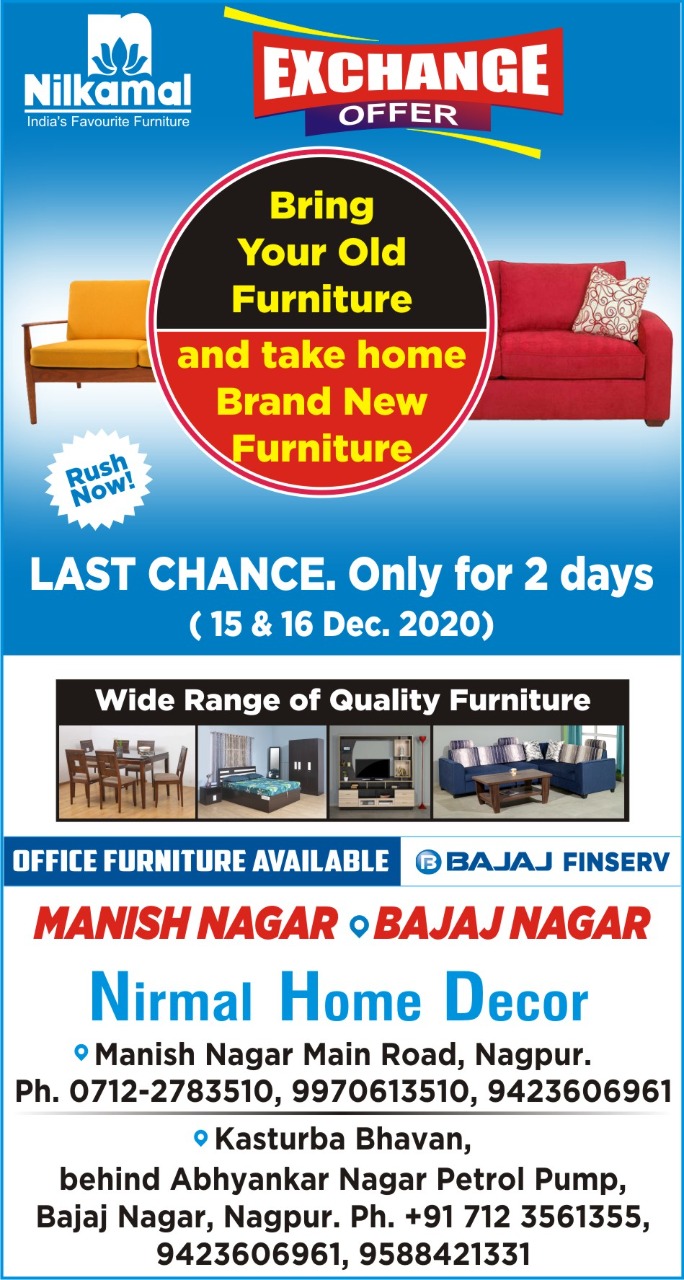 CA Julfesh Shah, Vice Chairman of COSIA, Vidarqbha during his address appealed the participants to take the maximum advantage of this important Webinar and understand the various factors that affect one's Energy Bill, and, try to reduce the wasteful components and minimize the Energy Bill. 
The Industrial Consumers can take advantage of Differential and Concessional Tariffs during the night hours and can save a lot in their Electricity Bill he further said.