SVK Shikshan Sanstha, Nagpur an NGO working for Intellectually Challenged Adults organised Virtual International Walkathon-2020, for a fourth consecutive year, to mark World Disability Day recently. The objective of the virtual Walkathon is to sensitise the society for an Inclusive Society. The event became a huge success with 440 participants walking for 1 km to 5km and sending their videos holding a placard 'I Support Inclusive Society'.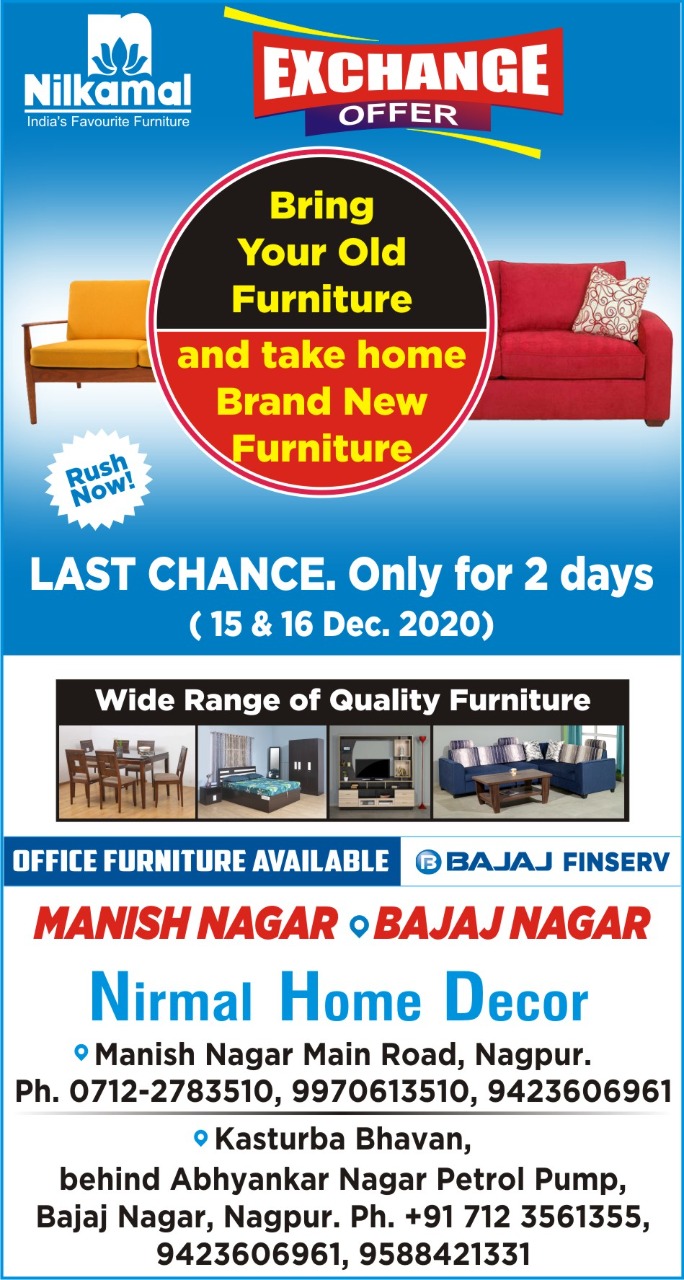 This event is very unique in nature as people from all walks of life and from across the World, like India, Australia, USA, Germany, Canada, Singapore, etc came together along with differently-abled persons such as Intellectually Challenged, Physically, Visually Challenged, and Deaf & Mute, to Support an Inclusive Society.
Differently-abled beneficiaries of SVK Shikshan Sanstha, Sir Gangadharrao Chitnavis Memorial Trust, Deaf & Dumb Residential School, Saoner, and Government Saraswathi Mahila Vasati Gruha, Nagpur along with many Schools from the whole country participated in this walk-a thon.
SVK Walkathon-2020 has been organised in association with Orange City Runner Society, Prashant Gurjar, Townscript, and Nagpur Mahila Club under the leadership of Vilasini Nair, President, Nagpur Mahila Club. Ms.YSK Prerana and Kamal Wasvani rendered the technical support to conduct this event smoothly.
The fundamental aim of SVK's Walk-A-Thon is to show that WE CARE for each other and support Inclusive Society with Equal Opportunities, and to increase awareness and understanding of people towards the desires, needs, and capabilities of differently-abled people. Thus, support the differently-abled people to get their self-respect, rights, welfare, and security in our society.
Gayathri Vatsalya, Founder President of SVK Shikshan Sanstha thanked all the participants for supporting the cause.