The Supreme Court (SC) on Tuesday directed all States to provide Rs 2,000 a month for the education of each Child Care Institution (CCI) and now has been resorted to his/her family during the pandemic.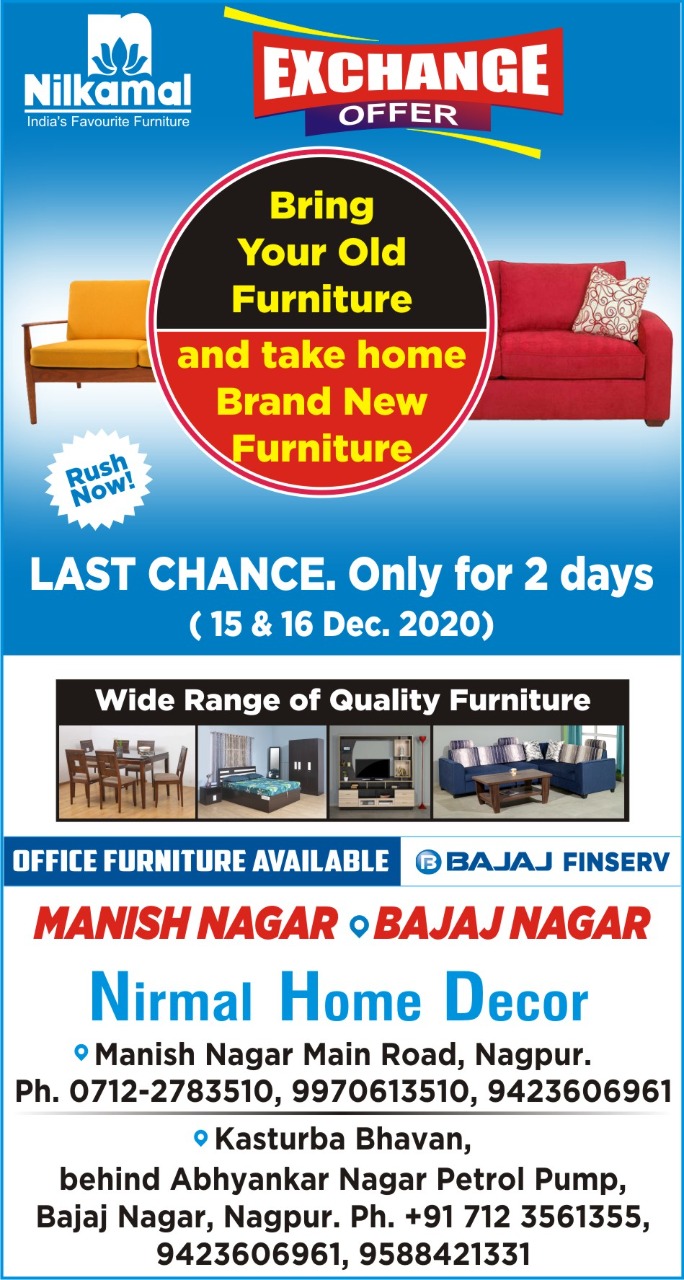 The SC also said State Government should provide necessary infrastructure, including books and stationery to CCI's for the online classes of children living there on the basis of a recommendation from district child protection units within 30 days. A bench headed by Justice L Nageswara Rao said States should ensure that the required number of teachers are made available to teach children in CCIs. The bench was told that 2,27,518 children were in CCIs when the pandemic started and 1,45,788 have been resorted with their families or guardians.
The bench directed that district child protection units shall coordinate and oversee the progress made in the matter. The apex court also directed that the child protection unit would inform the district legal services authority about the progress made regarding the issue of facilities for children in CCIs. It observed that teachers should be permitted to teach children as the pandemic had affected normal life.
The bench passed the order while hearing a sou motu case on the condition of children in protection, juvenile, and foster or kinship homes across the country amid the coronavirus outbreak. Advocate Gaurav Agrawal said teachers may be assigned to take stock of the academic progress of children in CCIs in the last five months. Solicitor General Tushar Mehta, appearing for the National Commission for Protection of Children Rights (NCPCR) said he has no objection to the suggestions given by the amicus.
Mehta said, "We will accept the suggestions of the amicus and will issue directions which have to be followed up scrupulously by the States in Child Care Homes, the bench observed, adding that the directions will have to be implemented through the States, NCPCR, and State Commissions".