The Nagpur Municipal Corporation (NMC) under the guidance of NMC Commissioner Radhakrishnana B has started ''Abhay Yojana' to recover pending property tax. As per the information, NMC have to recover 600 crore property tax. The Abhay Yojana scheme which started from December 15, aims to recover the pending tax.
Looking at the response of property owners to this scheme, there are chances of NMC's treasury becoming rich in form of revenue. Starting from December 15 to 18, around 2,040 property holders have cleared dues worth 2.15 crore. The NMC received 3.89 crore in four days in form of current tax of financial year.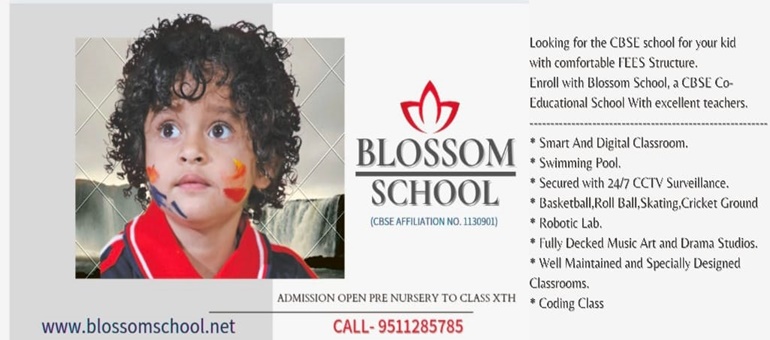 Under Abhay Yojana, there will be 80 percent concession in penalty amount if property tax of financial year 2020-21 is paid upto January 15, 2021 along with pending amount upto March 31, 2020. Similarly, if property tax pending upto December 31, 2020 is paid upto February 14, 2021, there will be 50 per cent concession in penalty amount.
The benefit of this scheme will be given is dues and property tax of current year are cleared with stipulated time only penalty of 267 lakh waived off.
On the first day of Abhay Yojana i.e. December 15, 425 property owners cleared dues of 27 lakh. They also deposited property tax of 13.77 lakh of current year. 440 defaulters deposited 29 lakh on December 16. Total dues of 2.11 crore were cleared.  Penalty of 267 lakh was waived off.