Church of North India Synod erected a Christmas tree depicting Novel Christmas Tree to combat coronavirus at the premises of Programme Office of the Church in Civil Lines.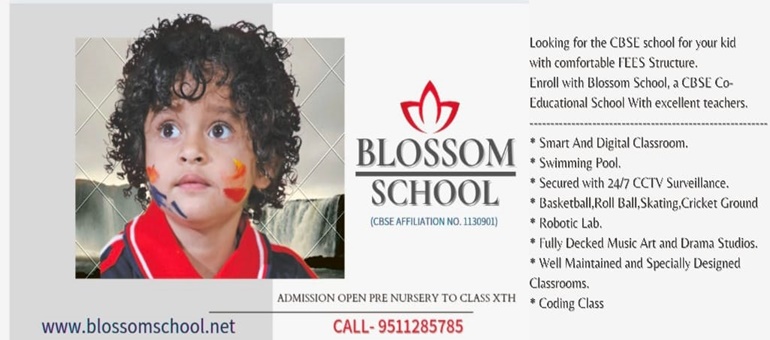 The Christmas tree is decorated like a Santa with Personal Protection Equipment (PPE) kit, hanging masks, sanitisers and gloves replacing traditional decorations, to create awareness among the visitors andpublic to be safe and protected.
The tree is dedicated by Rev Sharad Gaikwad, Bishop, CNI Diocese of Nagpur and unveiled by Corporator Kishore Jichkar recently during the Christmas get-together at the Office premises.