The second capital of the state shivered with the continues drop in temperatures on Saturday. There was a sudden drop of 4.9 °C from yesterday. The city today recorded 8.6°celcius bringing with it bone-chilling cold this December.
Gondia district today registered minimum temperature 7.4°Celsius while Wardha recorded 10.2° celcius.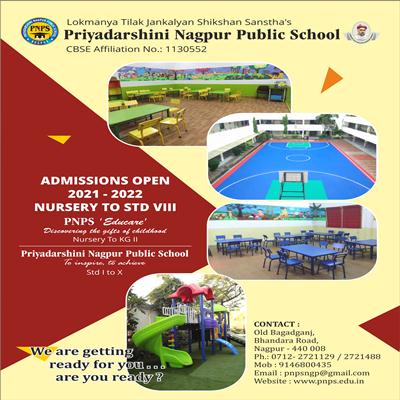 However, the sunny weather has increased the day temperature, so it is a matter of relief for the citizens.
With the temperature going down across Vidarbha, people are seen bringing out the room heaters and huddling around fires at crossroads.