On receiving information of a hookah parlour running in Casino Bar and Restro Lounge at Kamptee Road, Kapilnagar PS, some staff of PS Jaripatka along with Sr PI Jaripatka PS were sent to raid the premises at around 10 pm. On personally reaching the spot, it was found that the entire premises was illegally serving liquor as well as hookah laced with tobacco.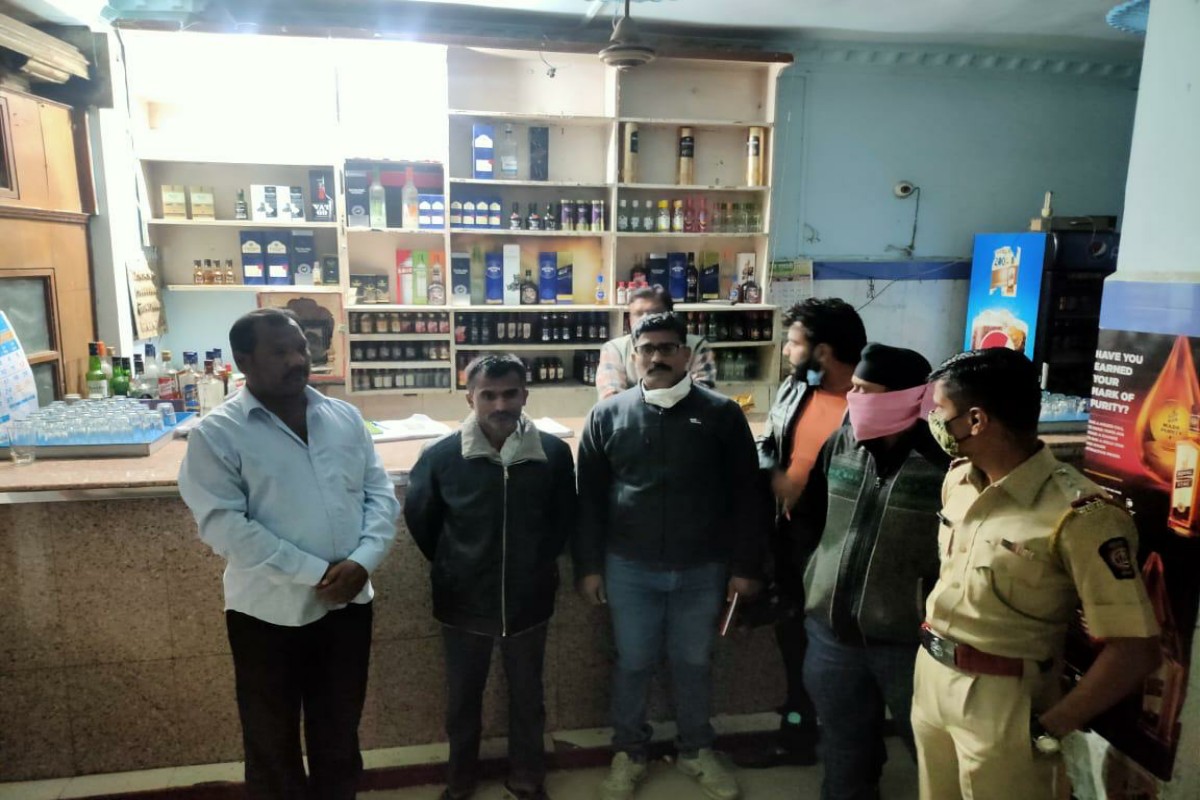 23 boys and 6 girls were detained inside the restaurant along with two owners, one Jockey and 1 person serving hookah and other staff including waiters and bouncers.
Foreign Liquor and beer worth around Rs 15000, hookah pots, DJ mixers and other apparatus worth another Rs 49000 has been seized.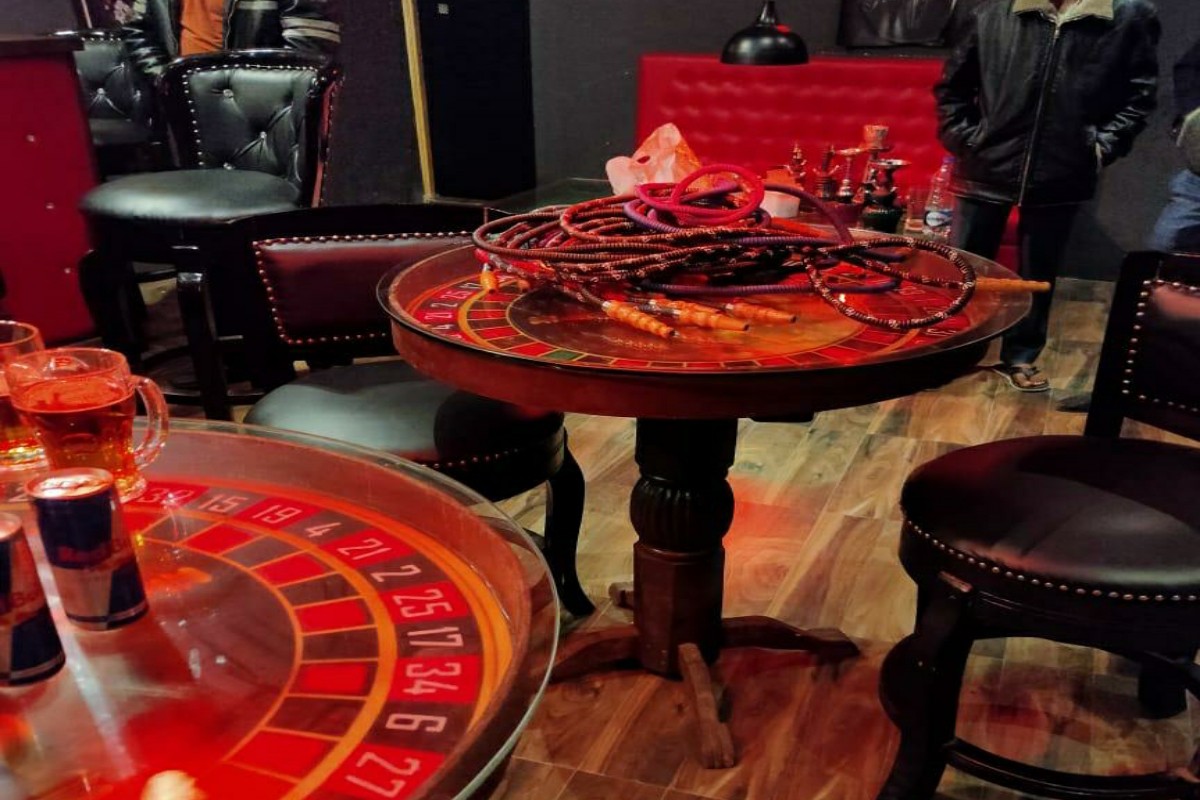 An offence under Sec 65E, 68, 83 Prohibition Act, 4A and 23 A of COTPA was registered at Kapilnagar PS. Main owners Mohit Gupta and Sahil Gupta have been arrested. Boys and girls were given under lawful possession of their parents / relatives.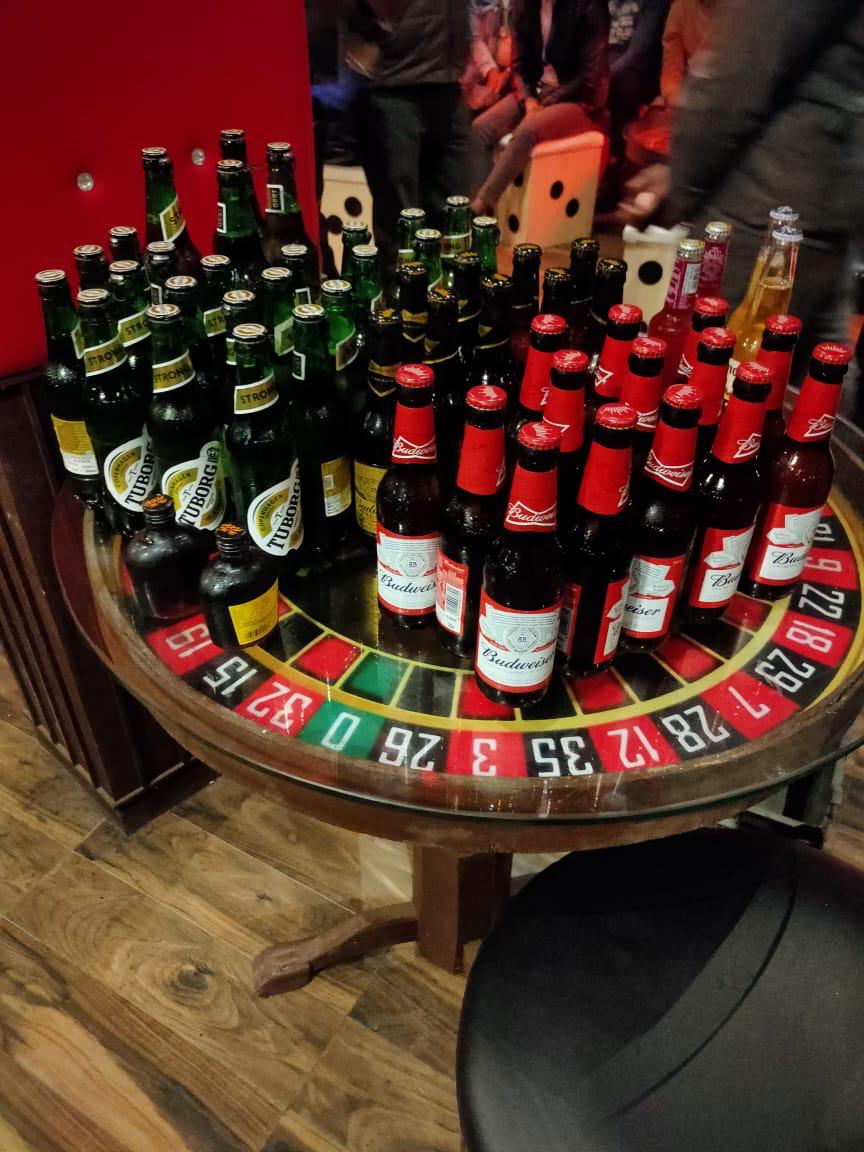 This raid was done under instructions of DCP Zone V by Sr PI Jaripatka Sh Phatangare, API Bajbalkar, PSI Devkate and DB team of PS Jaripatka.