On the occasion of Dr Panjabrao Deshmukh Birth Anniversary Celebrations, Dhanwate National College, Congress Nagar, Nagpur is organising the Dr Panjabrao Deshmukh State-Level Online Rapid Chess tournament in association with the Nagpur District Chess Association (NDCA) on December 26 and 27.
The two-day tourney will be conducted through the platform of 'Lichess.org'. The eight-round tournament, which will start at 6 pm on Saturday, will be conducted online under the supervision of FA Umesh Panbude.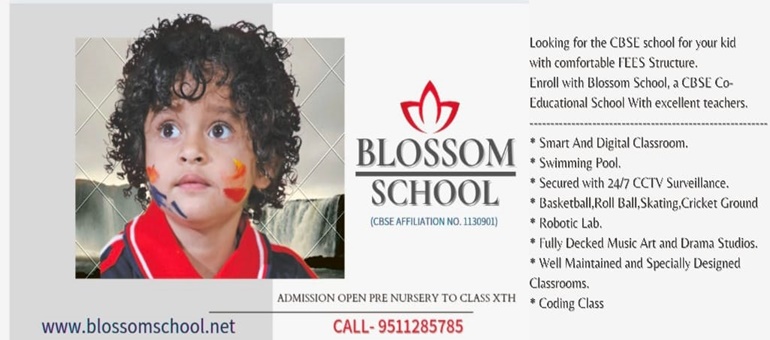 The total prize money will be of Rs 10,000. Only the players of Maharashtra state are eligible to participate. The entry fee will be Rs 100 per participant.
The entries will close on December 25 at 11.30 pm and after that entry will be accepted with late fee Rs 50 till 3 pm. User ID of Lichess.org is mandatory for every participant.
For further details interested can contact IA Pravin Pantawne (9372560695) or FA Umesh Panbude (9822721386), stated a press release issued by DNC principal Dr Surendra Jichkar here on Sunday.
Devendra Wankhade, head of department of physical education and sports, DNC will coordinate the tourney.