As per the instructions issued by railways Administration, timings of superfast special train 02539 Yashwantpur – Lucknow (30-12-20) and train no 02540 Lucknow – Yeshwantpur (01-01-21) under Central Railway Nagpur division has been changed.
Train number 02539 Yesvantpur – Lucknow special train will depart from Yesvantpur on 30.12.2020 at 13.30 hrs. It will reach Lucknow will at 11.10 am on the third day.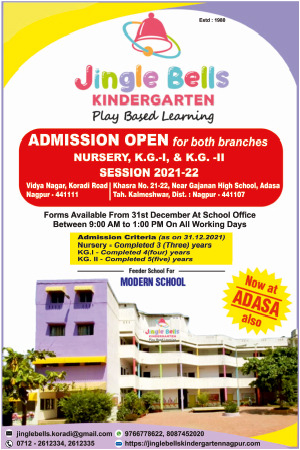 Train number 02540 Lucknow – Yeshwantpur special train will leave from Lucknow on 01.01.2021 at 20.00 hrs. It will arrive Yashwantpur at 16.00 on the third day.
Halts: Rae Bareli, Amethi, Pratapgarh Junction, Prayagraj Junction, Manikpur, Jabalpur, Itarsi Junction, Nagpur, Ballarshah, Warangal, Vijayawada, Perambur, Katpadi, Jolarpettai, Bangarapet, Krishnarajpuram.