A 28-year-old male COVID-19 positive patient with travel history to United Kingdom has been admitted to a separate ward of Government Medical College, Nagpur.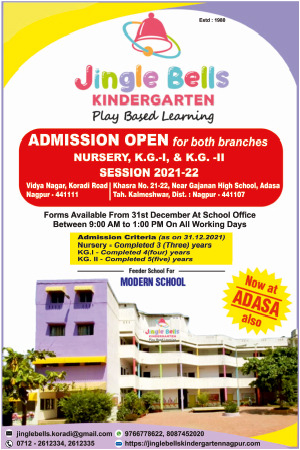 Suspecting possibility of a new mutated variant of the Covid 19 virus, the Nagpur Municipal Corporation has sent his swab sample to Pune for further test to check whether the viral genome sequencing resembles the mutated strain B.1.1.7 lineage reported in the UK informed Nagpur Municipal Commissioner Radhakrishnan B.
The man had returned from the UK on November 29. He developed fever and other symptoms of Covid-19 in early December and tested positive on December 14.