Indian Idol is a stage that not only holds some of the greatest musical talents and stories, but also some of the most inspiring and heart touching stories from across the country. Recently, Indian Idol 2020 was proud to have Shantabai Pawar, popularly known for the Lathi Kathi performance on the streets of Pune and her inspirational will power.
Being a fan of Sayli Kamble and her music, Shantabai Pawar graced the sets of Indian Idol 2020 in support of her and said, "This girl sings very well, and I have come to support her. I pray and bless this girl that she may move mountains and excel ahead on her musical journey."
In conversation, she said, "I'm performing since I was 8. My father taught me to work hard. People mostly remain indoors due to #COVID, so I clang utensils to alert them when I perform. I now take care of 10 orphan girls and provide for them, there are times when I go hungry in order to feed these girls." She later mentioned that she now faces trouble performing her Lathi Kathi act as physical limitations hurdle her way.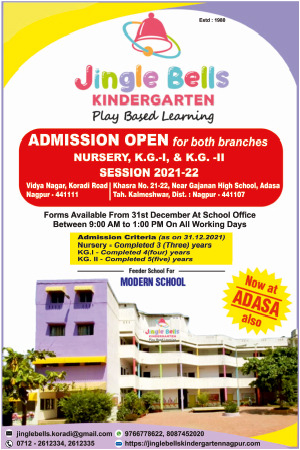 Inspired and emotional, Neha Kakkar, wasted no time and immediately offered rupees One Lakh to Shantabai to extend support for her good work. She hopes this amount would aid Shantabai in her good work ahead.
Witnessing all of this, Sayli said, "I am humbled that a woman of such magnitude has supported me today and personally her story has motivated me to push even harder in my musical journey on Indian Idol 2020. Neha mam is really sweet to offer help and I thank Shantabai Pawar for coming today, I am honored."
Don't forget to watch many such motivational moments on Indian Idol 2020, only on Sony Entertainment Television, every Saturday and Sunday, 8 pm onwards. #IndianIdol2020