As we know the year 2020 has been a rollercoaster ride for all of us. This year has witnessed a mixture of incidents good as well as inept across the globe in which the most prominent one was wearing of mask, it became a new normal, work from home was adopted by all. The new normal was introduced to our lives after the outbreak of pandemic COVID-19, which is still lurking everywhere as we move towards the New Year.
Here are some vital events that happened in the year 2020 which created ripples in Orange City
February 3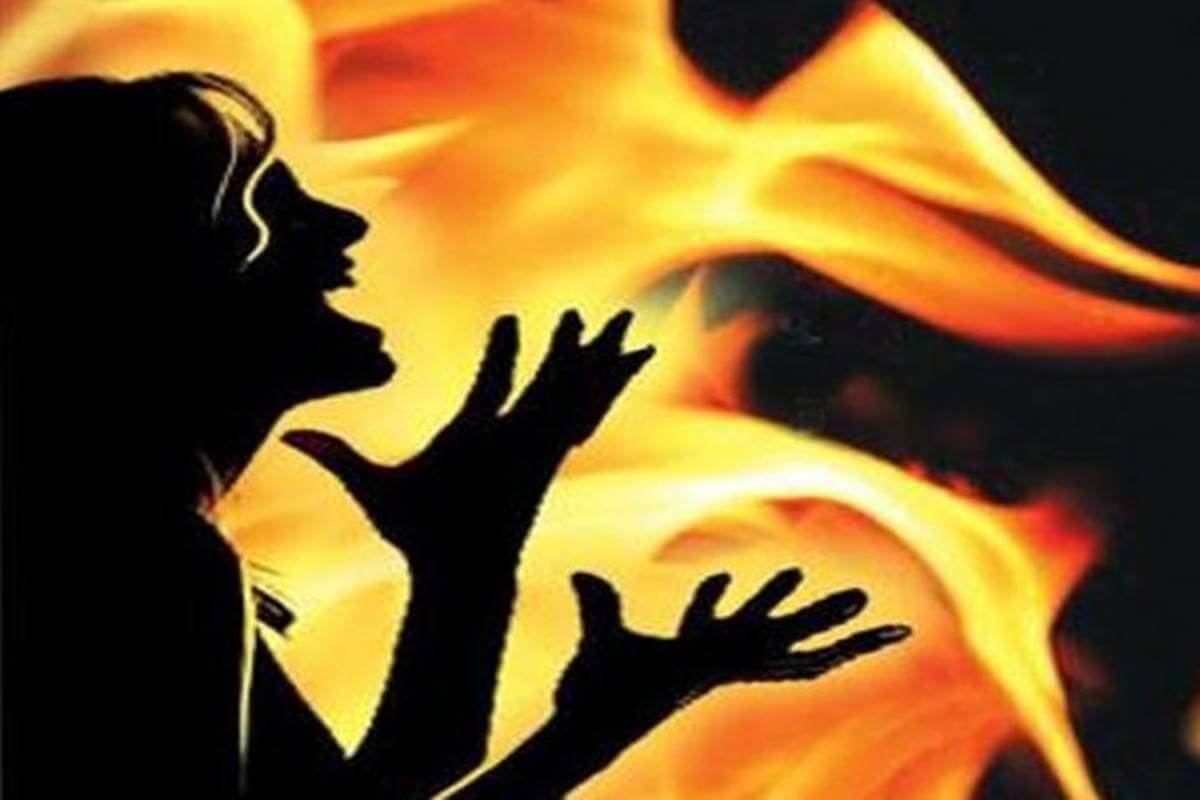 The 25-year-old woman lecturer who was set on fire by a stalker in Maharashtra's Ankita Pisudde, resident of Hinganghat town in Wardha, was set afire allegedly by one Vikesh Nagrale (27) while she was on way to her college. Ankita sustained 35 to 40% "grade III" burns. She succumbed to burn injuries on February 10.
March 11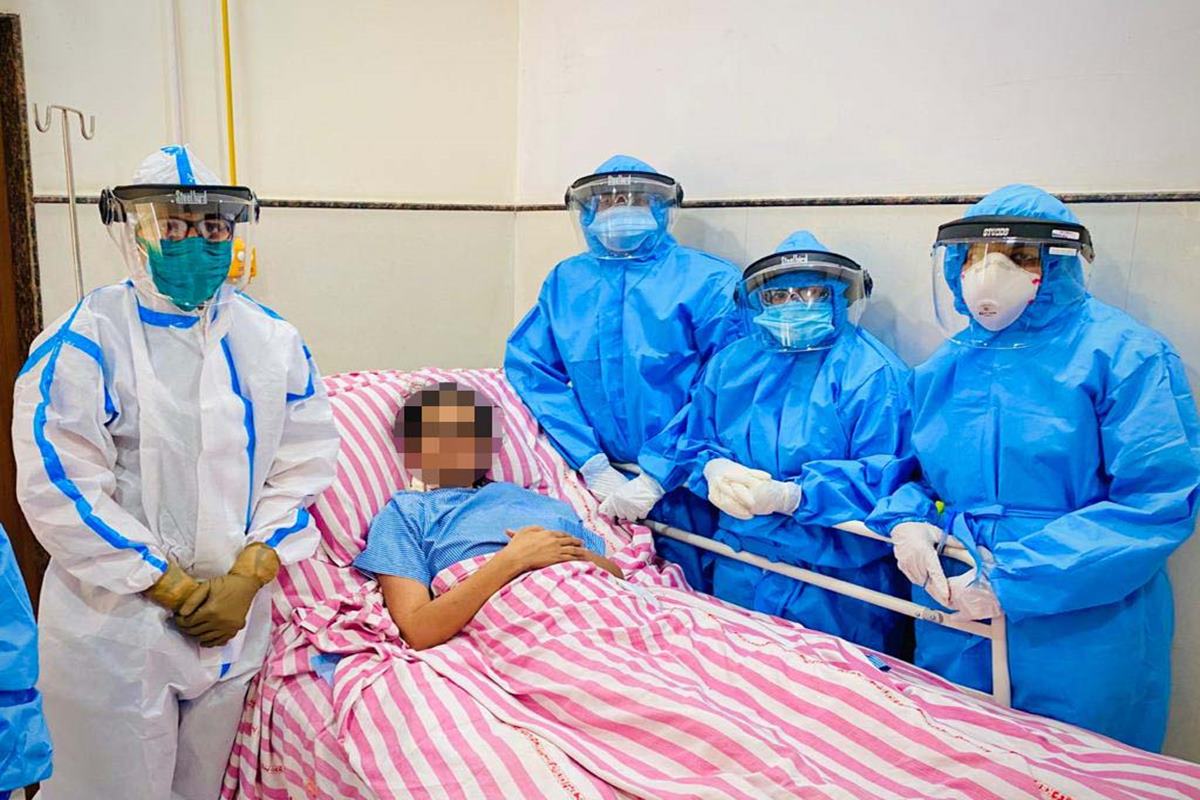 Nagpur reported its first victim of the coronavirus outbreak. A 45-year-old person has tested positive for Coronavirus. The patient had traveled to the United States. He was admitted to Indira Gandhi Government Medical College and Hospital (MAYO) where he was kept under observation and soon made a recovery.
March 16
This was the first time when Section 144 was imposed in Nagpur due to the deadly Coronavirus outbreak, which prohibited the assembly of 4 or more people as precautionary measures. Ravindar Kadam, Joint Commissioners of Police has informed that this imposition will start from March 17 until March 31.
March 19
Prime Minister Narendra Modi on Thursday evening while addressing the nation requested the nation to follow safety precautions and to follow a 'Janta Curfew' on Sunday, March 22, and to alert all other citizens.
While addressing the nation PM said that the virus has claimed many lives and to stop the widespread in the country we all need to come together in the hour of need as no vaccine is available to date and requested all to be at homes in a safe environment.
He requested all the citizens of India to stand together at the doors and balconies of our houses and appreciate the work done by these heroes on Sunday at 5 pm by clapping, banging plates and pans.
March 29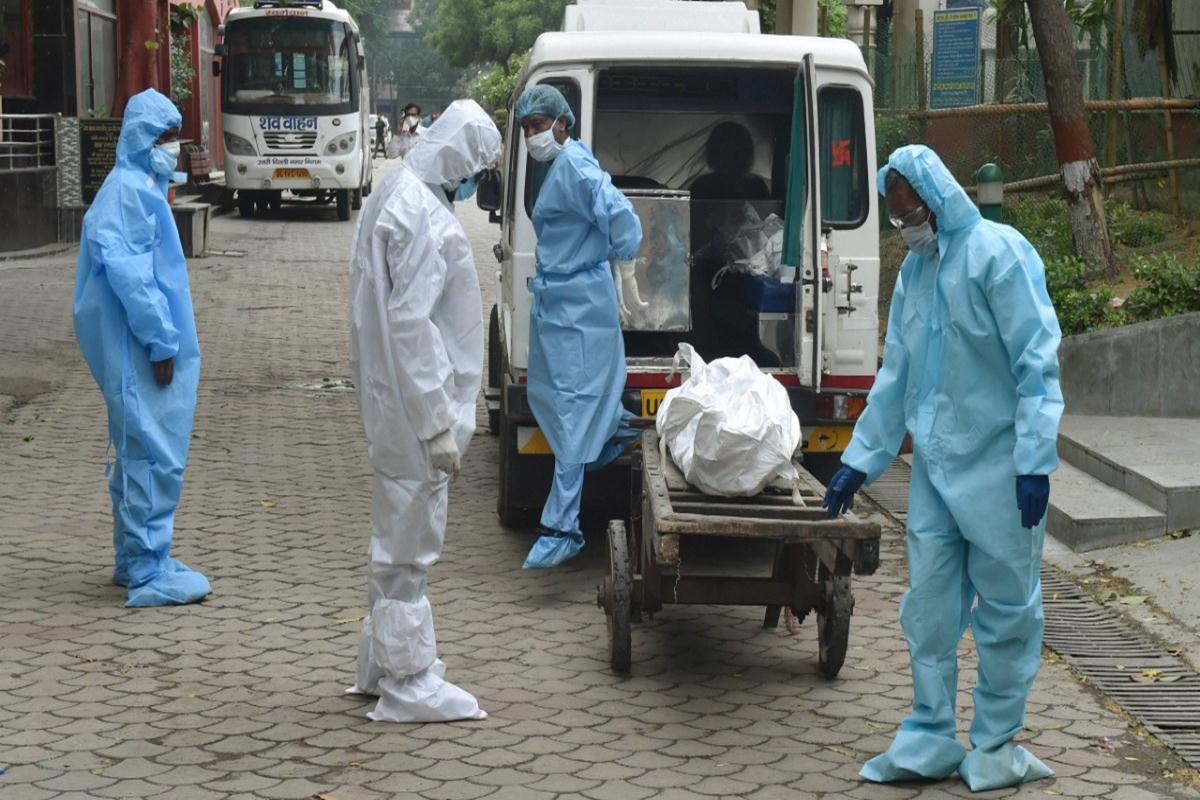 Vidarbha district witnessed its first death due to COVID-19 in Buldhana. The patient was a 45-year-old male.
April 6
A 68-year-old man from Satranjipura was the first person to die due to COVID-19 in Nagpur City. The man had no travel history and was admitted to Mayo Hospital with symptoms of pneumonia.
May 31
The Government of Maharashtra issued guidelines of easing of restrictions and Phase-wise opening of lockdown "Mission Begin Again" as the fourth edition of lockdown 4.0 marked its end on May 31.
The Ministry of Home Affairs had ordered to extend the lockdown in containment zones till June 30 and had stated that all economic activities will resume in a phased manner outside these zones.
July 25
On the backdrop of rapid hike in the number of coronavirus cases, the Nagpur Municipal Corporation imposed Janta Curfew on Saturday and Sunday. Today is the first day of the curfew and it received a positive response from the citizens as the streets found deserted from today morning to help fight pandemic.
August 26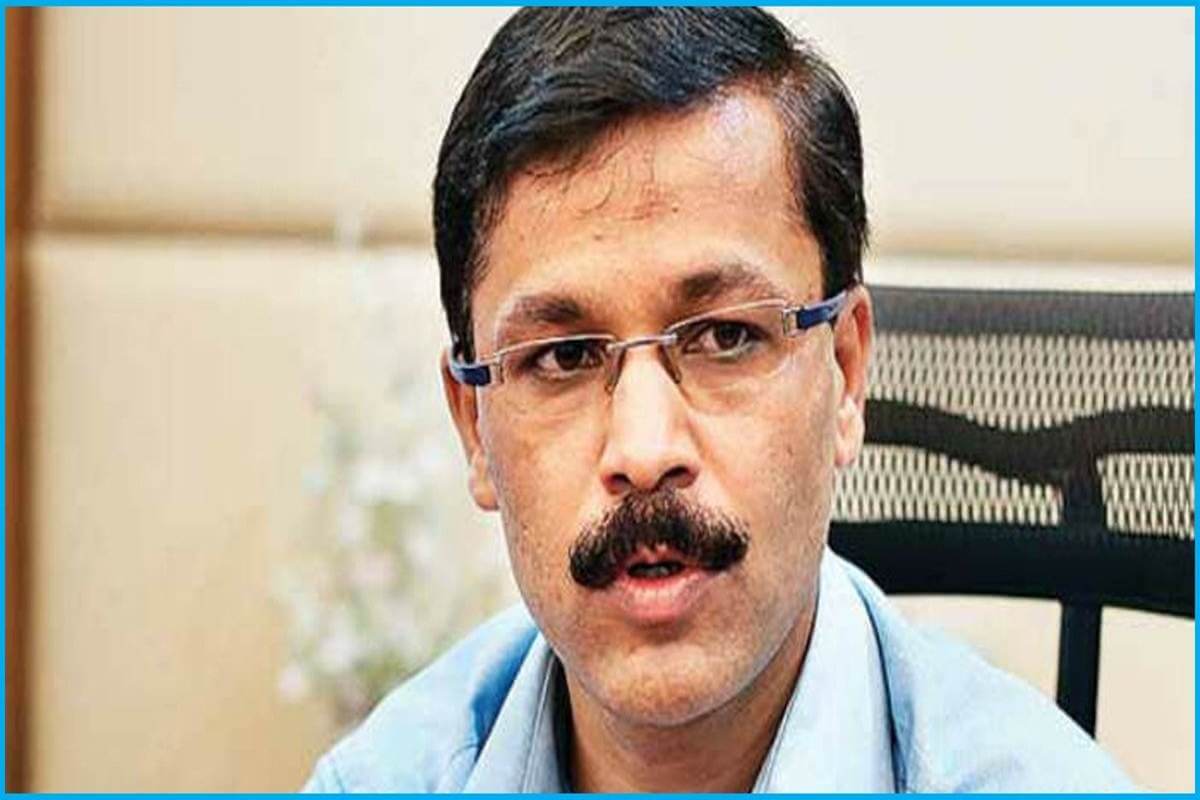 The day when all the Nagpurians got the shocking news of the transfer of the beloved IAS officer Tukaram Mundhe. The IAS officer and former Nagpur Municipal Corporation Commissioner was replaced by Radhakrishnan B.
September 2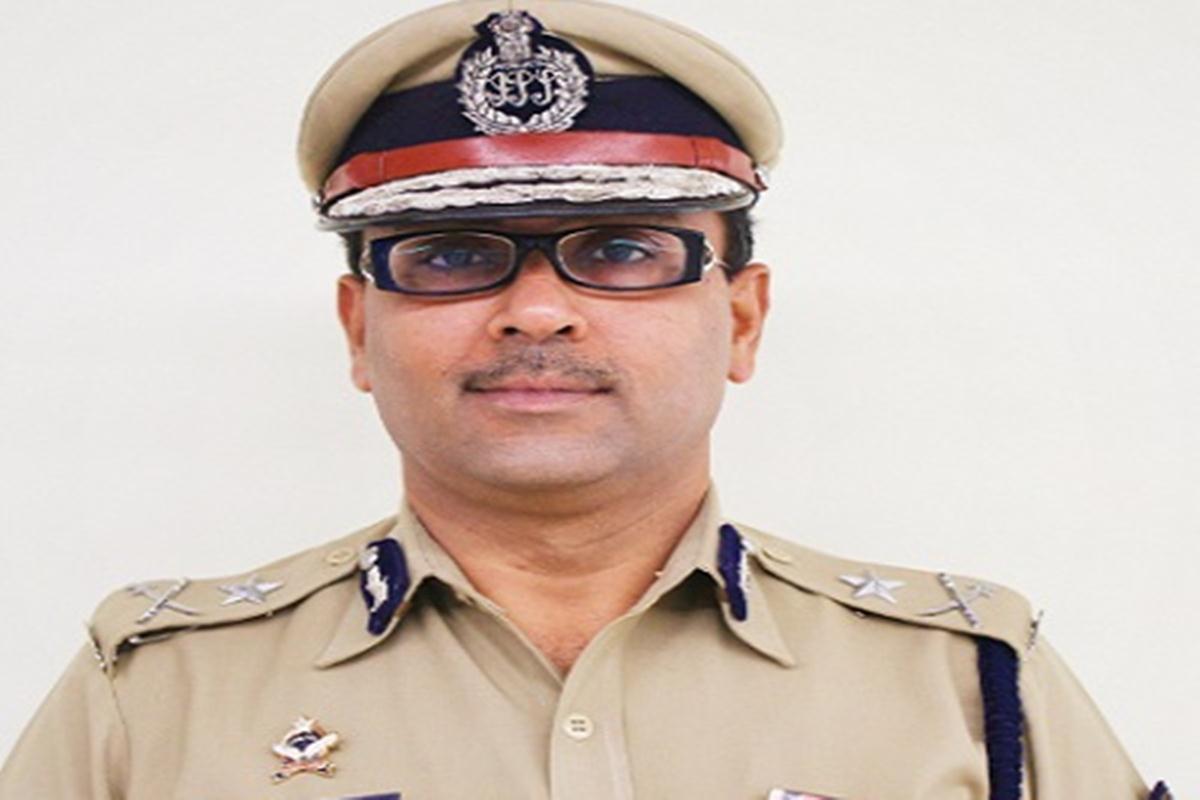 Amitesh Kumar has replaced Dr. Bhushan Kumar Upadhyay as the new Commissioner of Police of Nagpur City.
September 4
Cadet Under Officer Janhvi Jayaesh Vyas of NCC Group Headquarters, Nagpur brought laurels to NCC and Nagpur by getting selected for Short Service Commission Course in Flying Branch of India Air Force (IAF). She reported to Air Force Academy, Hyderabad on 31st Aug 2020 to undergo training to become an officer and a pilot in the IAF.
September 9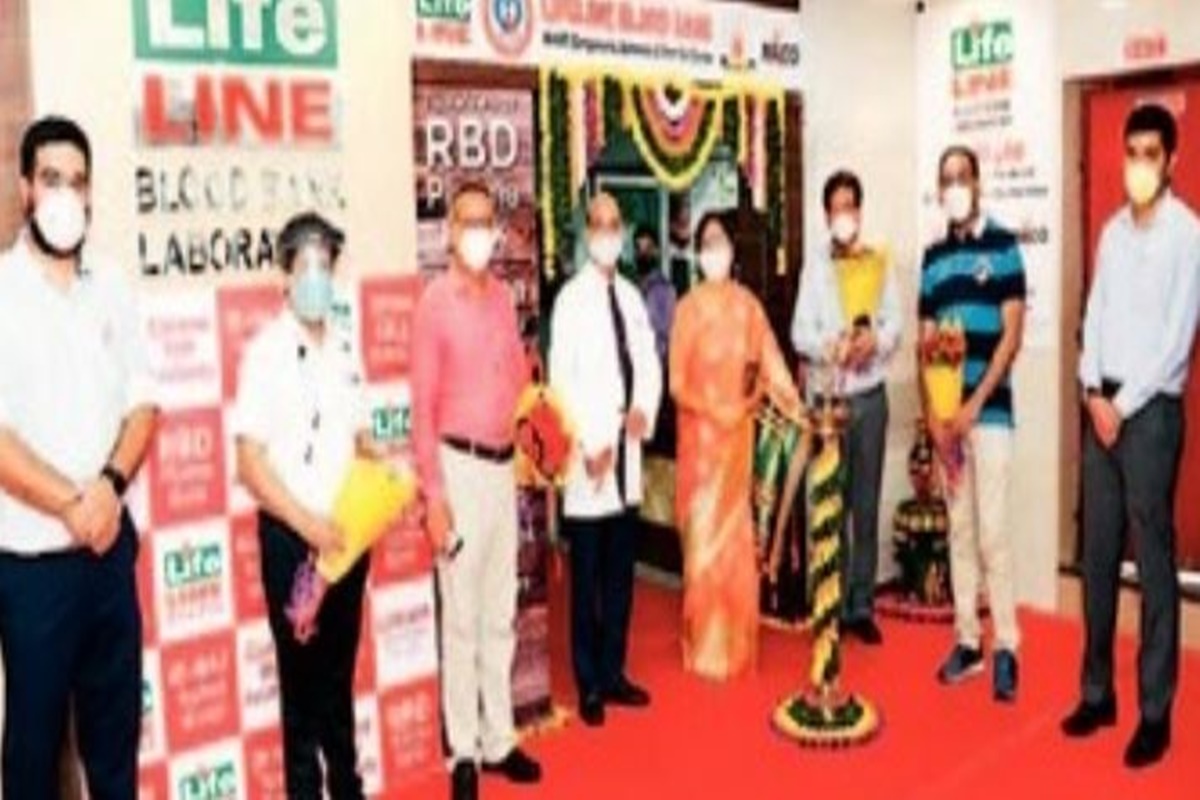 India's first RBD test Plasma Bank and corona RBD anti-body testing centre started in Nagpur. As per the information, if a plasma covid with high levels of RBD antibody is given to the patient, the antibodies immediately neutralise the corona virus. The patient can recover quickly before the patient's immune system makes its own anti-bodies. With the help of this plasma bank and testing centre new hope has arisen in the treatment of corona.
September 11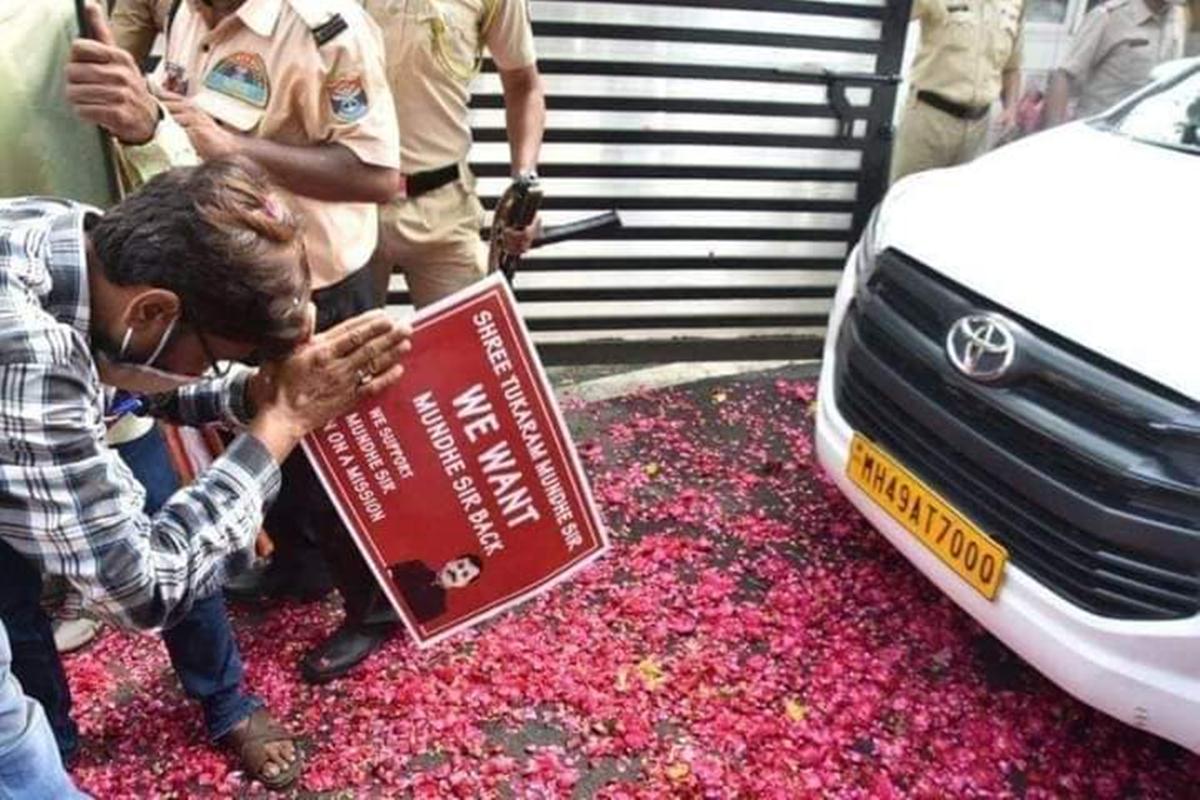 The citizens of Nagpur gave an emotional farewell to their favorite Municipal Commissioner Tukaram Mundhe when he decided to leave the city. To bid the final goodbye hundreds of Nagpurians joined him in front of his residence as he left from Nagpur.
September 13
The second capital of the state registered 2343 new cases making the highest in single day fresh cases so far since the outbreak of the pandemic in Nagpur district.
September 17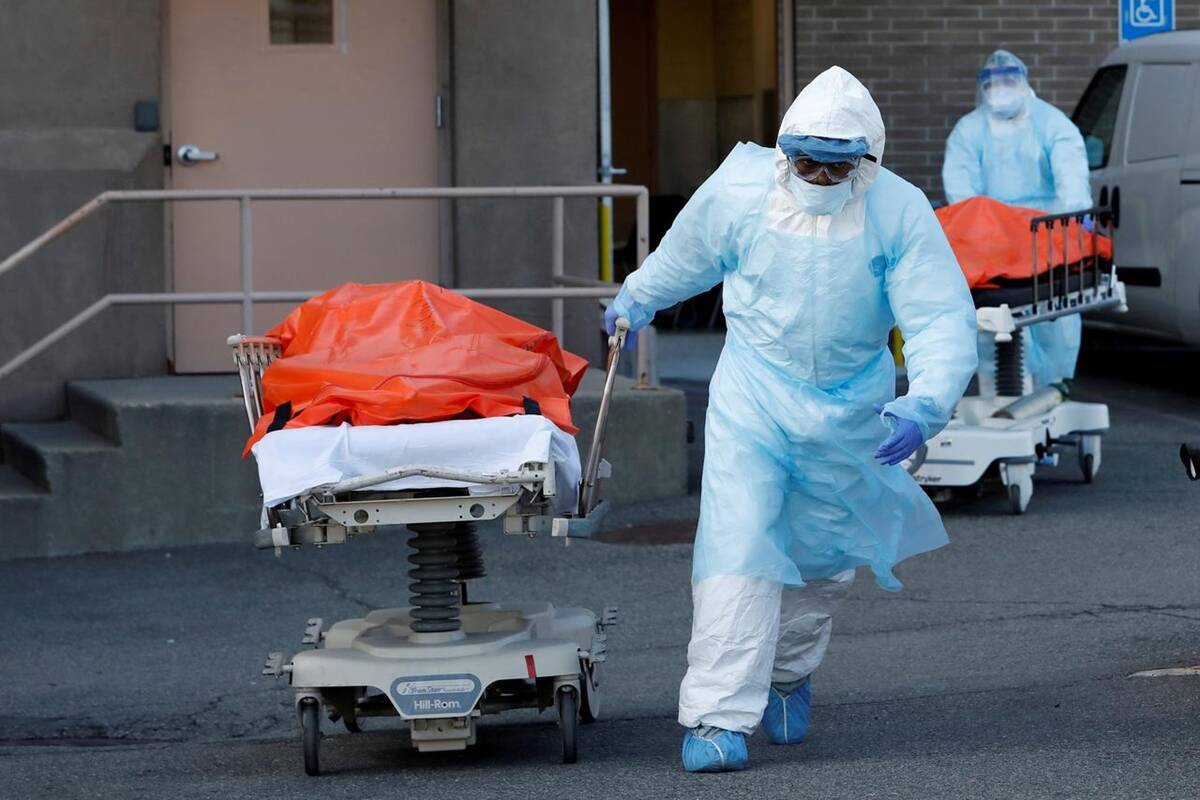 The second capital of the state registered 64 deaths, the highest in a single day so far since the outbreak of the pandemic. Till date i.e. December 23 a total of 3871 people have died so far in Nagpur District, 2617 deaths are from the city, 676 from rural and rest 587 from out of Nagpur.
September 18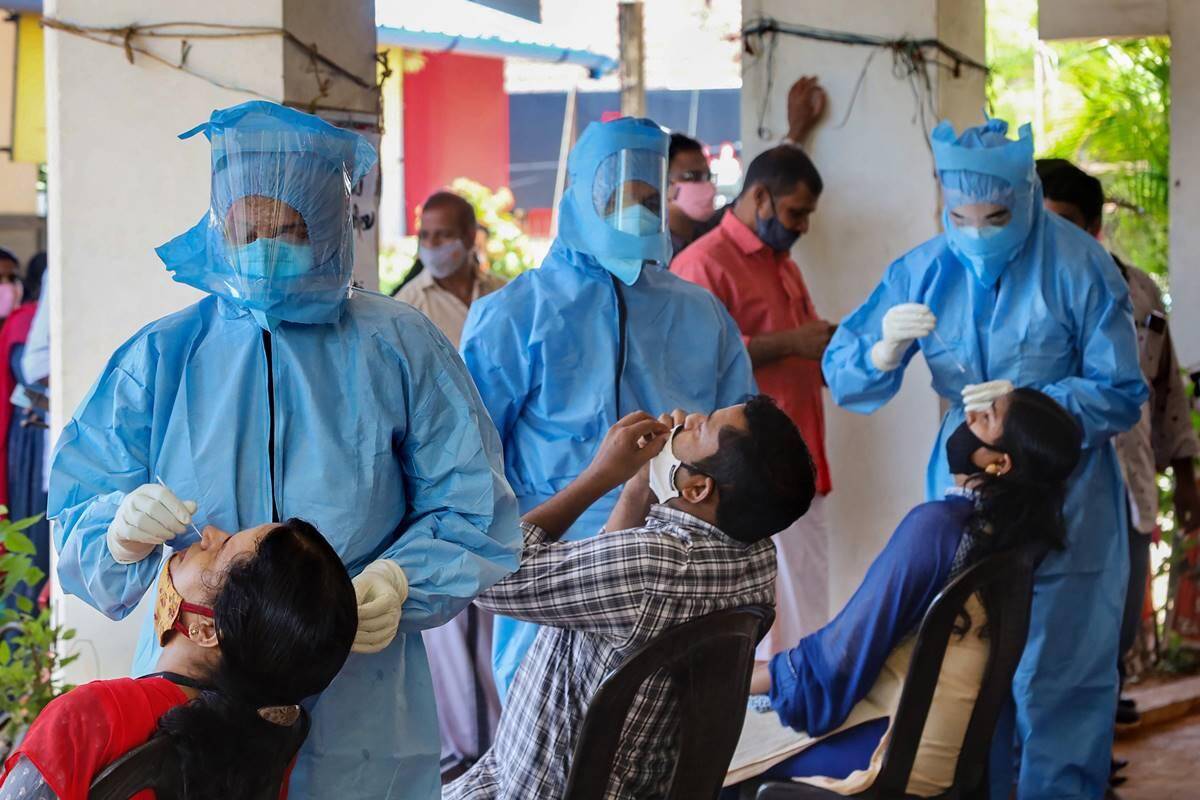 The second capital of the state reported a good number of recoveries with 3042 patience getting discharged. This is the highest recovery in a single day till date.
September 19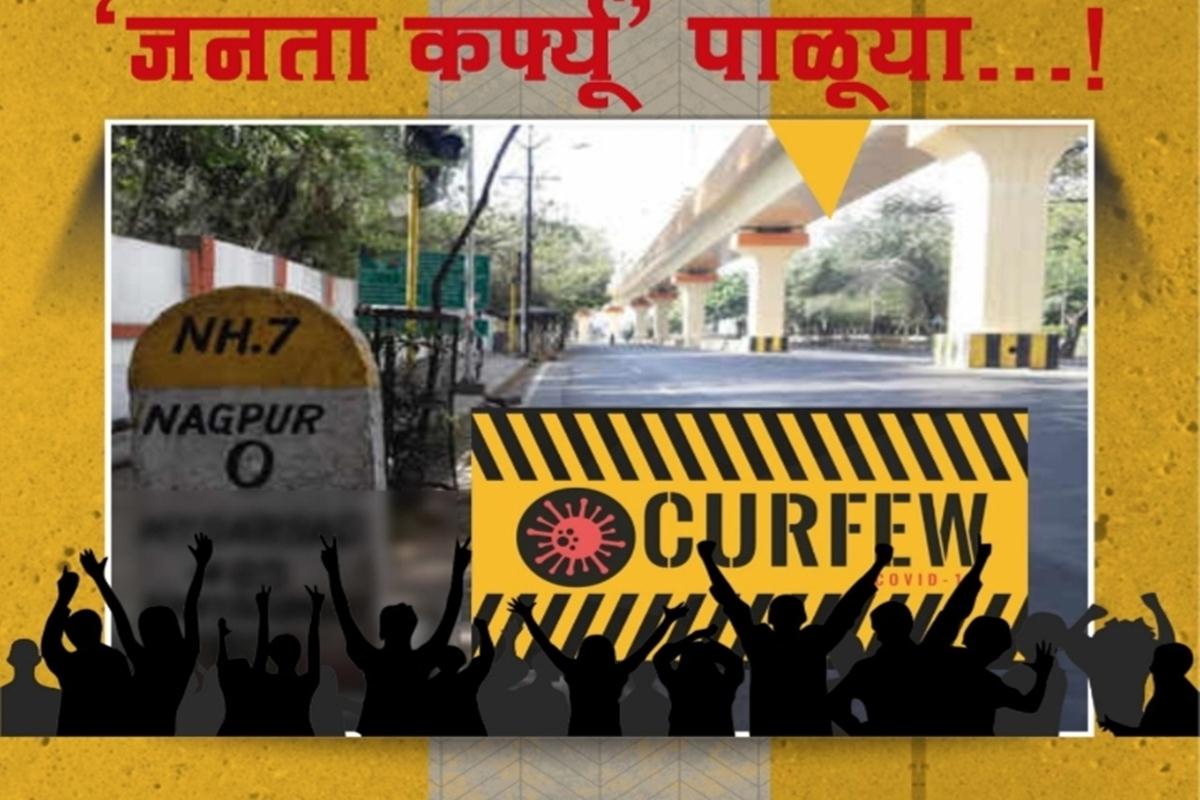 In the month of September, the city saw a rapid surge in daily COVID-19 cases. The month also registered the highest recovery rate of 3042, the highest single-day death with 64 people succumbed to COVID-19. Thus looking at the constant increase in the deaths due to coronavirus, public representative appealed for a voluntary weekend Janta Curfew in Nagpur city till September 30.
The voluntary measure was taken to spread awareness among people about the virus and to promote the use of mask and maintain social distancing.
September 26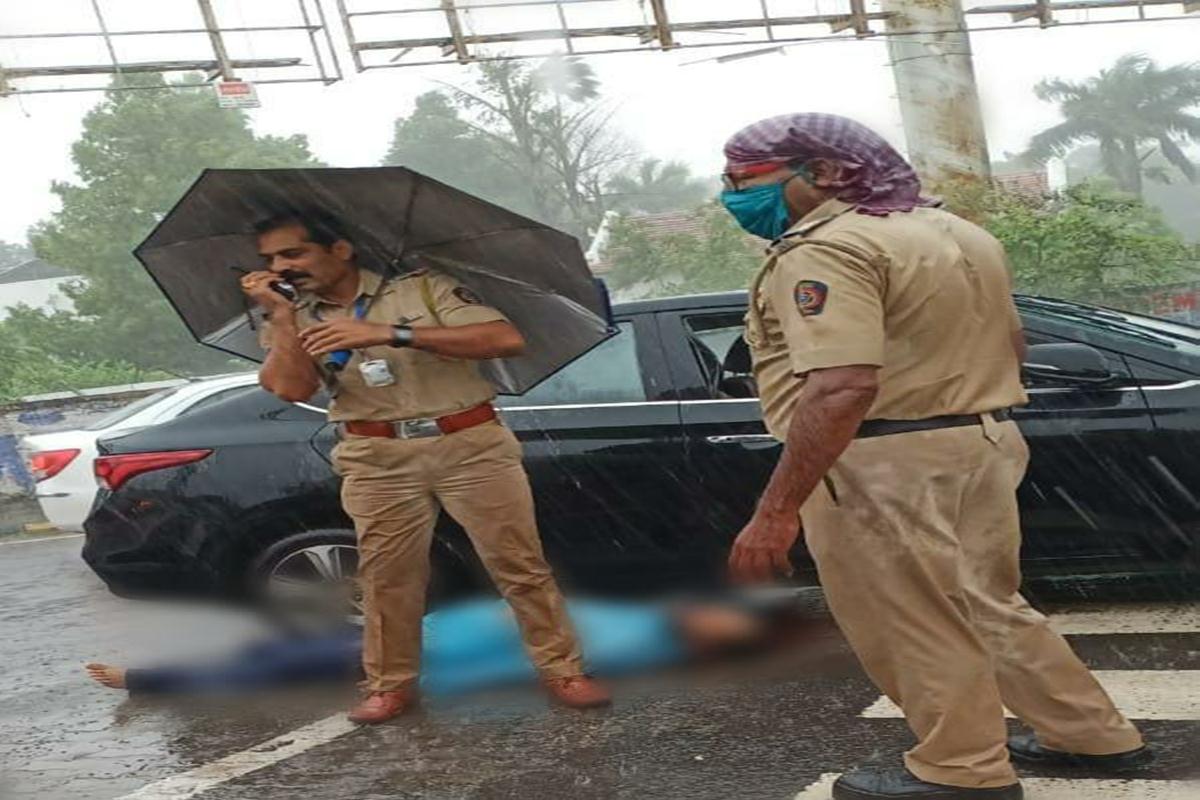 In a chilling act of murder, tension prevailed in Nagpur today at Bhole Petrol Pump after 5 people killed a man in board daylight and fled away from the spot on their motorbikes.
October 31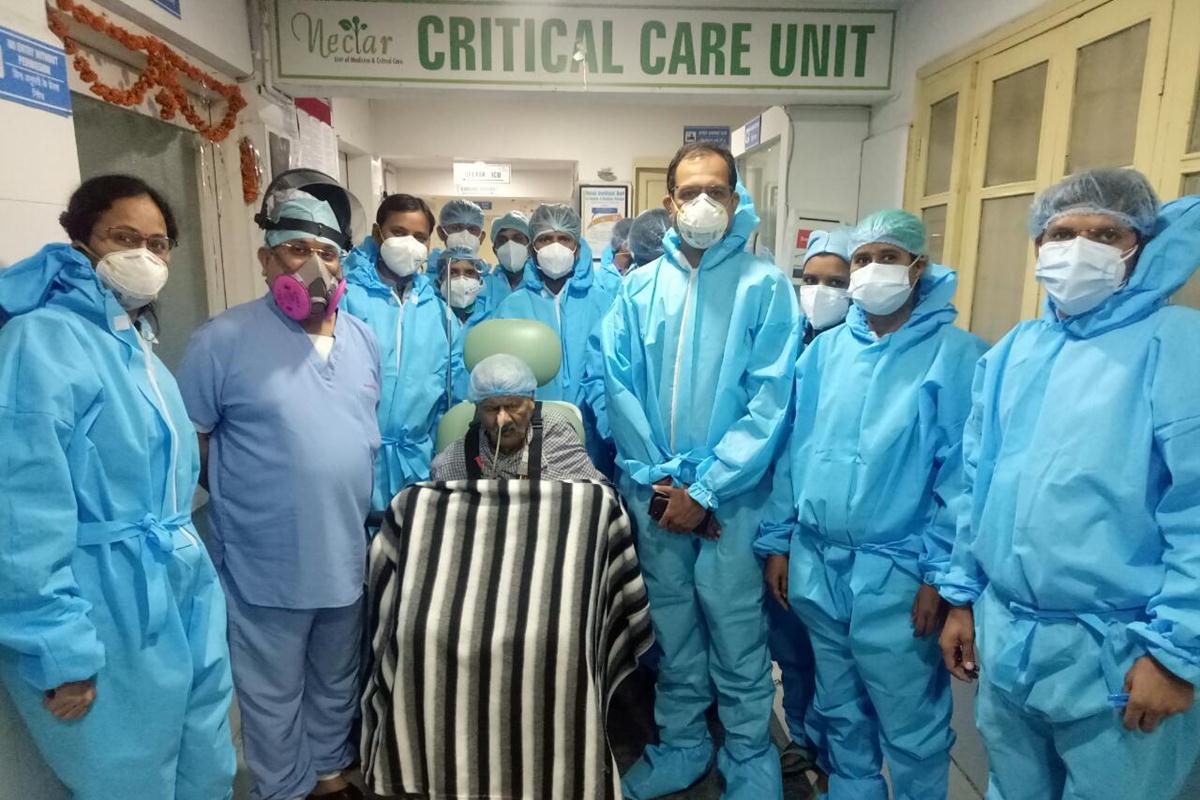 98-year-old man Prabhakar Shukla who hails from the city defeated the deadly disease and miraculously recovered from the illness.
Prabhakar Shukla a resident of Khamla was admitted to ICU at Sushrut Hospital, Orthopaedic Hospital, after being tested positive for Coronavirus after having fever, respiratory distress, and pneumonia. He was admitted on October 23 with complications like a drop in oxygen level, COVID pneumonia, low cardiac reserve, and was semiconscious.
December 4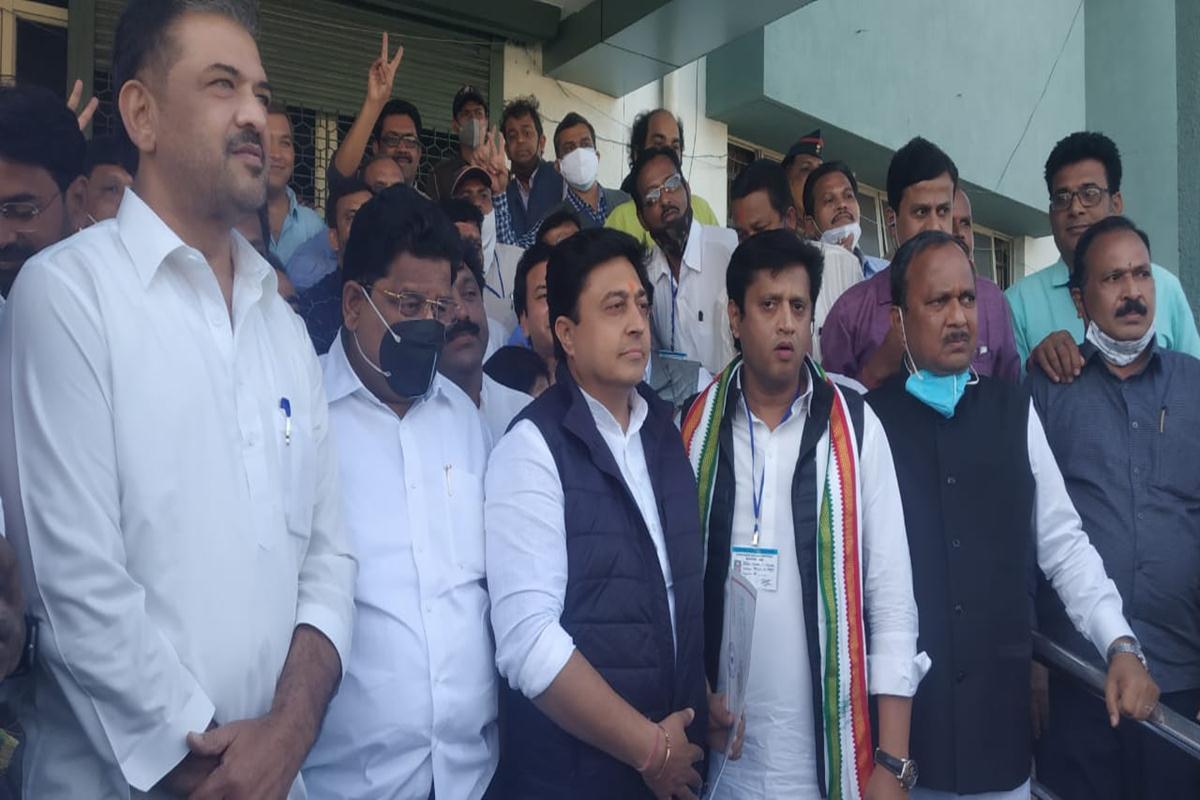 BJP lost its 58-year long reign to Congress leader Abhijeet Wanjari in the Nagpur Graduate Constituency election.
Congress leader Abhijeet Wanjari marked his big victory with whopping 61,701 votes clearing the 50% criteria in the Nagpur Graduate Constituency election defeating everyone and claiming the seat as the new MLC of Nagpur Division comprising of Nagpur, Bhandar, Chandrapur, Gondia, Gadchiroli, Wardha.
Wanjari defeated BJP leader Sandeep Joshi with 18,991 votes as Joshi managed to acquire 42,991 votes thus making a big win in the Nagpur Division as the seat was acquired by BJP leaders for more than 50 years thus breaking the BJP wave.
December 21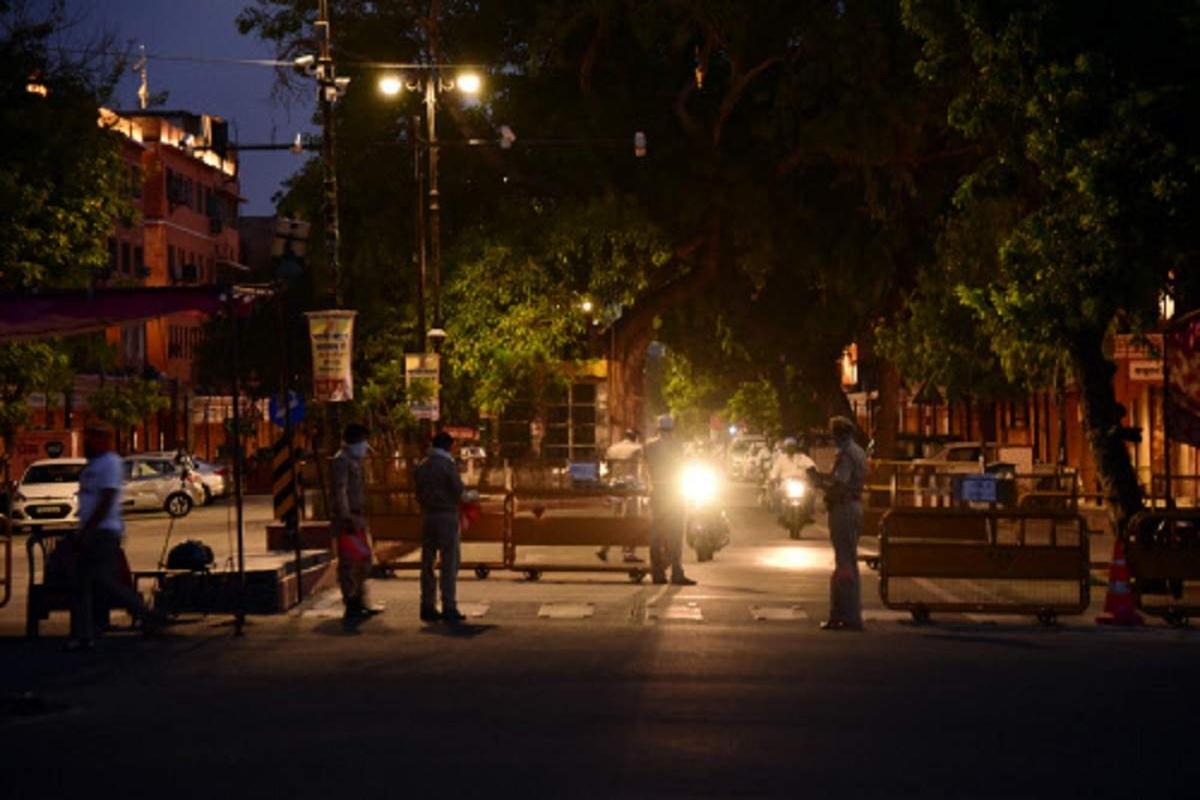 Nagpur Municipal Corporation imposed a night curfew in the city from 11 pm to 6 am till January 5. The decision was taken due to the sudden emergence of fast-spreading variant of Covid-19 in U.K. which is believed to be upto 70% more transmissible than the original stain, the Government of Maharashtra on December 21 issued orders and Standard Operating Procedure (S.O.P.) for passengers arriving from Europe, South Africa & Middle East Countries. Nagpur Municipal Corporation also ordered that not more than 5 persons to assemble between 11 pm to 6 am which will be in force till 5th January 2021, in all the limit of Municipal Corporations in Maharashtra State, for containment & control of Covid-19.
December 21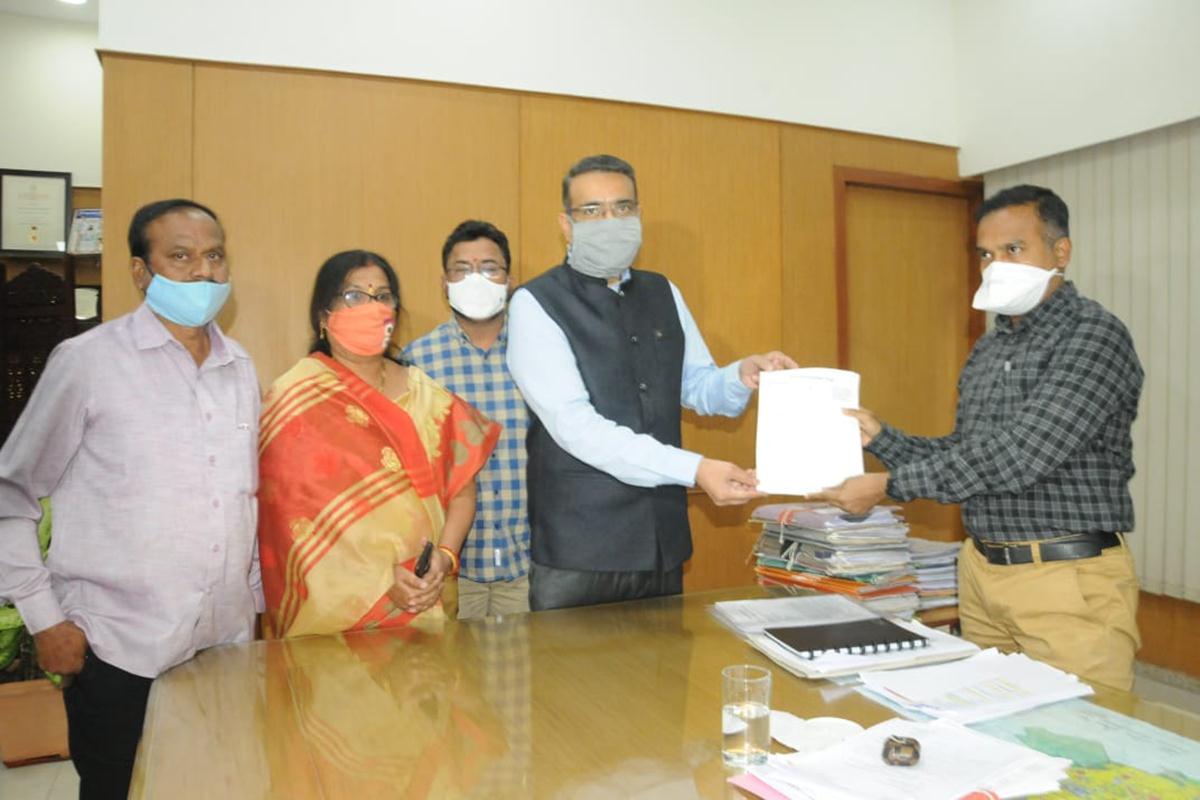 Sandip Joshi resigned from the post of Nagpur's Mayor. He was appointed as the Mayor in November 2019 and after 13 long months he resigned from the prestigious post. Along with him Deputy Mayor Manisha Kothe too resigned from the post and both handed their resignations to Municipal Commissioner Radhakrishnan B.
December 24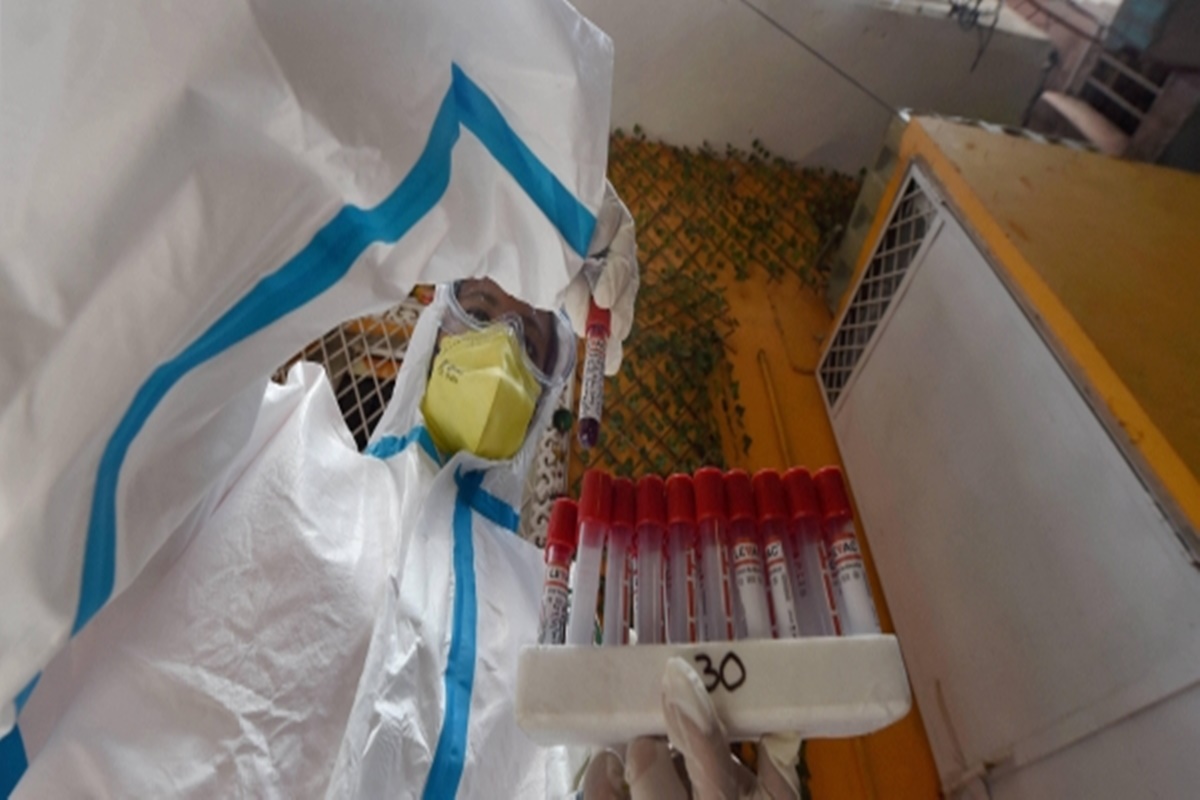 A 28-year-old male COVID-19 positive patient with a travel history to the United Kingdom was admitted to a separate ward of Government Medical College, Nagpur. Suspecting the possibility of a new mutated variant of the Covid 19 virus, the Nagpur Municipal Corporation has sent his swab sample to Pune for further test to check whether the viral genome sequencing resembles the mutated strain B.1.1.7 lineage reported in the UK.
The man had returned from the UK on November 29. He developed a fever and other symptoms of Covid-19 in early December and tested positive on December 14.