Showcasing the beautiful relationship between a Bhakt, Swati (Tanvi Dogra) and her Bhagwan, Santoshi Maa (Gracy Singh) is &TV's Santoshi Maa Sunaye Vrat Kathayein. Having received immense recognition for playing the Goddess of satisfaction, Gracy Singh is often seen dressed in vibrant hues of reds, blues, yellows and golden in the show. The colours truly bring out the essence and the divinity in her entire attire.
However, with a slight change in the look, the Goddess will soon be seen in different coloured sarees. Starting with coral and followed by pink mixed with gold, Santoshi Maa will be seen in a refreshing avatar wearing different coloured sarees every month. Talking about the significance of the colours, Gracy Singh shares, "Each name of Santoshi Maa signifies a certain look, colour and costume.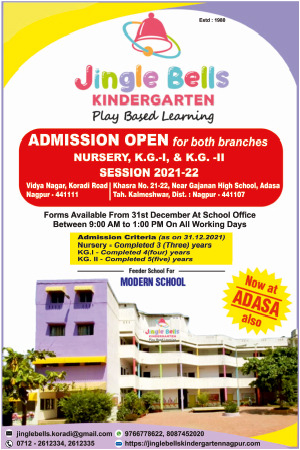 Bringing about a change in the look of my character will be a refreshing and rejuvenating experience. To begin with, we are going ahead with coral and hues of pink as both the colours emit strong positive energies. While coral stands for comfort and peace of mind along with bringing in warmth with its cool tone, the soft and fresh color from the pink family, salmon stands for contentment, caring, and tenderness. Having a calm and composed demeanour, Santoshi Maa too emits abundant positivity, sanctity and warmth towards her bhakts.  I am looking forward to seeing and hearing viewers reactions to the new look of Santoshi Maa. I hope they like it as much as I loved creating them."
In the upcoming episodes of the show, the audience will get to witness high intensity drama taking place in Devesh's house. Swati swaps places with Babli and enters Devesh's house in Banaras. While she awaits a good welcome, Lacchi Devi is furious to see her daughter-in-law back. To fuel the whole situation Asur Rani Paulomi (Sara Khan) disguises as their neighbour and asks Lacchi to do her daughter-in-law's grah pravesh and muh dikhai. What follows is a series of mishaps with Swati and looking at her going through all this Santoshi Maa and Narad ji feel sad and unhappy. Will Santoshi Maa be able to help Swati? Will Swati figure out a way to get through these troubled times?