On Monday Commissioner of Police, Nagpur city Amitesh Kumar in conversation with the TLN team said, "Nagpur police is fully committed to prevent and eliminate crime from the city". The point was risen right after the question was asked, that as per a report, Nagpur's crime rate is just next to Patna. To this the Commissioner said, "It has been clearly mentioned with inputs in the press conference of Maharashtra's Home Minister Anil Deshmukh how crime report in Nagpur has dropped down in 2020 as compared to 2019."
He further emphasized the detailed inputs where it is seen that against 90 murders in 2019, Nagpur city registered 88 murders in 2020, against 147 robberies in 2019, Nagpur registered 127 robberies in 2020, against 56 chain snatchings, Nagpur registered a total of 21 this year. Similarly, the number of rape cases has also dropped down, earlier it was 163 in 2019 and now it has come down to 152.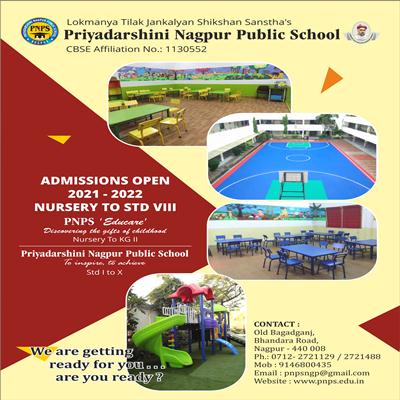 After pointing the figures, he added that National Crime Records Bureau's 2019 data showed a high crime rate in Nagpur per one lakh population. However, the NCRB has counted its data taking into consideration the population of 25 lakh people but population exceeds 30 lakh, accommodating the rural Nagpur police stations under the statistical data. Thus, he elaborated that there is mistake in the counting and the data interpreted is flawed.
On asking about the kind of response Nagpur police got from the recent Night curfew, Kumar said, "The response received from people is quite good. It is noticed that mostly people are scared and are taking the mandatory step of going back to their respective abodes by 10 p.m. The Nagpur police is giving their best to take cogniance of each and every particulars and getting rid of Covid as early as possible".
Enquiring about the upcoming New year celebrations in the city Kumar said, "We will retain the same 'Bandobast' and enforce the same strict curfew as it is mentioned earlier from 22nd December to 5th January".
On enquiring about the kind of challenges Nagpur police faced during the period of lockdown, Kumar declared, "The police were obviously worried and tensed, but keeping the situations in mind, they almost risked their lives, prone to the Covid infections and contributed to keep the city safe. No doubt, the police have done a great job and I feel proud to mention that we had active stake holders who together inculcated as the front line workers committed to the safety of the country".
"A total of 18 policemen have lost their lives till now while serving as a Covid warrior to the city", added Kumar.