A smart move by the civic administration to collect maximum revenue, cash counters of Nagpur Municipal Corporation (NMC) to collect Property Tax would continue to function on weekends and public holidays also till March end.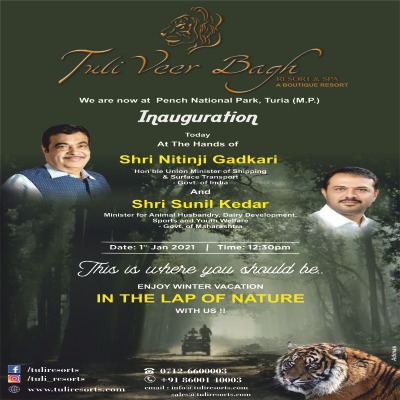 The collection counters will remain closed on January 26 (Republic Day) and March 29 (Dhulivandan). On other public holidays, the counters would remain open so that citizens can pay the tax before end of the financial year. Since Property Tax is the biggest revenue head for the civic body but the six months of period of COVID-19 resulted in dip in tax collections.
After review, a sustained drive was announced to mop up the tax collection to help prop-up civic body that is under financial stress. Special counters have been opened at all Zonal officers including Civil Lines Headquarters as NMC has announced amnesty scheme to induce citizens for clearing past dues.