The Additional District Consumer Grievance Redressal Forum has ordered the Infratech Real Estate Company that is accused of committing the fraud on a customer, to return 26.26 Lakh to a complainant customer with 18 percent interest.  Apart from this the Forum has asked the company to pay an amount of Rs 25,000 to the customer for physical and mental torture plus the complaint expenses amounting to ten thousand rupees.
The customer Bhupendra a resident of Sendurwafa, Tehsil  Sakoli. District Bhandara, filed a complaint with the forum. On his complaint, a hearing was held before the presiding member Smita Chandekar and member Avinash Prabhune.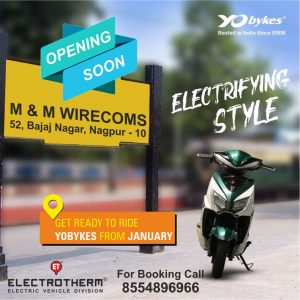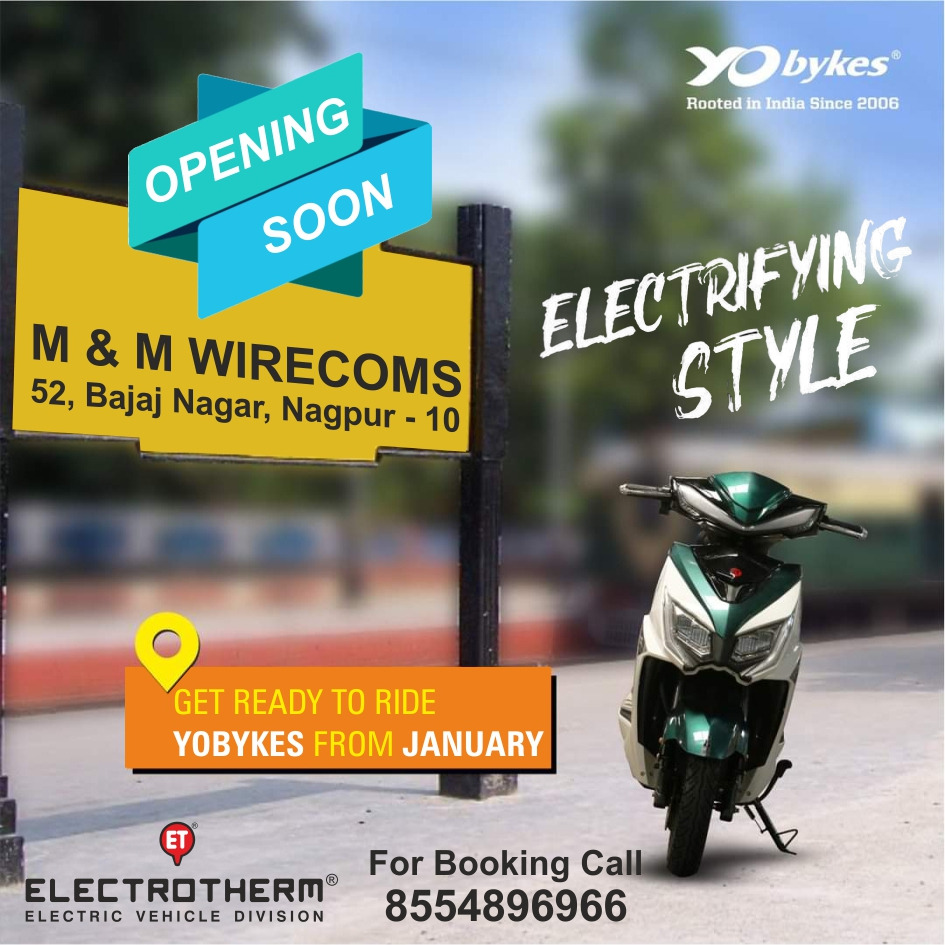 Out of 6.26 lakhs, interest on 3.13 lakh will be applicable till December 3, 2009 and on the remaining 23.13 lakh from 3 January 2011 till the payment of full amount. For implementation of this order, the company has been granted a month's time. After this, a fine of 50 per day will be applicable. The company did not even accept the notice of the forum after which it passed the order on Kapagate's complaint.
Kapagate bought a villa for Rs 15, 65, 395 under the Marvel' scheme of the company's Mauja Pipri, Tehsil Kuhi. After this, he paid a total of 6.26 lakh to the company in two phases. Despite advance payments no possession was given and also there was no sign of construction on the land concerned. On Scrutiny, Kapagate is not assigned possession of the villa. Kapagate filed a complaint with the customer forum.
In this case the forum has said that if the company had some difficulty in completing the project, then it was necessary to return the complainant's money with the interest. However, the company did not do so and continue to use the money taken from the complainant till date. This is called as service flaws and unfair trade practices based on which the forum has gave its judgment.