Kidney disease can affect one's body's ability to clean blood, filter extra water out of blood, and help control blood pressure. It can also affect red blood cell production and vitamin D metabolism needed for bone health.
Nagpur based Orange City Hospital & Research Institute a unit of Ravi Nair Hospitals Private Limited is always at the forefront of extending health care services to the local communities in and around its area as a part of its community development initiatives.
As part of social responsibility, OCHRI Nephrology Department will be conducting a subsidized weeklong consultancy camp for kidney diseases. This camp is an initiative towards awareness of kidney disease, their advanced treatments and methods of prevention. Dr. Jitesh Jeswani who has recently joined as OCHRI Nephrologist will provide his expert services during this
weeklong camp for patients suffering from Kidney disease.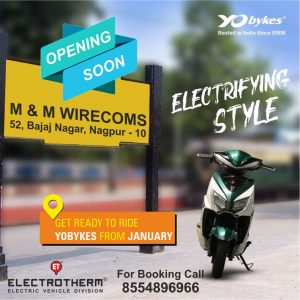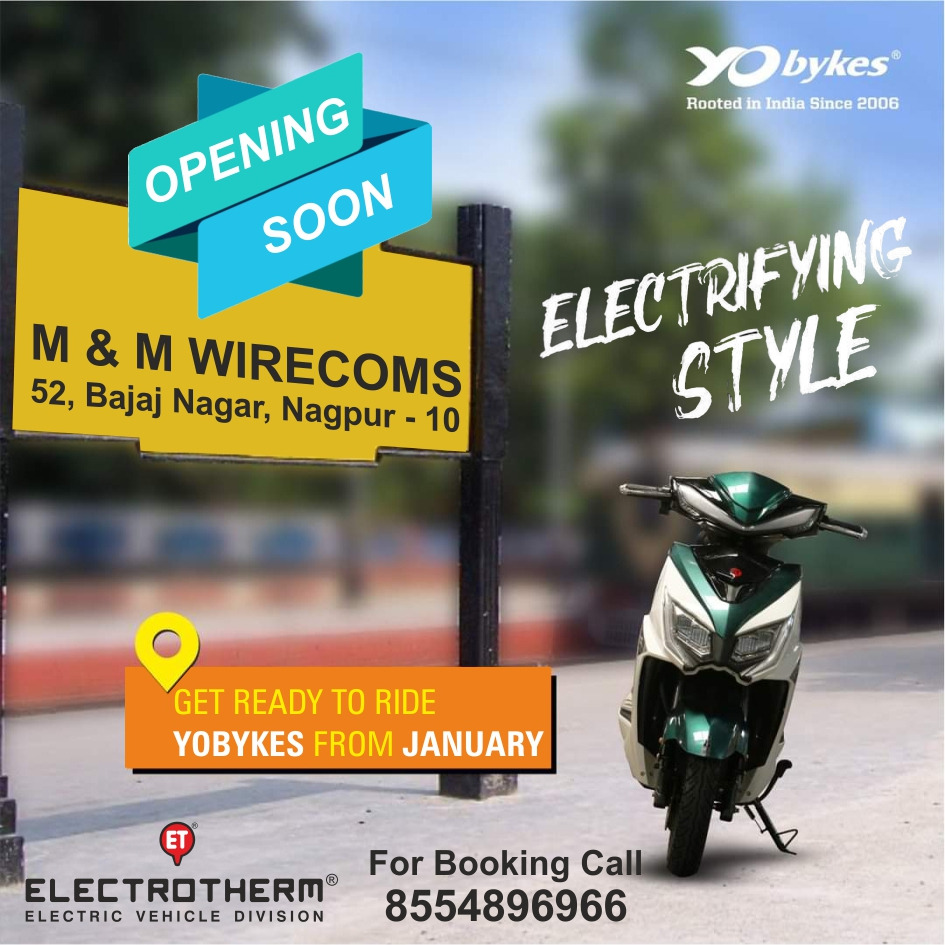 On this occasion, Dr. Jitesh Jeswani- OCHRI Nephrologist informed that "When kidneys are damaged, waste products and fluid can build up in body. That can cause swelling in ankles, nausea, weakness, poor sleep, and shortness of breath. Without treatment, the damage can get worse and kidneys may eventually stop working. This is serious and it can be life-threatening. The most
common form of serious kidney diseases are Acute Kidney Failure and Chronic kidney disease. Chronic kidney disease is a long-term condition."
Patient suffering from acute or chronic kidney disease, UTI, high blood pressure, patient on regular hemodialysis and on peritoneal dialysis can take benefit of this weeklong free Kidney Consultancy camp by Dr.Jitesh Jeswani at OCHRI.
It is highlighted that OCHRI Nephrology Department provides regular day care dialysis facilities not only for Non Covid CKD patients but also has dedicated a separate dialysis unit for Covid patients in need of regular dialysis. The camp is scheduled from 4 th  to 9 th  January 2021 between 3-5 PM in OCHRI OPD.
For appointments and registration, one may contact OCHRI Receptionist in 0712-6634800 during working hours.