As we all know, with effect from 1 January 2021, Merchandise Exports from India (MEIS) Scheme has been discontinued for all exporters and a new incentive scheme namely, Remission of Duties and Taxes on Exported products (RoDTEP) has been introduced by the government with the intention to boost exports and to further the objective of Make in India.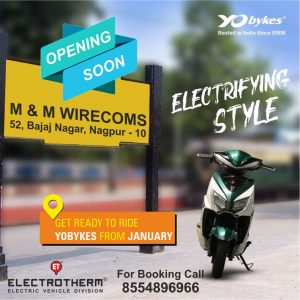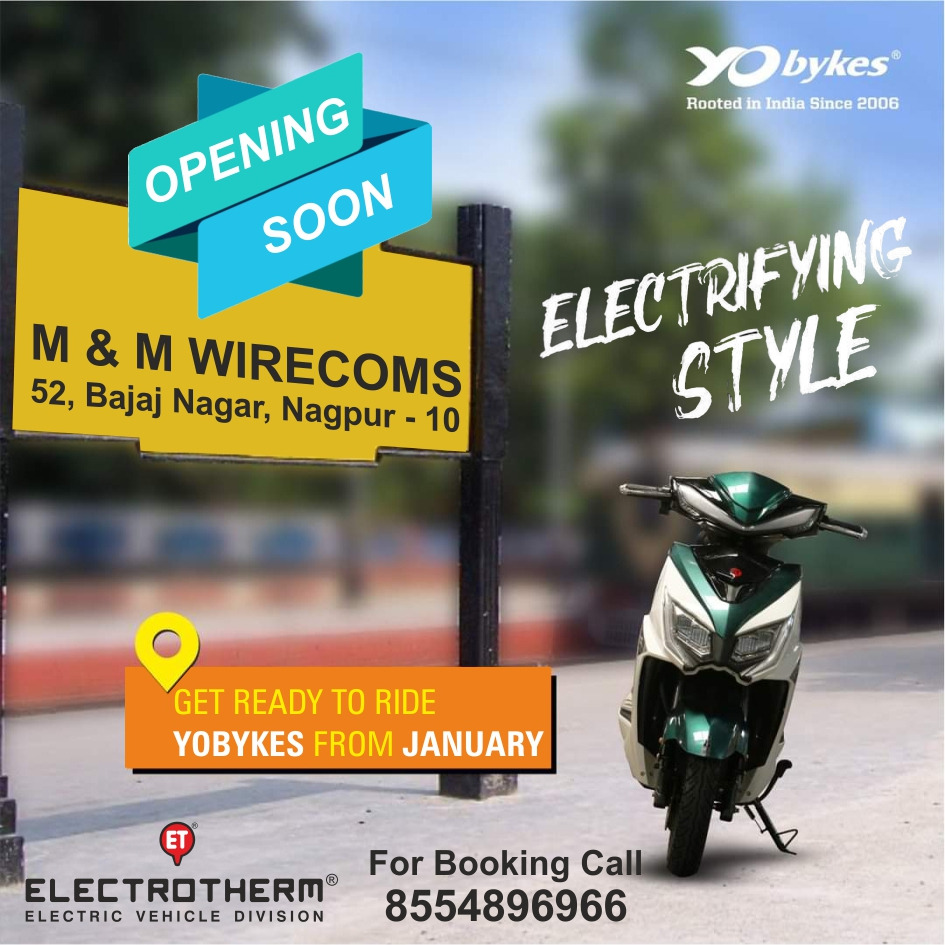 In order to ensure that the exporters of the Vidarbha region duly avail the benefit of the new scheme, VIA EXIM Forum is organising a webinar on the topic 'Analysis of RoDTEP scheme' on 5 January 2021 at 05:30 PM. Lakshmikumaran & Sridharan Attorneys, Nagpur are participating here as Knowledge Partner. The presentation will be followed by a Question and Answer session. The webinar would be conducted on Zoom Platform with Meeting ID 860 2191 6546.
All exporters are cordially invited to join the session on zoom. For more details please contact EXIM Forum Chairman – Pratik Tapadia (9823652225) or VIA Secretariat – 2554090,2561211.