Maharashtra legislature's permanent office at Vidhan Bhavan was inaugurated today at Nagpur. Maharashtra Chief Minister Uddhav Thackeray along with various dignitaries attended the function through video conferencing.
Speaker of Maharashtra legislative assembly Nana Patole inaugurated the office in the Vidhan Bhavan premises here. Deputy speaker of assembly Narhari Zirwal and several ministers were present on the occasion.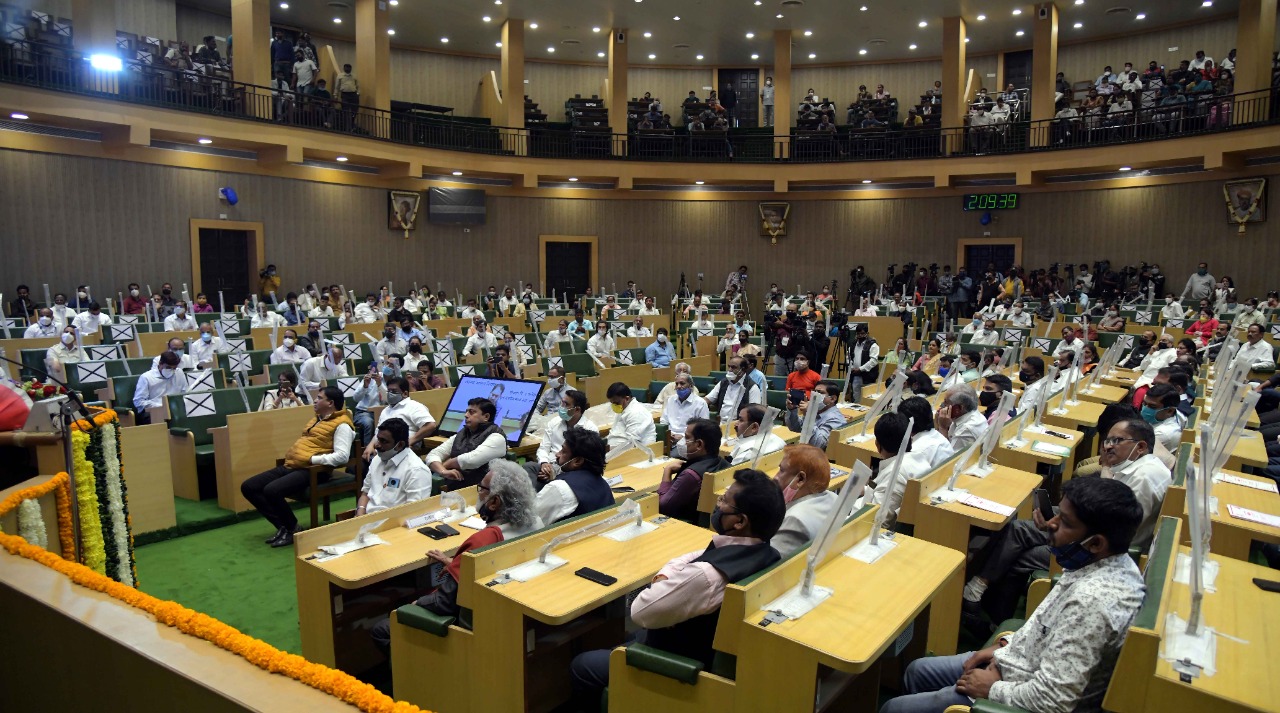 Speaking on the occasion, Thackeray said that the Legislative Assembly will be functional for 12 months. The Nagpur Convention is important in the legislative work of Maharashtra. Many important decisions have been taken in the Nagpur Convention. He said that he is happy that a permanent cell has been opened at this place for the convenience of MLAs from Vidarbha for twelve months.
Nagpur will now have a regular chamber, so there will be a regular rush in the legislature premises. The question of Vidarbha will continue to be discussed. I assure you that there will be no injustice to Vidarbha on the occasion of the inauguration of the chamber in the Legislative Assembly premises. Vidarbha is always in the heart, he said.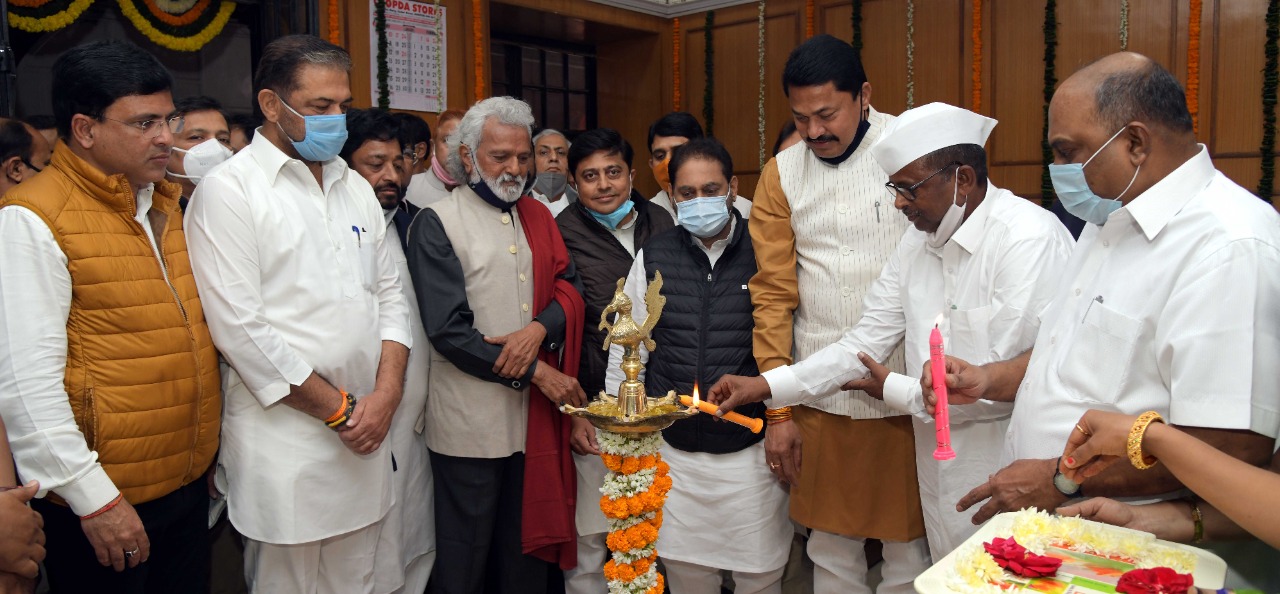 Thackeray said, On the occasion of the inauguration of this new office, I want to tell the people of Vidarbha that you are always close to our heart. "We will never let you face any injustice….if anyone does any injustice to you, we will stand as a shield…we will stand for your rights and fight against injustice."