Breaking all the stereotypes an all-female crew piloted a Goods train from Vasai Road to Vadodara on January 5, 2021.
The fully loaded goods train carrying a cargo of 3,686 tonnes in 43 closed wagons, departed from Vasai Road at 11.30 a.m. and reached Vadodara after 6 hours, running at an average speed of around 60 kmph.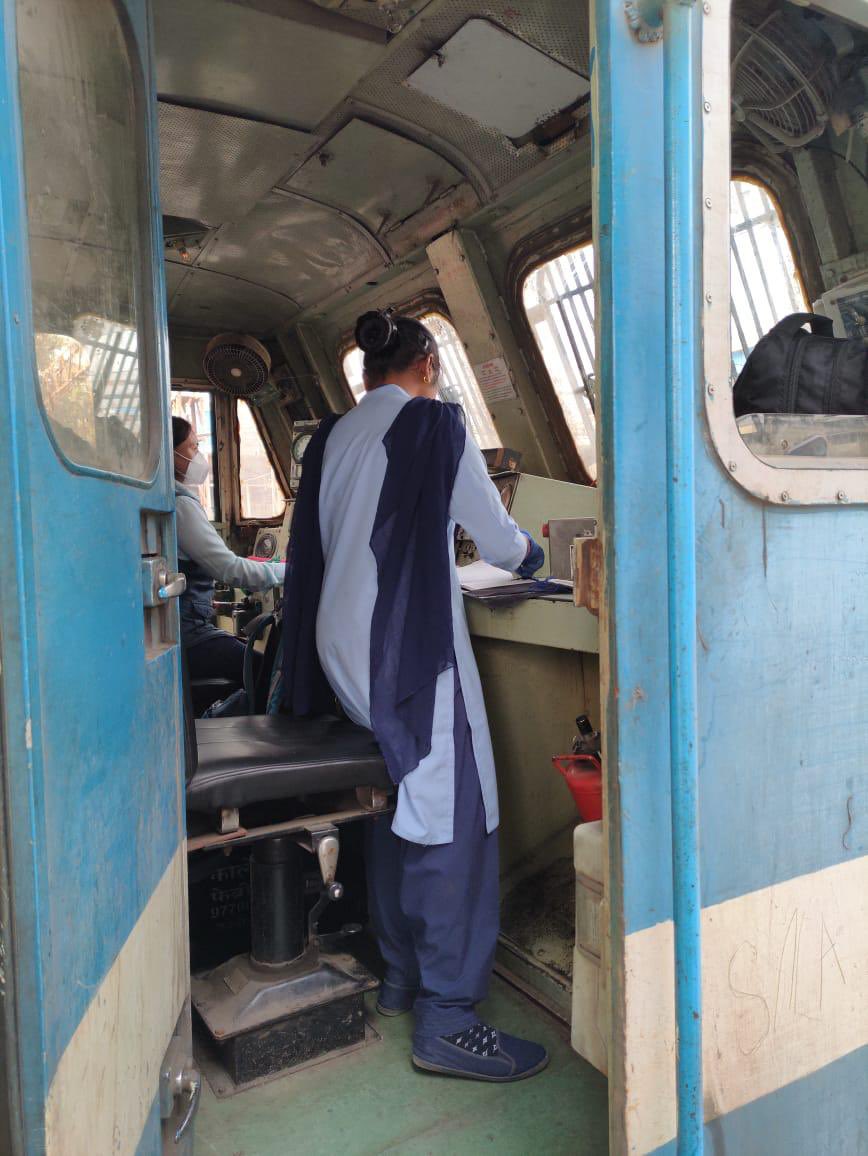 It was operated by a young 3-member women team comprising Loco Pilot Kumkum S. Dongre, 34, Assistant Loco Pilot Udita Verma, 28, and Goods Guard Akanksha Ray, 29.
This was a first of its kind for WR with an all-female crew manning a goods train. Very few women come forward to take up the challenge as the grueling nature of the job of Loco Pilots and Guards involves long-distance travelling.
The entire WR and railways department has lauded the initiative and felicitated the three women for their unprecedented achievement.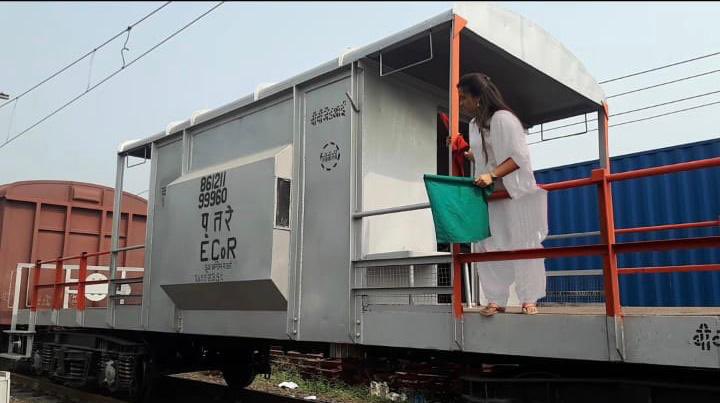 A few years ago, the WR had its first Motorwoman – Preeti Kumari, for the onerous task of running Mumbai suburban trains, and it has female porters at various stations in the Bhavnagar Division, besides women in various other departments once dominated by males.