KDK College of Engineering has always been in vanguard in providing quality technical education to the engineering aspirants. It has been a legacy of the college to impart placement opportunities to its students to embellish their professional career with handsome package. Amplifying its steps further, the Department of Civil Engineering of KDKCE has signed a Memorandum of Understanding (MOL) with Civil Guruji in the domain of Placement Enhancement, Academic Exchanges and Activities for its students.
The college is accredited by NAAC and programmes are accredited by National Board of Accreditation (NBA) Civil Engineering programme is accredited three times. Last year, Indian Society for Technical Education (ISTE), New Delhi honored the college with Best Green Campus for its splendid ergonomic infrastructure. Recently, the DATAQUEST has ranked the KDK College at 42″ All India Ranking and 6 Rank in West Zone Ranking for its qualitative parameters in providing technical education and placements to its students.
The Civil Guruji is a Civil Engineers Training Institute, an ISO 9001-2015 certified organization located at Bhilai, Chattisgarh providing corporate training to the Civil Engineering Students in the field of Quantity Surveying, Bar Bending Scheduling, Civil Engineering Application Software such as AutoCAD, REVIT. ETAB, 3DMaxs, MS Project, etc through its unique training module and imparts: an placement opportunity to the successful traince.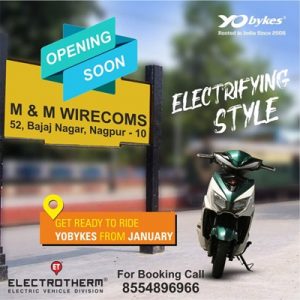 The aspiring students will be imparted practical based leaning skills, on-site field training and computer software that are useful in planning analysis and design of civil engineering structures including estimation. Successful trainees will acquire the necessary skill and knowledge, which will enhance their employability/entrepreneurship capabilities..
Dr. DP Singh, Principal, KDKCE, Dr. AM Badar, Vice Principal, KDKCE, Dr. Valsson Varghese Professor & Head, Civil Engineering Department and Mr. Vijish Shinde, Regional Director, Civil Guruji signed the Moi on 6 January 2021 Certainty, through the MoU, the potentiality for employability increases many fold. This would also help in academic exchanges and activities for the benefits of students to achieve desired outcomes. The training is expected to start by the end of January 2021
Shri Rajendra Mulak, Secretary of KDKCE has congratulated the Principal, Vice Principal and Head of Department for the MoU, which will benefit students.