As the Maharashtra State Government has permitted to reopen schools on January 15, schools in the city are about to start from January 28, schools have informed parents to send their children if they are willing. The Live Nagpur has taken the opinion of some of the Eves from various sectors regarding sending children of class 5 to 8.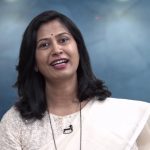 Manisha Bawankar, President VIA LEW: No harm children going to school, where Covid-19 guidelines are followed. Staying home for a longer period, mental problems have developed in children, they have become home-sick. Attending school with the following SOP is no harm.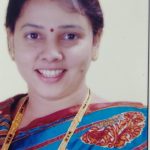 Vaishali Chopde, President Sakar Foundation: Vaccination has just started. Daily the number of cases has not come down. Even elders at many times do not follow social distancing and other rules. Children of class 5 to 8 are still young and are bound to meet their friends after so many days. They will play, eat and cannot maintain social distancing and follow other safety norms, which are not practical for children.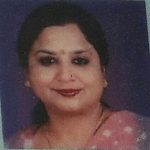 Prof Praveen Handa, Founder President Eves Camp JCI Kamptee:Â  Immunity power of children is much greater than that of adults. Even grownups are finding it difficult to learn through online classes, so it's most difficult for small children. No harm in sending children to school, if the classes are sanitized properly and students are more discipline in school than at home. They will learn and develop more good habits by going to school rather than staying home.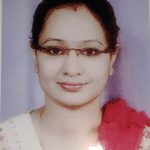 Dr Megha Bais, Medical Practitioner:Â  Most of the doctors are not sending their children to school. No need to take risk, if the career is not at stake. Higher classes children, for whom classes are important are attending school, so small children must not be put at risk, as the Crono Virus is threatening, and even vaccination has not been completed.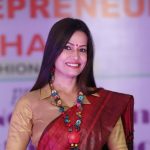 Nilam Bowade, Founder and President of Manasvi Foundation: Safety is a major concern. Children of class 5 to 8 are still small. Their staying home will be more beneficial for both themselves and society.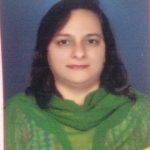 Nazima Somani, School Teacher: The risk factor is high for small children going to school. It is long term risk. The effect of the Bhopal Gas tragedy or the effects of Hiroshima and Nagasaki bomb attack has not gone till now. Students of class 5 to 8 can learn from home and looking at high risk, they must remain at home.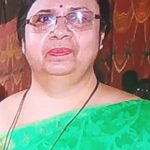 Chitra Mazumdar, Secondary School Teacher: Students of class 9 to 12 are unable to take complete care of themselves, so it will be more problem with those from class 5 to 8. Even they can be promoted to higher classes through an online exam. Sending them to school will be risky as the pandemic of Corona is not completely gone.
Vaijayanti Divare, Nutan Bharat High School and Jr College Retired Principle:Â  School following Covid-19 guidelines is the most important. No harm if students can attend where proper precautionary measures are taken. After students reach home, they must take a bath and then do other things at home.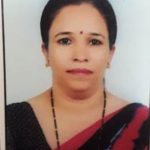 Sheetal Patil, Founder President Mahima (NGO): School days are the golden days of life. Why children should be denied from this. Staying away from friends has developed many personal problems. They need to play in the open learn following the norms like wearing mask, maintaining distance. The risk of getting infected is also there at home. Their childhood not be locked down and they must be allowed to go to school.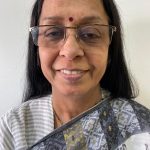 Poonam Lala, Secretary VIA LEW: As the pandemic has not gone completely small children must not be allowed to go to school. As they will be more excited to meet their friends. Grown-up ones follow norms washing hands wearing a mask, which is not sure with small children and even teachers cannot keep watch on them completely.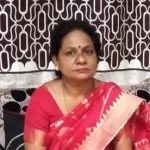 Tenjusha Nakhale, NMC School Teacher: Students of class 5 to 8 should not be sent to school, learning little at home then coming to school and learning more, won't harm the students more. But getting infected at school will be more harmful for them in the long run for children as well as the society as a whole.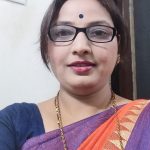 Prof Kirti Kalmegh, Social Activist: For how long we should hide from the fear of the virus. Staying home has spoiled the habits of children. Now the pandemic is controlled to a greater extent, all activities should be started with following proper guidelines, no harm if children go to school. Now it's the time to fight and fear from Corona.