In a news which will cheer the entire national badminton fraternity, the Badminton Association of India (BAI) is planning to restart the domestic circuit from March, 2021.
The secretary (events) of Badminton Association of India, Omar Rashid, has hinted that the All India Senior Ranking tournaments will resume within a few weeks' time.
The BAI is holding the much-awaited executive committee meeting virtually on next Sunday, January 31, in which the national governing body of badminton will chalk out the detailed plans regarding the resumption of badminton activities across the country.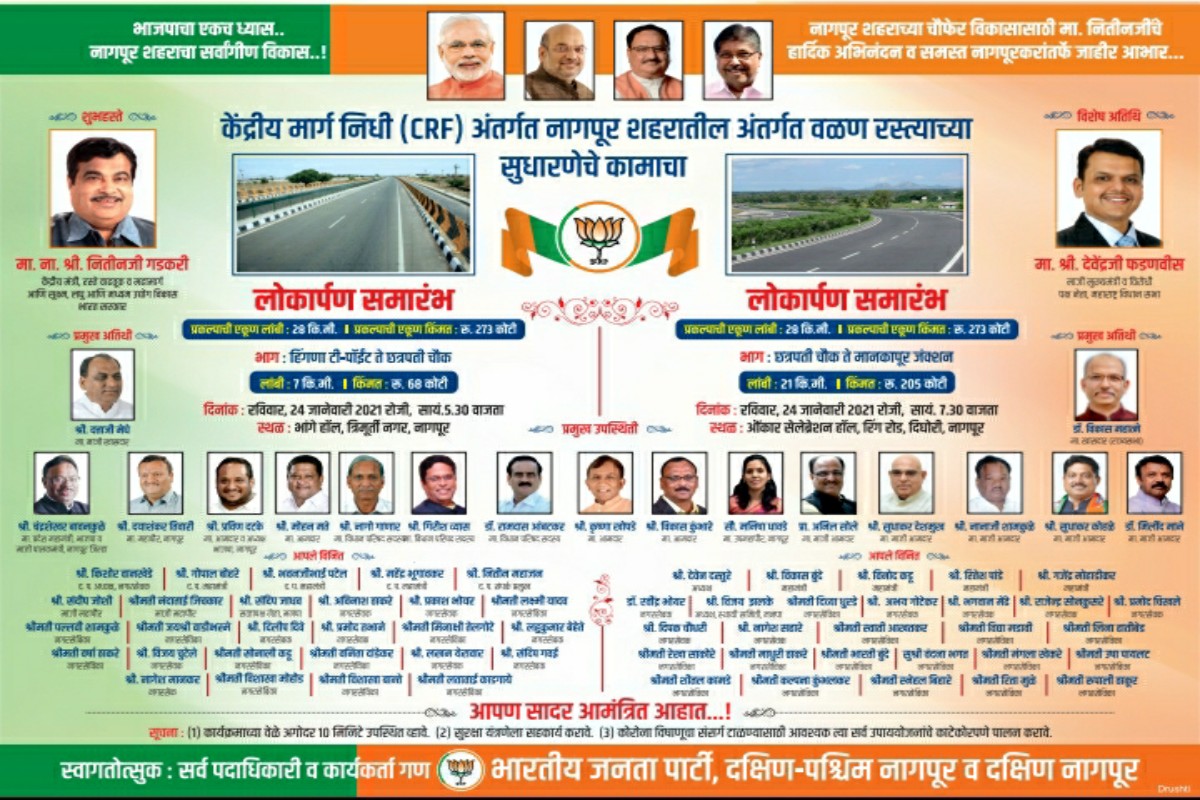 According to reliable sources, most of the members of the BAI executive committee are in favour of restarting the domestic season sooner than later.
"As you know the badminton activities are more or less have started throughout the country. Some of the states even started holding the tournaments in their respective regions. We at BAI are also keen to restart the domestic circuit with strictly following the Covid-19 protocols," said Omar Rashid from Guwahati.
The general secretary of the Assam Badminton Association sounded optimistic regarding the resumption of All India Ranking tournaments.
"Some of the other major sports in India including cricket and football have already begun their domestic tournaments. Badminton should also start holding the tournaments. At some point of time, we will have to start and take a bold decision. If we don't start we will not be able to know the problems regarding the organization of a tournament. To be on the safer side we will begin with conducting the Senior All India Ranking tournament first. If we get success then we will certainly think about starting the Junior Ranking tournaments also," said Omar.
He said the BAI meeting will discuss the possibilities of holding the tournament in March first week.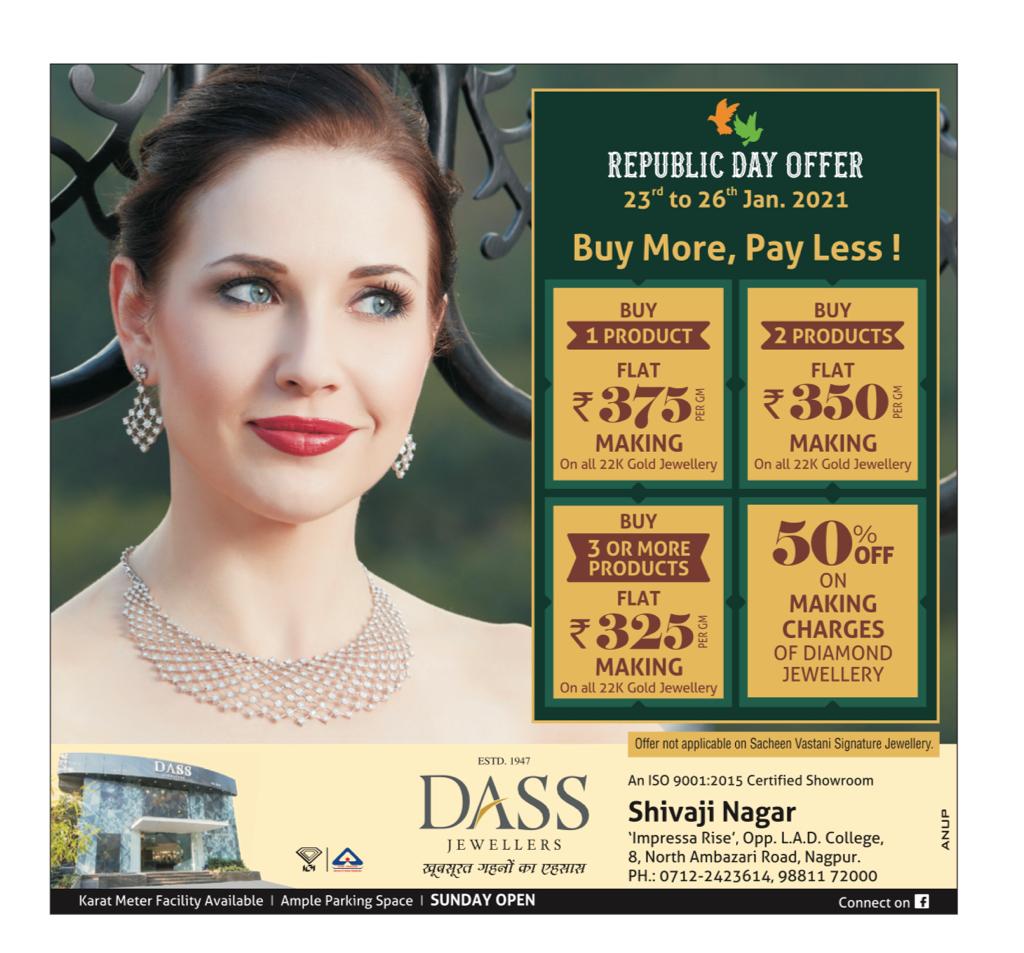 "If everything goes well we might announce the tournament within a couple of weeks and hold the first tournament in early March. Keeping the present circumstances in mind, we might have to increase the number of days of the tournament so that rush can be avoided. The first tournament will be held where there are more number of courts and good facilities," said Omar.
As far as Covid-19 protocols, Omar said the BAI meeting will discuss in details the plans to organize the tournament.
"We might ask the participants to show their Covid-19 negative tests. We have not decided on the finer points yet. We will take every possible step to ensure the tournament gets success. Our sponsors and other stakeholders are ready and quite optimistic about the resumption. We will announce various details regarding the domestic circuit and other necessary steps after our meeting," added Omar.