The newly-appointed Director General of Police (DGP), Maharashtra Hemant Nagrale who recently took charge, visited the city. During his visit he interacted with the senior police officials follwed by an informal discussion with the media.
Nagrale said, "The police machinery is working hard to make the state crime free and criminals and history-sheeters are on our hit-list. He said that if strict action is taken against notorious criminals, the crime will come under control," he added.
The externed goons are the ones who are involved in crimes and the police department is put on the job to get the status of each and every externed goon, and get all the possible details on their whereabouts and their locations.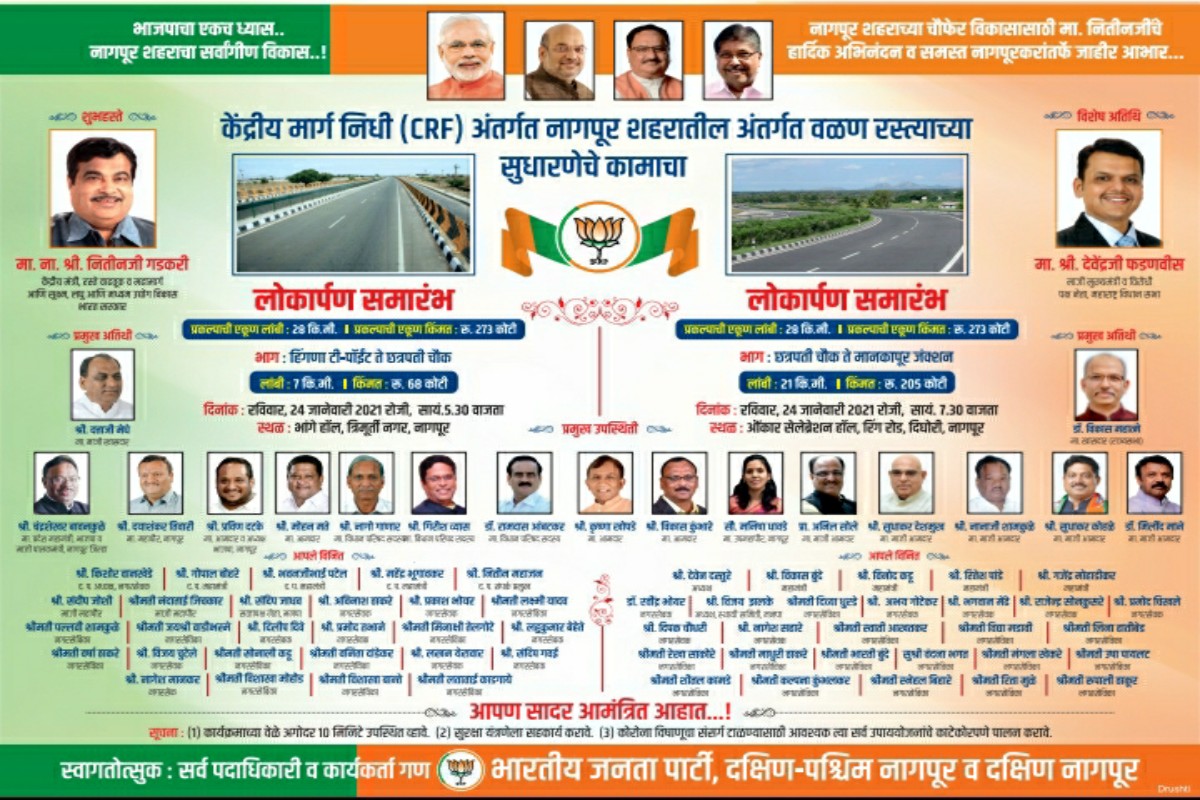 A separate list of externed goons who are involved in more than three serious crimes of assault will be prepared and strict laws such as MCOCA, deportation will be slapped against them and their gangs.
Top officials of police department in the ranks of commissioner level have been tasked with obtaining daily information about these goons. They will have to prepare a monthly report and present it to all the senior police officials and commissioner. Based on this analysis, further action against the goons will be decided
In many cases, witnesses or complainants become hostile. Therefore, the punishment rate in crime is less.
Special care will be taken to ensure that witnesses and complainants do not become hostile. Apart from this, scientific evidence will also be used for conviction. The emphasis will be on increasing the conviction rate, Nagrale said.
There are more than two lakh posts of police officers and staff in the state. Out of which about 20,000 posts are vacant. We will request the chief minister and the home minister to fill the vacancies. The vacant posts of joint com missioner of police and assistant commissioner of police in Nagpur will also be filled soon, informed DIG Nagrale.