The Indian Safari at Gorewada International Zoo, which has been recently renamed as Balasaheb Thackeray International Zoological Park will be open for nature lovers from January 26.
Spread over 1,941 hectares, the huge project is stretches from Katol Naka to Fetri. The park is a prestigious project which will give boost to the tourism in Nagpur and the Indian Safari.
The work to built an international zoo in an area of 564 hectares is 25 percent done and therfore the Indian Safari is starting. The remaining 75 per cent work will be completed soon.
The state government had allotted land for the project in the year 2006. A forest of 1,941 hectares adjacent to the Gorewada lake was selected for this. The construction of the zoological museum was started in December 2017 after the approval of the Forest Conversation Act.
On March 10, 2019, the Central Zoological Museum got approval from the authority for the development.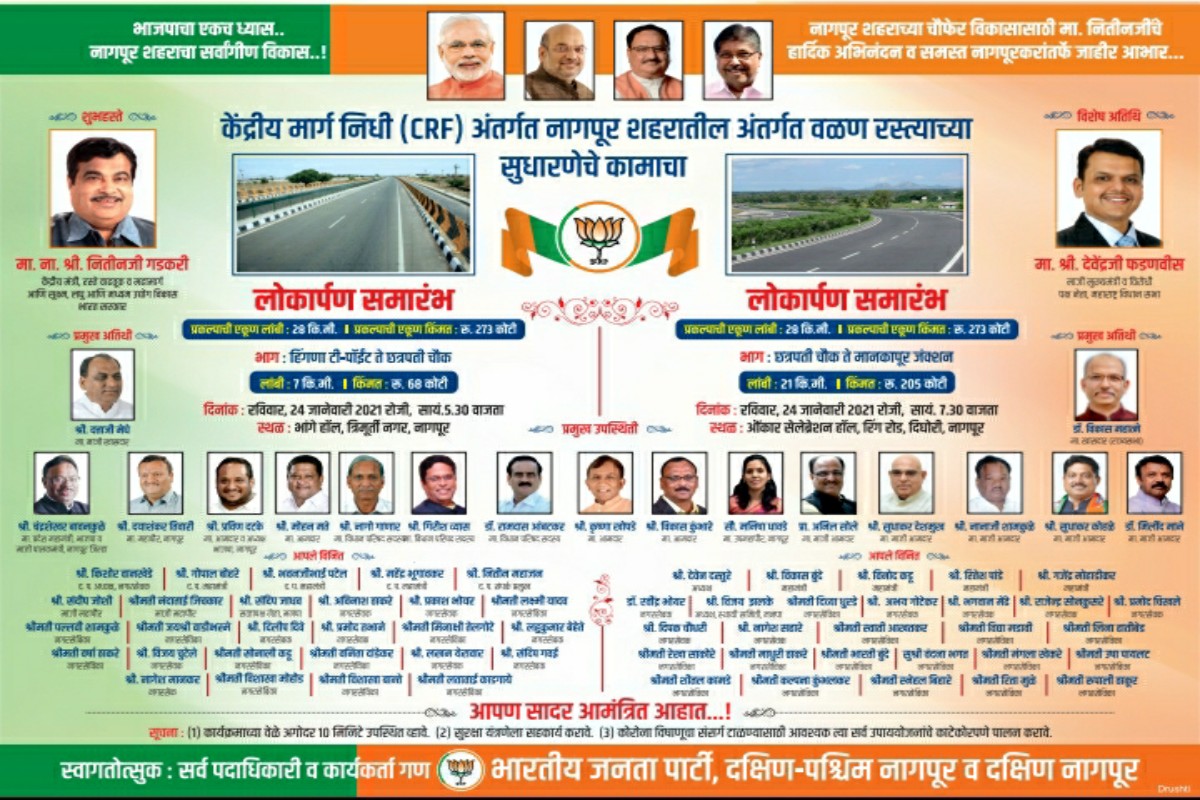 The state government sent a proposal to approve the Indian Safari to the Ministry of Forest and Environment on August 12, 2019. After this, the Indian Meteorological Department gave approval to zoological museum on August 30, 2019.
The Indian Safari will be spread across 145 hectares. For this, the forest depart ment has released 33 ani. mals of five species in Gorewada.
It includes a tiger-tigress pair, seven leopards (two males and five females), six bears (three each males. female). 14 blue bulls and four chital. The animals were released after the per mission of Wildlife Authority. There is a sepa rate exposure for all these animals.
An area of 25 hectares has been demarcated for tigers, leopards and bears and 40 hectares for herbi vores. In total, exposures of 115 hectares have been cre. ated for the animals.