Famous Kingsway Hospital of the city located near Kasturchand Park and Railway Station will start its operations of adult vaccination from January 26. Along with the adult vaccination, vaccination of teenagers, pregnant women, people suffering from liver and kindney ailments as well as people travelling to abroad their vaccination will also take place.
Dr Ashwini Tayade of Kingsway Hospital said that for the first time ever in Central India the entire package of vaccination will be available under one roof which will be heavily beneficial for the people. Here people will be given the full information about adult vaccination.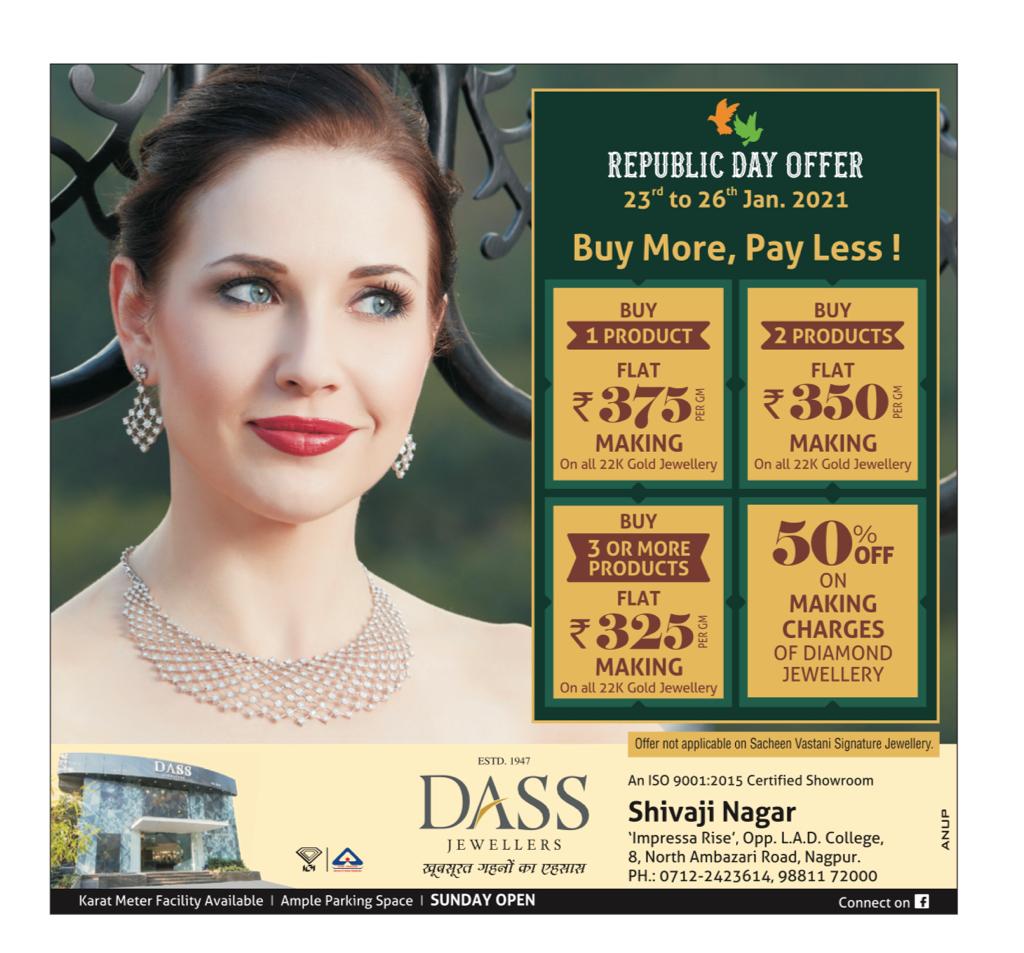 She said that the vaccines we take in childhood those vaccines cannot protect our body from the diseases lifelong. Slowly the effect of the vaccine decreases, immunity to fight the virus decreases and the body becomes more prone to get attacked from the viruses. Due to blood pressure and diabetes chances of kidney failure increases. Such patients should get vaccine of pneumonia.
Due to the lack of knowledge elders of the family get scared to take the vaccine fearing that it might have certain side effects, or it might be very costly. Dr Tayade said, "This fear needs to be ended and youngsters of the family should encourage the elders to take the vaccine. This is extremely essential and crucial for people suffering from diabetes and having blood pressure".