Promising Nagpur athletes Mitali Bhoyar, Bhavyashree Mahalle and Sandip Gond have been selected in the Maharashtra squad for the forthcoming Junior National Athletics Championship slated to be held at Guwahati in Assam from February 6.
The city trio has been selected on the basis of their excellent performance in the recently held Maharashtra Junior State selection trials at Pune.
Sandip Gond clinched the gold medal in the 80 metres hurdles to force the selectors to pick him in the state team.
In the Under-16 girls section, Bhavyashree Mahalle claimed the top spot in the 2000 metres race. Mitali Bhoyar had finished second in the Under-18 girls category.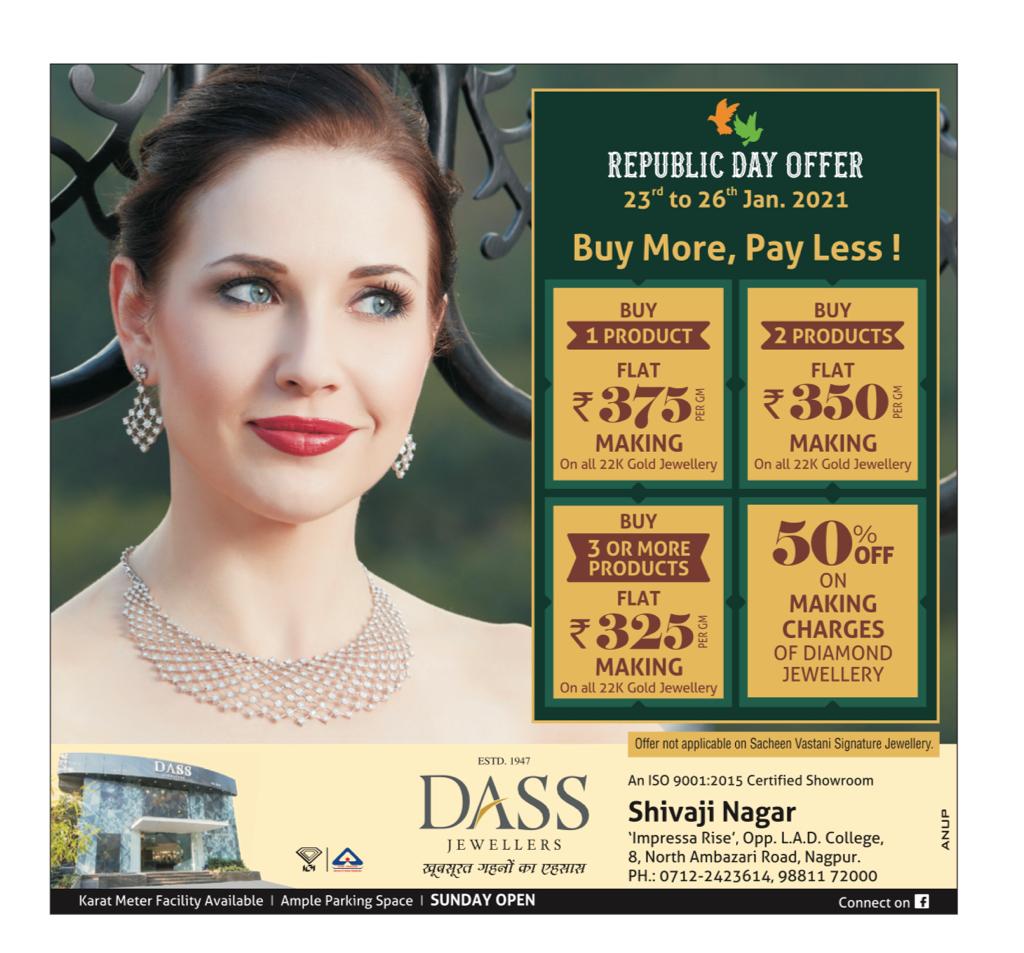 All these three athletes have been selected as they fulfilled the criteria for the Nationals.
Mitali and Bhavyashree are the members of Nav Maharashtra Krida Mandal, while Sandip Gond is an athlete from Umred.
Both Mitali and Bhavyashree train under the guidance of Jitendra Ghordadekar at the Ishwar Deshmukh College of Physical Education. Dadoji Konddeo award winner Bhau Kane, NDAA secretary Sharad Suryawanshi, Dhananjay Kane, Shirish Bhagat and Prashant Jagtap have congratulated the athletes and wished them best luck for the Nationals.