CM Uddhav Balasaheb Thackeray inaugurated the Balasaheb Thackeray Gorewada International Zoological Park in Nagpur on January 26. CM along with Ministers Aaditya Thackeray, Nitin Raut during a Safari at the Balasaheb Thackeray Gorewada International Zoological Park.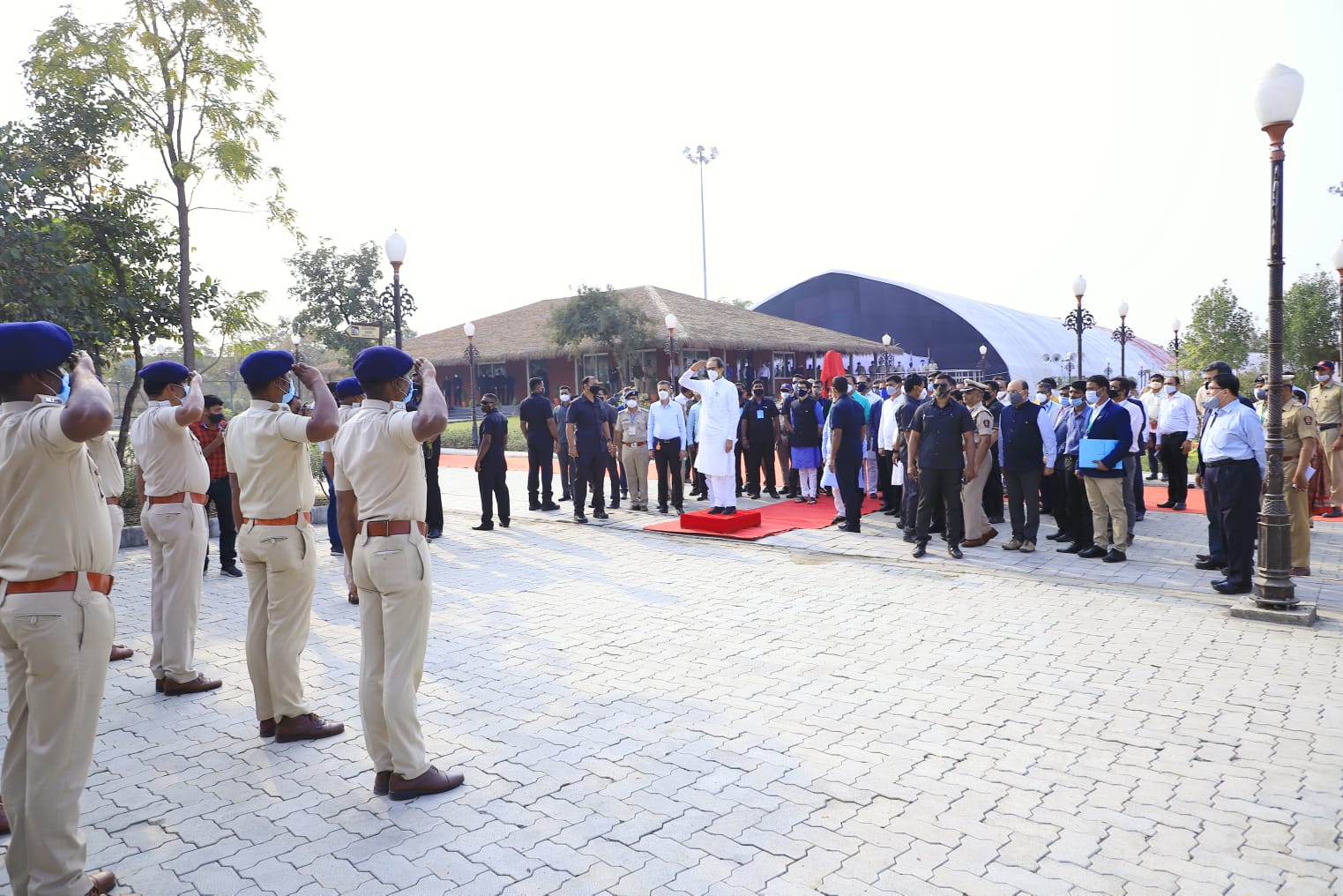 The chief minister announced the setting up of 'Gondwana Theme Park' portraying the culture and history of the Gond tribe under the Gorewada project.
"We have unbounded love for Vidarbha. No one should try to teach us love for Vidarbha. Some people are spreading misinformation about us (Shiv Sena), and this (campaign) will end now. Projects like Surjagadh (Gadchiroli) can change the face of the entire Vidarbha. I want to pave the way for the development of Vidarbha".
Reassuring to the people of various tribal organizations who staged a protest on a change in the name of the international zoological park "The government will name a theme park (under Gorewada project) as Gondawna theme park, which will portray tribal culture and history".
"I want to say to the tribal community that you are talking about renaming this park, but I will set up 'Gondwana Theme Park' here showcasing the culture and history of Gond tribals so that tourists from across the globe can visit this place and understand the culture of the Gonds. This is our culture and history" Thackeray said.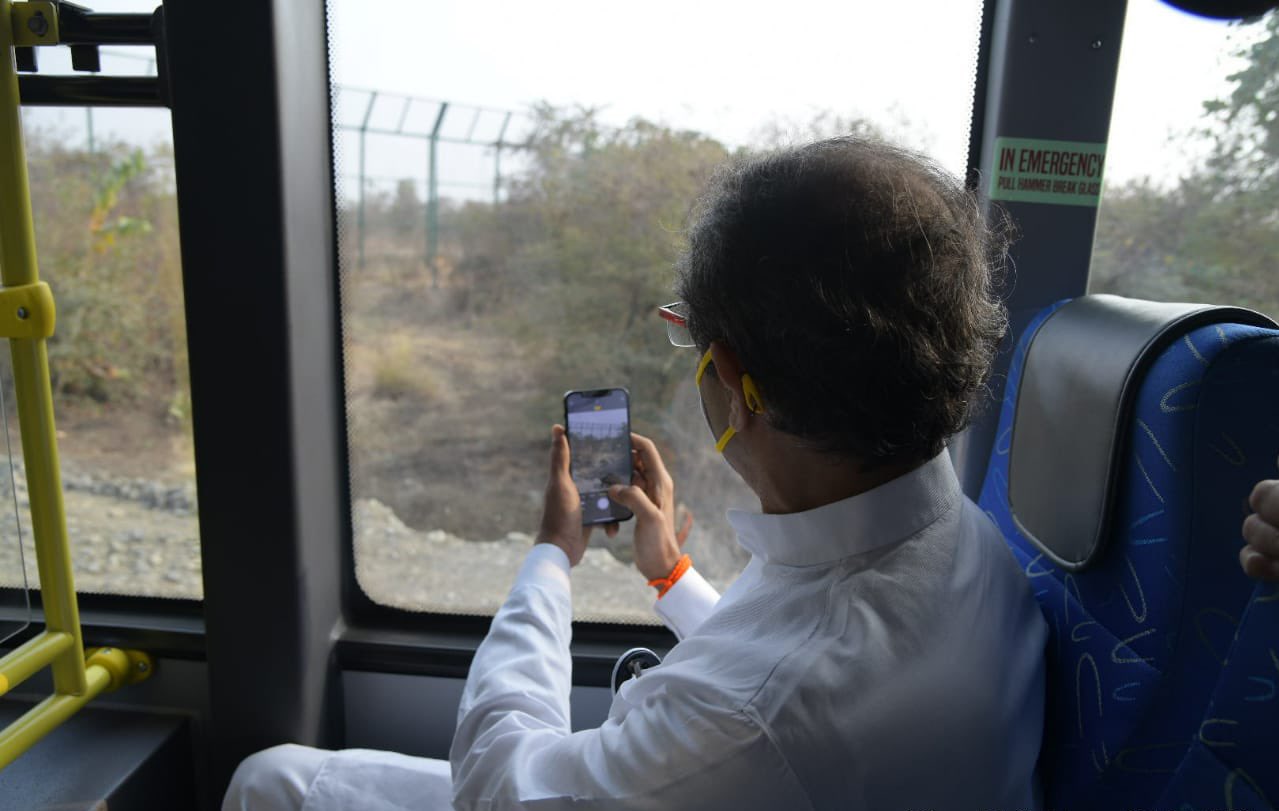 According to the official site, The Balasaheb Thackeray Gorewada International Zoological Park, Nagpur (BTGIZP) – Indian Safari booking will be available offline at the entry gate from 27th January 2021 for the current date only.
Advance booking can be made through online mode upto 15 days prior to the date of visit. The online booking process for the safari starting from 26/01/2021 at 1600 hrs IST will be open for tourists for 80% of total seats. Entries over and above this online quota will be available for offline sale.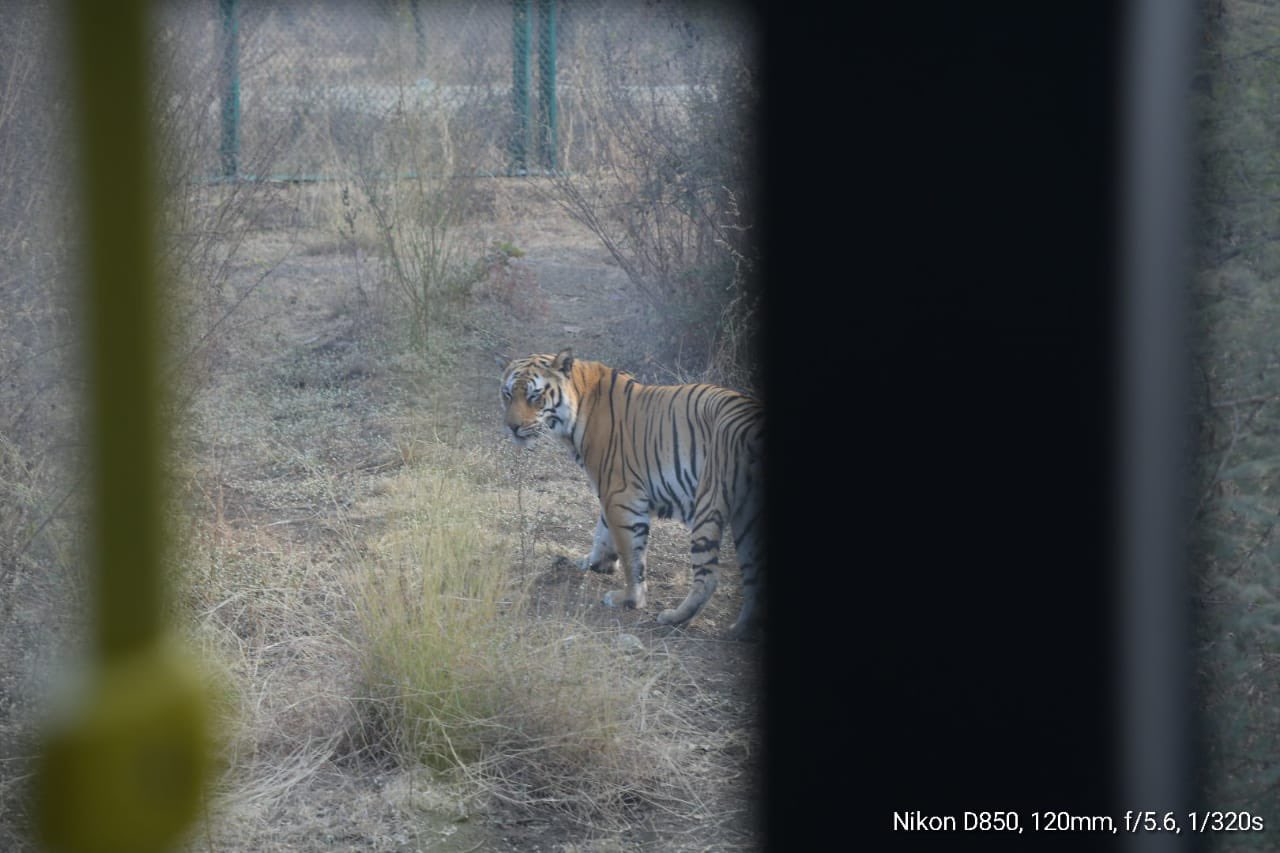 Indian Safari will remain closed on every Monday as per the weekly closure schedule. In case a public holiday (as per the Maharashtra State govt. notifications) falls on Monday, the park will remain open for the day and will be closed on the following day. For further details please check online booking site.
Online booking will open at 0800 hrs. IST 15 days in advance before the date of visit. The booking closes at midnight 23:59 hrs. a day before the entry date. e.g. booking for 1st January will close at 23.59 IST on 31st December.
Zoo Timings:
During Summer (15th March – 15th June) 7.30 am to 12.30 am, and 3.30 pm 7.15 pm
Rest of the Year (16th June – 14th March) 8.30 am 5.45 pm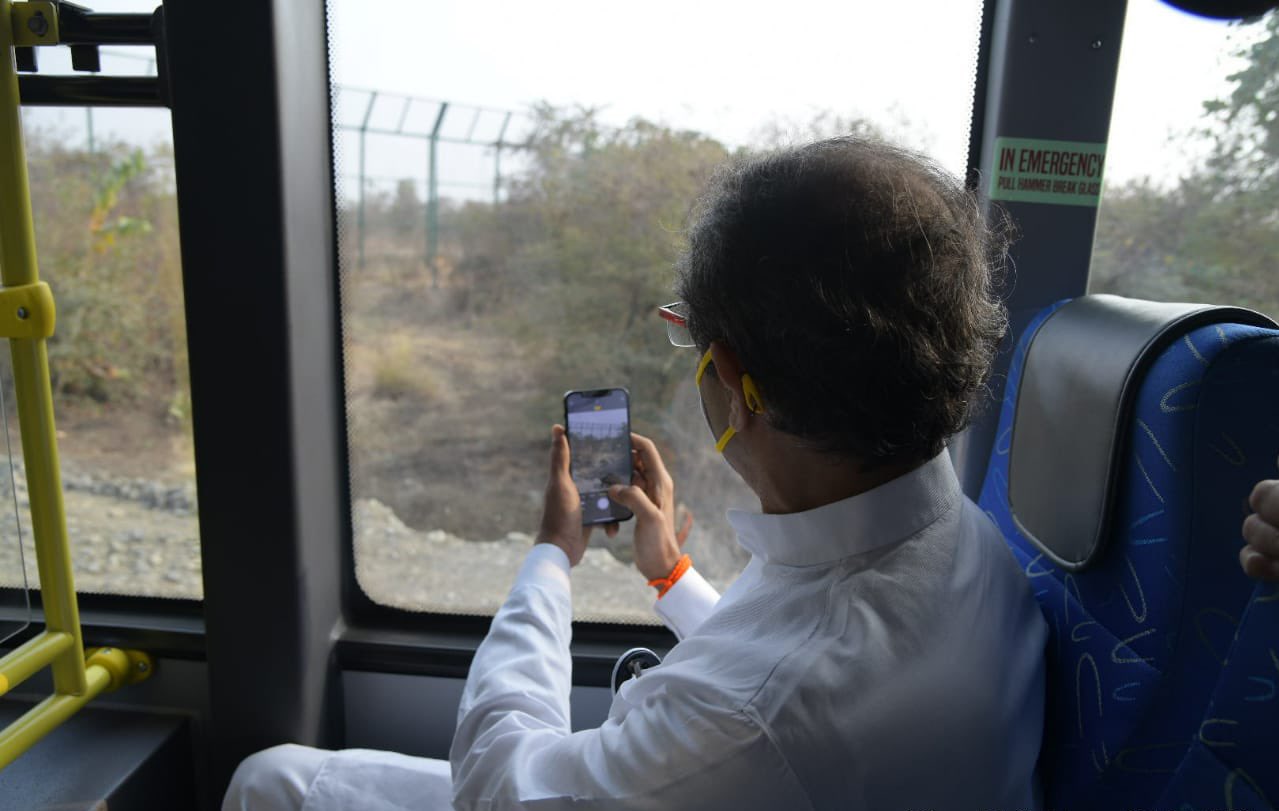 Bus / Safari Timings:
Safari bus is available at every 30 minutes interval as per timings indicated below.
During Summer (15th March – 15th June) 1st Bus 7.30 am Last Bus 11.30 am, 1st Bus 3.30 pm and Last bus 6.00 pm while for the Rest of the Year (16th June – 14th March) 8.30 am 4.30 pm