Nagpur Municipal Corporation (NMC) encroachment drive razed 500 encroachments in the city and collects Rs 32,500 as a fine in an initiative to make roads and footpath encroachment free. On Wednesday the anti-encroachment drive took actions in all 10 zones of the city in which 5o0 encroachments were removed, 11 truckloads of materials seized, Rs. 32500 fine was recovered.
In Dharampeth Zone from Ram Nagar to Amravati road footpath were cleared during which handcart and shops were seized, 1 truck material was also seized in the drive.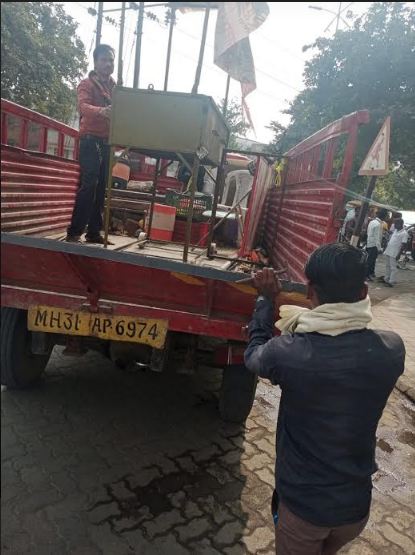 From Uttkarsh Nagar to Kalmeshwar Road platform made by vegetable vendors were demolished, 22 table and 6 carets of vegetables were also seized.
Under Zone 3 Hanuman Nagar from Manevada Square to Uday Nagar Square and Mhalgi Nagar Square both side footpaths were cleared during which many handcarts and shops were removed and the road was cleared. Around 74 encroachments were cleared.
Dhantoli Zone no 4 GandhiSagar Lake to Manvta High school both side footpath were cleared and 76 encroachments were cleared and 4 handcarts were seized.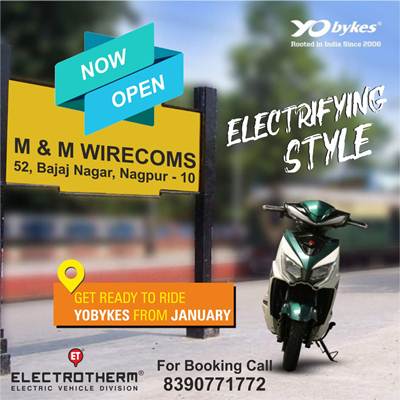 Major Encroachment drive in Nehru Nagar Zone 5 under which Hasanbagh Sq to Joti School Gadge Nagar sq to Ramana Maruti Nagar 75 encroachments were cleared and Rs 12,500 fine was imposed. Similarly
Gandhibagh zone 6, 78 encroachments were cleared 6 handcarts were seized and Rs 11,000 fine was imposed.
In Satranjipura Zone 76 encroachments were cleared and 2 truck materials were seized. Similarly in Lakadganj 66 encroachments were cleared 4 temporary sheds were demolished and a fine of Rs 1,000 was imposed.
Ashi Nagar Zone 76 encroachments were cleared, two truck material was seized and fine of Rs 8,000 was imposed