Chief Minister Uddhav Thackeray on Wednesday said that Marathi-speaking regions of Karnataka (Karnataka) should be declared as Union Territories (UTs) on their state borders till the final verdict of the Supreme Court on the matter."In Karnataka, whichever political party's government or chief minister take charge, they have one thing in common – atrocities against Marathi people and language," he charged.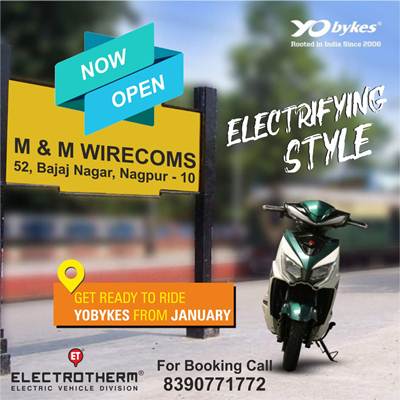 Speaking at the launch of a book on the boundary dispute between the two states, Thackeray lashed out at the Karnataka government over alleged atrocities on Marathi- speaking population in those areas, and said there is a need to fight to win the case for their inclusion in Maharashtra.Maharashtra claims certain areas, including Belgaum, Karwar and Nippani which are part of Karnataka, contending the majority of population in these areas is Marathi-speaking. The case over the dispute between the two states is pending before the Supreme Court for many years.Thackeray, whose party formed a Maha Vikas Aghadi (MVA) with the NCP and Congress to form government in 2019, said a time-bound action plan needs to be charted out to win the legal battle and ensure the Marathi- speaking leadership and people in those areas of Karnataka remain united.
The new 530-page book, 'Maharashtra-Karnataka Seemavad: Sangharsh Aani Sankalp' (Maharashtra-Karnataka boundary dispute: struggle and pledge), compiled and edited by Deepak Pawar, an OSD in the state government's boundary dispute cell, gives a detailed account of issue.