Nagpur Municipal Corporation (NMC) encroachment drive razed 300 encroachments in the city on January 29 in an initiative to make roads and footpath encroachment free. On Friday the anti-encroachment drive took action in various zones of the city in which 300 encroachments were removed.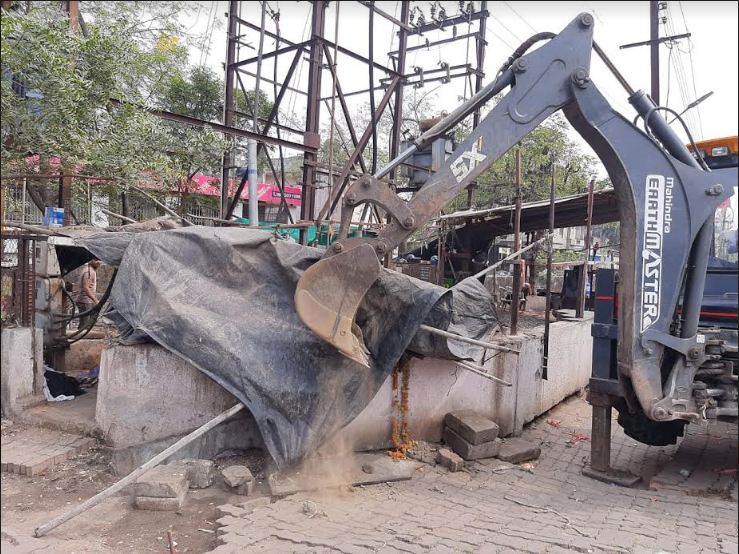 In Laxmi Nagar Zone 1, 7 mutton shops were removed from Trimurti Nagar Mutton Market.
Dharampeth Zone 2 Jhansi Rani Square to Alankar Talkies, Ramdaspeth Lendra park to SitaBuldi two permanent tin sheds and 66 encroachments were cleared
Dhantoli Zone 4 Somalwada one toilet which was constructed was cleared.
Gandhibagh Zone 6, Mahal square to Kelibag and Nangaputla to Agrasen Square, Pannalal Devdiya Hindi High School 66 encroachments were cleared, 12 handcarts were seized.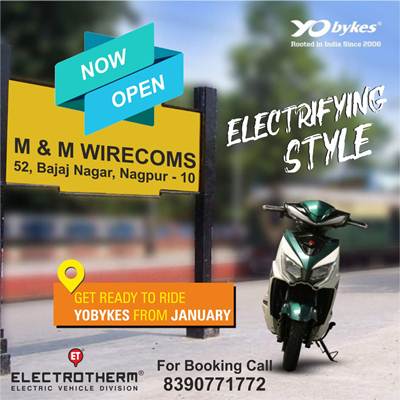 Satranjipura Zone 7 Dahi Bazar Bridge to Marwadi Square, Nehru Putla to Maskasath and Golibar Square 72 encroachments were cleared
Lakadganj Zone 8 Central Avenue 25 sheds were demolished and 45 encroachments were cleared
Ashi Nagar Zone 9 Indora Square to Kamal Square and Awale Babu Square to 10 number bridge 76 encroachments were cleared and 1 truck material was seized
Mangalwari Zone 10 railway station to Zingabai talkli and Faras Square 65 encroachments were cleared and 1 truck material was seized