Recently the Government of Maharashtra extended closing timings of restaurants in Mumbai from 11 pm to 1 am, which was demanded for a long time by hoteliers & restaurant owners.
Taking a similar request, a delegation of Nagpur Residential Hotels Association (NRHA) led by its president Tejinder Singh Renu and Secretary Deepak Khurana met Radhakrishnan BÂ  Municipal Commissioner, NMC, and held a discussion and handed over a memorandum.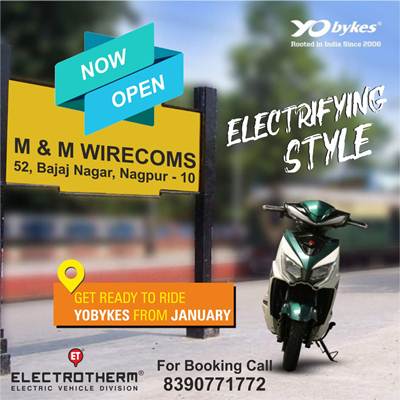 Tejinder Singh Renu foremost appreciated the efforts of NMC as Nagpur has seen a considerable drop in positive cases, which are averaging around 250 daily. The latest data shows that our recovery rate is almost double than our new cases.
Deepak Khurana apprised Commissioner that we hoteliers are following all standard operative procedures (SOP) to safeguard ourselves and our guests/customers from Covid-19; as prescribed by the Government and assures you that we will continue to follow them till this pandemic is eradicated.
Tejinder Singh Renu submitted that recently, the Government of Maharashtra has permitted restaurants to remain open till 1 am in Mumbai; on the same lines, restaurants in Nagpur may also be allowed similarly. Restaurants mostly do business in dinner service which mainly starts after 9 pm, and 11 pm closure timings literally restrict our business to almost 50%, therefore we believe our demand is very much legitimate and may please be allowed sympathetically in the interest of natural justice.
Municipal Commissioner B. Radhakrishnan assured that he will study the latest development first and then decide after consulting the Police Department as this requires analysis of the law and order situation as well.