National Apex Body of Traders, Confederation of All India Traders, New Delhi is holding its National Governing Council Meet at Nagpur from 8 to 10 Feb. 2021 at Hotel Pride. B. C. Bhartia while talking to the 'The Live Nagpur' said "Its golden oppurtunities for city traders to interact with All India Traders attending the conclave and know experts views on present business scenario. We are inviting local traders also."
In the meet they will be discussing on several future trade concerns and issues.  Due to COVID as this National Conclave is been held after one year decision will be taken on the future stand of traders in view of fast developing changes in ease of doing business.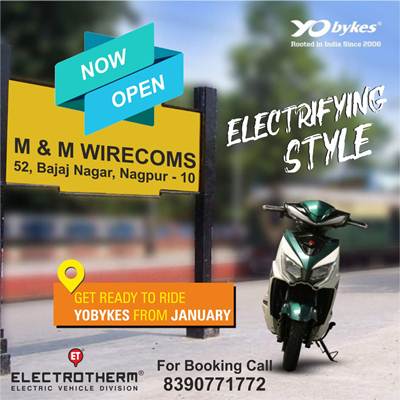 The traders will be discussing promotion of Prime Minister Narendra Modi's idea of Vocal for Local, Atmanirbhar and Developing Women Entrepreneurship to bring them into mains stream of economy. There will be discussion on issues and concerns affecting trade and traders. Special session has been arranged to discuss failure in implementation of GST Law and difficulties and financial loss being faced by MSME.  Issues of non availability and difficulties in getting need based finance by traders from banks will also be discussed. Modalities to ensure implementation of policies and benefits announced by Government for getting easy finance will be discussed. E-Commerce Companies are flouting domestic laws.
Traders of the country will be discussing a final strategy to counter the e-commerce Company breaking the spirit of laws. The traders are lunching their free of cost e-commerce Portal Bharat Emarket strategy to populate it will be discussed.