Amidst COVID -19 pandemic, India's leading solar pumps manufacturing company, Shakti Pumps (India) Limited has posted a strong and stable quarterly result for the second quarter in a row.
Shakti Pumps, which offers a range of products for irrigation, domestic and industrial use, is rapidly growing while marching strongly alongside India's 'Atmanirbhar Bharat' mission.
Notably, in the quarter ending on 31st December 2020, the company has posted a rise in it EBITDA to Rs. 50.67 crores, as compared to Rs. 0.94 crores in December 2019.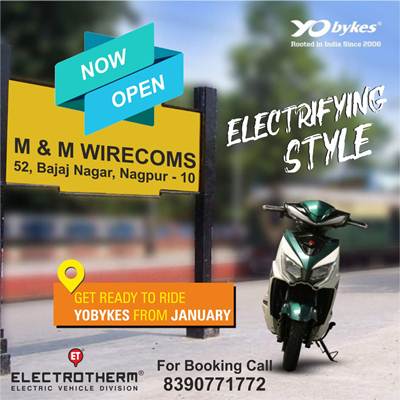 On the same hand, Earning per Share (EPS) value reached Rs. 14.44 in the December 2020 quarter as compared to Rs. 4.73 in December 2019. The average EPS of the company in the first nine months of the current financial year has been Rs. 24.53, which stood at Rs. 4.31 in the same time period previous year.
The company has posted a total consolidated gain of Rs. 26.53 crores in the quarter ending December 2020. It is noteworthy here that last year in the same time period, the company had posted a loss of Rs. 8.7 crores from which the company has recovered strongly and steadily over the past year. In the quarter ending on December 2020, the company has recorded consolidated business revenue of Rs. 317 crores as compared to the corresponding period last year was limited to Rs. 93.28 crores. The company is now exporting its products to over 100 nations.
In addition, Shakti Pumps is also playing a major role in support the Prime Minister's Kusum scheme. The scheme aims at boosting use of solar power in the country by providing solar pumps to farmers for a subsidized cost.
Shakti Pumps Chairman and Managing Director Dinesh Patidar said, "The Company has come a long way since the December 2019 quarter. New opportunities have opened up for us, in light of various government policies and investment in the field of solar energy. We are fully prepared for implementation of PM Kusum scheme (component C and A) and we are quite positive that we will see outstanding results of the same in the coming time."
According to Patidar, if state government mandates for purchasing of 50% of the solar pumps and related accessories from local manufacturing units, Madhya Pradesh can become a leader in the solar pump manufacturing space in India.