In a heart-wrenching incident, two youths lost their life after sustaining burn as their two vehicles caught fire after being hit by a car from behind in an accident on the Amravati to Paratwada road on Friday evening.
The incident took place at Asegaon Purna, within the limits of Asegaon Police Station. The deceased have been identified as Nivruti Deepak Solav (14) and Raj Anant Vaidya (16). According to the report both the youths had left Talani Purna in Achalpur taluka for Asegaon on a two-wheeler when a Bolero pickup (MH27 / BX3812) coming from the opposite direction hit their two-wheeler.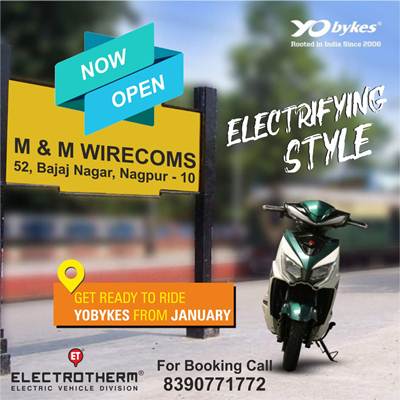 After the accident, the bike suddenly caught fire. Nivruti Solav died on the spot due to burns, while Raj Vaidya died on the way to the hospital.