In a major decision which will boost the overall standard of Nagpur sports, Khelo India Coaching Centre will begin at the RTM Nagpur University soon.
The Sports Authority of India (SAI) has launched its ambitious Khelo India Coaching Centres at various parts of the country.
The SAI has chosen Nagpur University as one of the Khelo India Coaching Centres for four sports — athletics, badminton, handball and basketball.
The selection trials to pick 15 boys and 15 girls for each sport will be held from February 9 to 11. Players between 10 and 18 age groups can participate in the three-day trials. After the trials, 120 players — 30 each in four sporting disciplines — athletics, badminton, handball and basketball — will be selected for the proposed Khelo India Coaching Centre in Nagpur.
Besides Nagpur University, SAI has started Khelo India Coaching Centres at Kurukshetra University, Sonipat (hockey), KITS University, Bhubaneswar (archery), Gurunanak Dev University, Chandigarh (handball and hockey), Punjab University, Chandigarh (gymnastics, hockey, kabaddi, swimming and volleyball).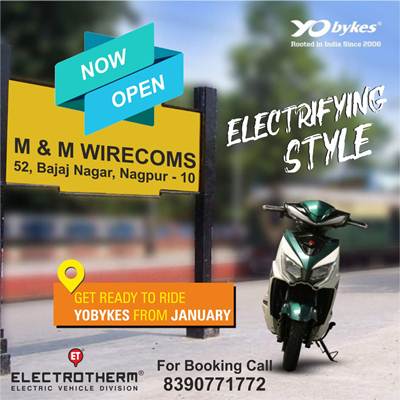 According to Dr Sharad Suryawanshi, NU director of sports and physical education, the region's talented players of athletics, badminton, handball and basketball can be groomed with proper and sound coaching.
"The Nagpur University has taken the responsibility of four sports. We want to give the best coaching to the upcoming players of the region and prepare them as medal prospects for the forthcoming Olympic Games," said Suryawanshi.
Those interested to take part in the trials can register their names with Vinod Meshram at the office of the NU director for sports and physical education, Ravi Nagar, between 10.30 am and 5.30 pm from February 1 to 8.
For athletics, Dr Vivekanand Singh of Gulab Nabi College of Physical Education will be the technical manager. Former international player and Raisoni Group's sports officer Inderjeet Singh Randhawa will be in-charge for handball.
Veteran NIS coach SSK Naidu will be badminton's technical manager, while for basketball Ashwin Chandel of SS Jaiswal College, Arjuni-Morgao (Gondia) will be there to supervise the trials.