On 1st Feb 21, Finance Minister Nirmala Sitharaman presented Union Budget 2021. The budget will be beneficial for Trade and Industry. In this budget a big amount is being allocated to Infrastructure sector. The proposal of consolidation of SEBI Act, Depository Act and Securities Contract Act into one simple Act is good move by the government.
The Nagpur chamber appreciates the proposal for giving relief to small taxpayers by introducing the Dispute Resolution Scheme in faceless manner for resolving the disputes and beneficial for all the taxpayers by reducing the reopening of assessment to 3 years from existing 6 years. The demand put forward by the Chamber for simplification of Taxation is being accepted the first step towards simplification is taken in this budget.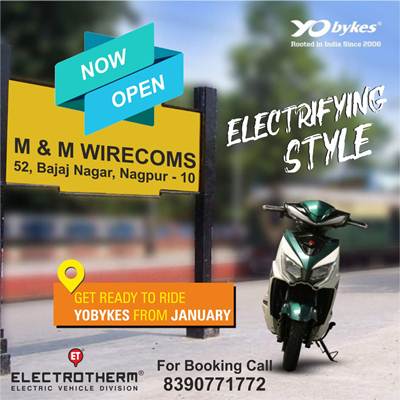 In-case the Government fails to meet the target of tax collections or disinvestments than fiscal deficit would be much more than 6.8% budgeted for 2021-22. The targeted Government borrowings of 12 lakh crores is on higher side.
Looking to the quantum of Fiscal deficit and Government borrowings the global rating agencies may downgrade the rating of Indian economy which will impact a lot on Share market. Looking to the current scenario and economy of the country overall the budget is good and appreciable. CA. Kailash Jogani Immediate Past President of Nagpur Chamber of Commerce