Dipen Agrawal, President of Chamber of Associations of Maharashtra Industry and Trade reacting to union budget 2021-22 said that this year Finance Minister, Nirmala Sitharaman in her endeavour to touch every walk of life has attempted to give something to everyone.  Her announcement regarding introducing policy for scraping 20/15 years old motor vehicle; seven Mega Textile parks; new dedicated freight corridor; particularly the announcement to frame policy to give electricity consumers alternatives to choose from among more than one Distribution Company; and extension of faceless procedure for Income Tax Appellate Tribunal are welcome steps. 
The consolidation of securities laws, existing decriminalisation of offences under the Companies Act and the proposed decriminalisation under the LLP Act marks an important move towards making Indian corporate legal framework simpler, business friendly and ultimately (hopefully) reducing compliance costs. 
On direct tax front her announcements are half glass empty for some and half glass full for others. Citizens expecting rationalisation of tax rate/slabs and increase in rebates to give boost to consumption are disappointed, however those who were expecting new tax or surcharge to fight Covid-19 have feel good factor.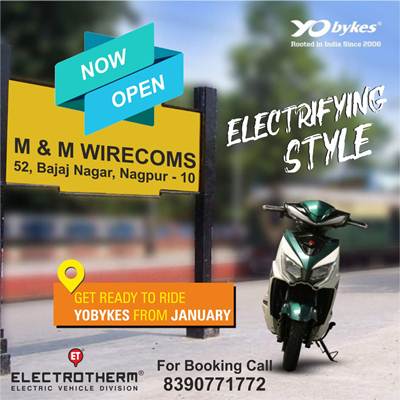 On indirect tax front there is little scope to be done in union budget as the same is under domain of GST Council. The FM has done here best to protect domestic industry by increasing import duty of respective products. However, while reducing import duty and revoking ADD & CVD on iron and steel products to protect the steel consuming industry we request FM to ensure that the steel making MSME units are not hit by the measure.
Dipen Agrawal further said that since last few years budget fine print brings surprise and this budget is no exception. After going through the annexures to budget speech it is learnt that on one hand FM speaks on ease of doing business and on other hand, she has increased compliance in form of 0.10% TDS on purchases above Rs. 50 Lacs; taxing surplus income of partnership firm, in access to capital employed, at the hands of partners. While introducing Agriculture Infrastructure and Development Cess on petrol and diesel FM has assured that the burden shall not be passed on to consumer, we expect FM to stand on her words in times to come.
If I have to rank the budget on the scale of 10 then I shall give 6.5 points, because FM has overall disappointed common man.