Kavita Singhal, Convenor, Aam Aadmi Party, Nagpur
Before all of us get excited about the new schemes announced in the new Budget, the government should tell us what happened to the 100 New Smart Cities that were promised in Budget 2015?
Modi Govt introduces Farm Cess in Budget 2021 which will make Fuel more expensive. Those who were expecting some relief in Expenses. This is what they got in return.
The Government which has decided to handover airports, roads, electricity transmission lines, and warehouses to private companies want us to believe that farmers won't lose their lands to private companies under contract farming. Now every citizen of this country should understand what farmers are doing near Delhi borders is indeed beneficial for all of us.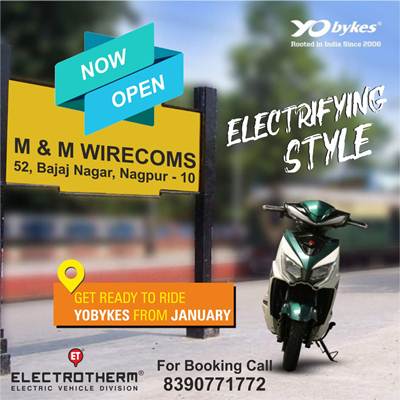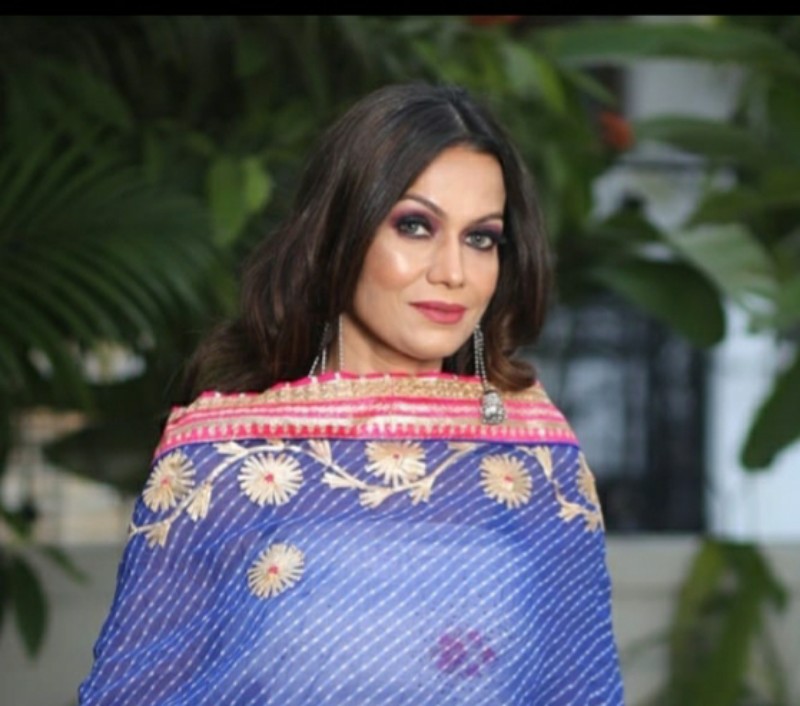 Neelam Bowade, Entrepreneur
MSMEs across several sectors are still grappling financially, resulting in little or no job creation.
Women taxpayers were expecting tax concessions, but no changes in current tax slab. P.M.Ujajawala yojana would be beneficial for underprivileged women. In short it is a so so budjet for women entrepreneurs/ salaried women.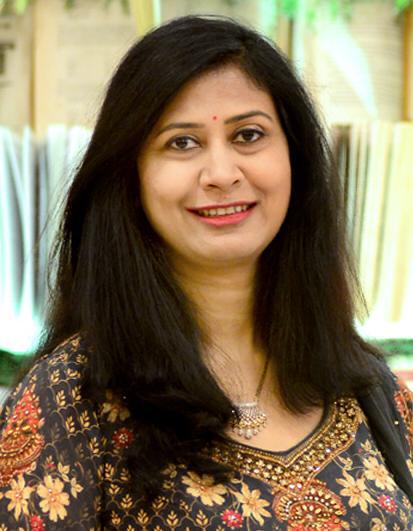 India has done a great job in the world by inventing Covid vaccine in this pandemic ..
In the same way, Honorable Nirmala Sitaramanji has vaccinated a good economy by considering Health sector, Agriculture sector, Infrastructure, Self-reliant India as the focal point. The government has taken a wise decision .. * Health is wealth * COVID-19 has explained it to us .. Special provision has been made in the health sector in this budget… in budget they have made a good provision for start ups .
Women should start their own businesses by taking advantage of this ..As Women entrepreneurs will also benefit from this budget .. India's economy will become strong .. India is agricultural country
Farmers are the spine of the Indian economy. Special attention has been given in the budget in Agriculture sector .. Looking at all the conditions in this pandemic, good provisions have been made in all areas in the budget.
Manisha Bawankar
Chairperson VIALEW.