In a case of sheer negligence, 12 children were rushed to the hospital after they were administered sanitizer drops instead of Polio vaccine in Yavatmal district. The kids were admitted to a government hospital, as few of them complained of vomiting and uneasiness. Their condition is said to be stable now, informed district official.
The incident took place on Sunday at Bhanbora PHC (Primary Health Centre) in Kapsikopri village, when over 2,000 small children aged 1-5 years had gathered along with their parents for the polio vaccination programme under the national immunization drive.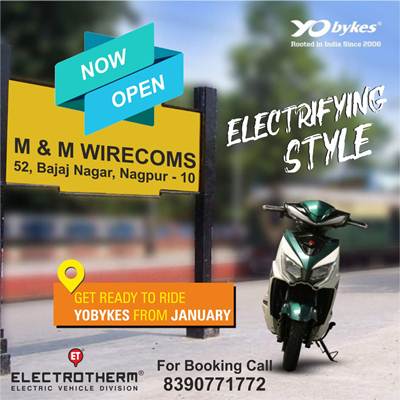 According to the information, some of the kids were given oral drops of sanitisers instead of the polio drops after which many complained of nausea, cramps and started vomiting, sparking panic among the parents and health officials there.
Taking cognizance of the matter, the district official said that three healthcare workers and a doctor will be suspended in connection with the incident.