Ex Cabinet Minister Dr. Anees Ahmed strongly criticized Finance Minister Nirmala Sitharaman's budget and dubbed it as 100%. Visionless.
Dr. Anees Ahmed said the budget says "Railways: sold, Airports: sold, Ports: sold, Insurance: sold PSUs: 23 sold!"
The Government is trying to hide its failures by selling roads, airports, electricity, crops as well as warehouses.
Dr. Anees Ahmed argued that in the budget presented by Finance Minister common people and farmers were ignored, adding that the Budget would make the rich richer and the poor poorer, while the middle class got "nothing".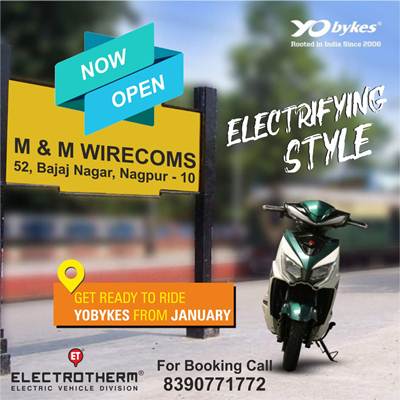 Dr.Anees Ahmed termed the budget as purely Budget favoring the Corporate Sector. The country needed a bold budget and more direct transfers to the weaker sections to revive demand, restart job creation." which cannot be seen in the budget.
FM Nirmala Sitharaman 'deceived' people, especially poor, working-class, migrants and farmers through her budget.
Dr. Anees Ahmed also said even after pandemic Covid 19 no concrete efforts to lift health care sector is visible in the budget.
Dr.Anees Ahmed said the previous package announced by Prime Minister Narendra Modi's ₹- 20-lakh-crore plan to fight COVID-19 may go down as one of the biggest disappointments in our history. The plan, like everything the Prime Minister says or does, was a magnum opus in optics but a damp squib in delivery said, Dr. Anees Ahmed.