"Aatmanirbharta' which means self-reliance, has been chosen by the Oxford English Dictionary as its 'Hindi word of the year 2020 as it "validated the day-to-day achievements of the countless Indians who dealt with and survived the perils of a pandemic". The word gained a massive increase in 2020 following Prime Minister Narendra Modi's address on the COVID-19 recovery package to overcome it.
The Oxford Hindi word of the year is a word or expression that is chosen to reflect the ethos, mood, or preoccupations of the passing year, and have lasting potential as a term of cultural significance.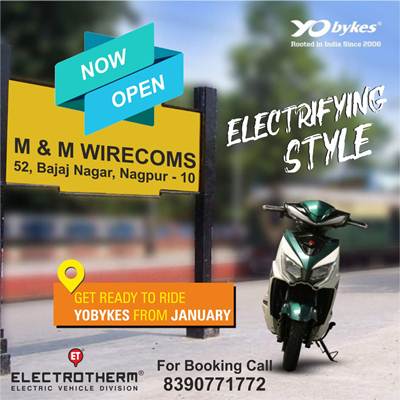 Explaining the selection of the word, Kritika Agrawal, who sits on the advisory panel that selects the Hindi Word of the Year, stated: "In an address to the nation in early May 2020, while Prime Minister Narendra Modi announced India's Covid-19 recovery package, he emphasised the need of becoming self-reliant as a country, as an economy, as a society, and as individuals, in a bid to navigate the perils of a pandemic. The Prime Minister elaborated on this, noting that Aatmanirbhar Bharat is not about being self-contained or being close to the world, it is about being self-sustaining and self-generating. We saw a significant increase in the usage of Aatmanirbharta (self-reliance) following the Prime Minister's address, highlighting its increased prominence as a phrase and concept in the public lexicon."
In 2019, the Hindi Word of the Year was Samvidhaan or the Constitution owing to the nationwide debates and discussions which adopted the abrogation of Articles 370 and 35(A).