Wardha: In a bizarre accident at the Uttam Steel plant at Wardha left 38 workers injured with 6 in critical condition. 10 Injured workers have been admitted to Sevagram Hospital and 28 workers to Vinoba Bhave Hospital in Savangi Meghe. Out of the 38 injured 6 workers having more than 40% burns are in ICU.
As per the primary information, the incident occurred during the maintenance work at Uttam Galva's glass melting furnace. During the cleaning process the hot air and coal ash particles fell on the workers leaving 38 of them injured.
Taking cognizance of the matter, Guardian Minister, Sunil Kedar has directed to take strict action against those responsible for the accident by conducting an investigation through the Maharashtra Pollution Control Board.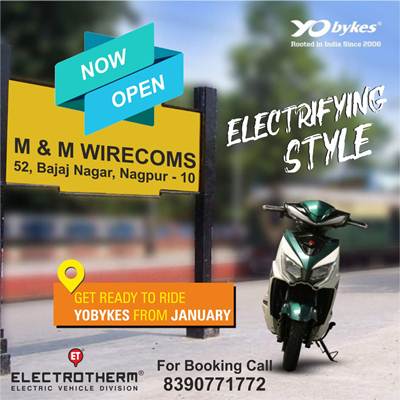 Kedar also directed to provide rapid medical facilities to the workers injured in the accident in accordance with the provisions of the Factories Act, 1948, through the Directorate of Industrial Safety and Health, as well as through the Government Labour Officers, the Payment Rules and the Workers Insurance Rules.
Apart from Kedar, Member of Parliament Ramdas Tadas also discussed the issue with the Authorities of the Uttam Steel Plant and the District Collector Vivek Bhimanvar on phone. District Superintendent of Police Prashant Holkar visited the spot and took notice of the incident. The SP and Collector also visited both hospitals and expressed their concerns with their relatives.