Veteran actress Waheeda Rehman who added charm to the silver screen with her magnificent acting and Charisma celebrates her 83rd birthday today i.e. on February 3, 2021. Rehman was one of the most glorious stars of her time. On her day, fans poured out their wishes while celebrities took to their Twitter handle to wish Waheeda a very happy Birthday.
As one of the most gorgeous stars of the Bollywood Industry turns 83; let's look into the life and struggles of Waheeda Rehman.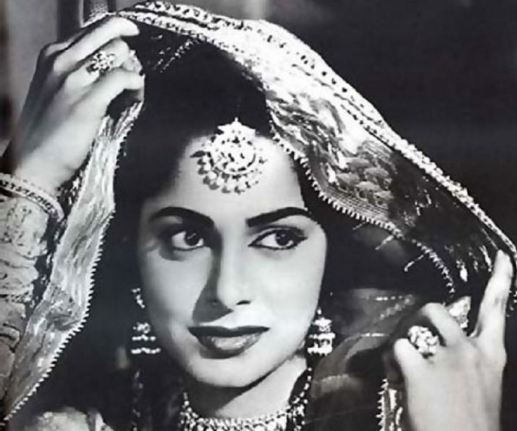 The veteran started her journey with a debut in the Tamil Industry. She is noted for her contributions to different genres of films and different roles from the 1950s, 1960s and 1970s. Her accolades consist of a National Film Award, two Filmfare Awards out of nine nominations, the Filmfare Lifetime Achievement Award and the Centenary Award for Indian Film Personality.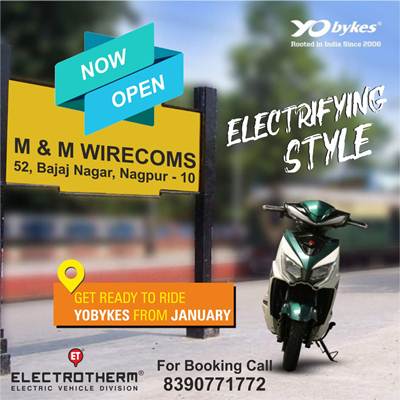 Throughout her career, she has been frequently cited as one of Bollywood's greatest, most influential and most beautiful actresses by various media outlets, titles for which she has received substantial publicity. In 2011 she was also awarded with the third highest civilian award Padma Bhushan for her achievements in the entertainment industry. In 2013 she was also awarded with the Centenary Award for Indian Film Personality on the occasion of 100 years of Indian Cinema for her contribution to Indian Cinema.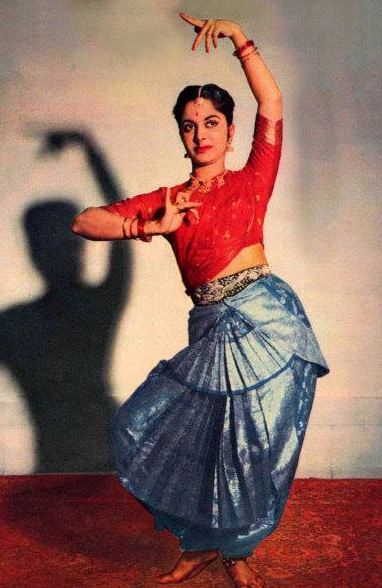 Her film debut occurred in the Telugu film in a dance number in Rojul Maraayi (1955), in which she was encouraged by the producer of the film to join the cast, despite hesitance from her mother. It was a success, becoming a channel for more offers from filmmakers to Rehman. Soon she rose to recognition and became a sensation. During the late 70's Waheeda's career was on peak. The actress later married Sakshi Rekhi (also known by his screen name Kamaljeet). She has 2 children; Sohail Rekhi and Kashvi Rekhi, both of them are writers.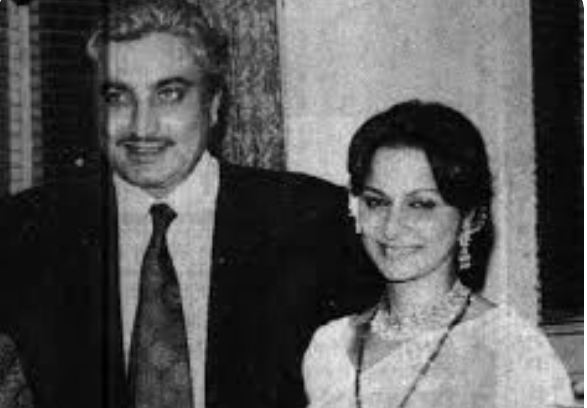 Waheeda was indeed one of the Greatest Actress of Bollywood and after decades of on-screen performances, the actress is now enjoying her time behind the camera. She had been pursuing wildlife photography and even hosted an exhibition showcasing her photography skills.