The President of JD Sports Youth Club, recognized by Fit India as Youth Club, Jayant Jaiprakash Duble will perform adventure sea swimming expedition in Goa this weekend.
An eighteen-year-old Jayant Duble, national marathon sea swimmer and India Book of Record holder, Nagpur, Maharashtra is attempting to swim 24-km distance between Chapora Fort and Aguada Fort on February 4. On February 7, teenager will make another attempt of 27 kms between Zuari bridge and Mandovi Bridge.
Jayant will be the first swimmer to swim the above route in Arabian Sea, Goa. Under the Fit India Movement, these adventure sea swimming expedition is organized. The dates are decided according to the tide chart.
The motto of this adventure sea swimming expedition is to promote 'Fit India Movement and drowning prevention awareness among the youths and the citizens in India.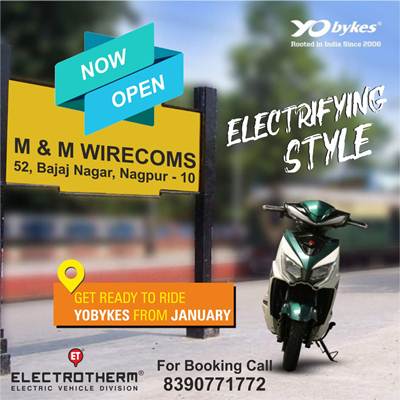 Jayant is a student of Jyotiba College of Physical Education, Nagpur. He is also a naval cadet and the swimmer of Dolphin Swimming Club. In spite of the ongoing COVID-19 pandemic, Jayant has been consistently working hard to improve the physical fitness and doing swimming practice sessions at Amazari Lake and Priyadarshini Swimming Pool, Hingana.
He has been training under the guidance of international swimming coach and former joint director of sports and youth services, Government of Maharashtra Dr Jaiprakash Duble and the Joint Secretary of Swimming Association of Maharashtra Dr Sambhaji Bhonsale.
Swimming Federation of India has appointed the observers for this expedition. Sports Department of Maharashtra and Goa and Government of Goa concerned Departments are supporting the expedition.
Nitin Gadkari, Union Minister, Sunil Kedar, State Sports Minister, Dayashankar Tiwari, Nagpur Mayor, Krishna Khopade, MLA, Mohan Mate, MLA, Vijay Datakar, Principal JCPE, Supriya Badwe, Santosh Bharne and Deputy Director Sports Avinash Pund have given best wishes to Jayant for the expedition.