"Don't stop citizens from breathing freely," said Manoj Sable former Corporator to city Mayor Dayashankar Tiwari. Just a day after city's Standing Committee passed a resolution to hand 69 gardens to private parties to run them, various citizens forums and regular garden users roped city Mayor and NMC Commissioner with deputation and expressed their views.
Among those who gave memorandum against the issue were Gandhi Sagar Udhyan Kalyankari Sanstha, former Corporator Manoj Sable, Gurudev Seva Mandal, Akhil Bhartiya Yog Mahasangh, Nagpur City Congress, Siddharth Vikas Mandal, Yogasan Dhyan Mandal, Page Udhan, Sadhar Pariwar Bahuudeshya Sanstha, Yuva Chetna Manch and many other.
Advocate Ashok Yawale, President of Gurudev Seva Mandal and former Corporator. While giving deputation to Mayor they said that garden are used by all age groups. They not only provide fresh air but also many fitness activities are carried out during the morning and evening hours, benefitting many citizens.
Rajesh Kumbhalkar, of Gandhi Sagar Udhyan Kalyankari Sanstha added that once the gardens are handed over to private people, all anti-social activities will start, which will be another headache and nuisance for the people of the locality. Many of the activists requested the Mayor that it was the primary duty of the NMC to provide such facilities to the citizens.
Gardens has now become an important part of life as many people are now suffering from diabetes, Blood Pressure and other diseases, for them morning or evening walk in the garden is very much necessary.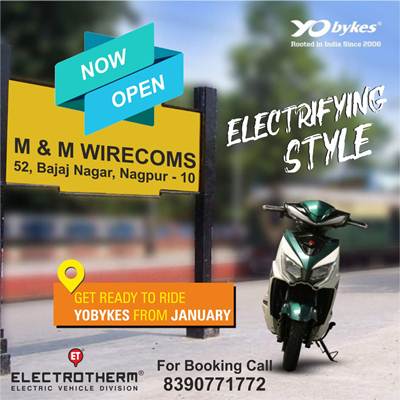 Even for children, who are missing open space in home or flats, fresh open air place like garden is important, opinioned Ruprao Wagh. Many garden groups have announced signature campaign against the Standing Committee proposal of charging entry fees for coming in garden.
Suresh Bhandarkar, President of Dattatray Nagar Garden Friends Association quoted example of Sakkardara Lake Garden (Also famous as 1 Re garden), after NMC started charging fees, the Garden turned into lovers den, at many times police raided it and caught many girls and boys. "NMC is not an business organization, who's motive must not be profit making, rather welfare of its citizens. We are paying property tax, water tax, lease rent, development charges and many types of taxes, to get all such facilities.
NMC should think thrice before imposing such extra burden for the services which is their primary duty," Bhandarkar said. After patiently listening to the views of citizens, Mayor Dayashankar Tiwari, assured to consider the matter very seriously and take decision in favor of citizens.