Swaminarayan School located in Wardhaman Nagar expelled 500 students from online class groups after a delay in school fee payment on Tuesday evening. It is now to unfold whether the school will permanently terminate the students or not.
The parents of the students studying in Swaminarayan School are furious over the decision of school authorities and are now staging a protest against the decision by the BAPS Swaminarayan School.
The Parent Teachers Association (PTA) Parent members and the parents of other expelled children of the Swaminarayan School today gathered outside the school demanding reply from the school authorities. Swaminarayan School on the other hand demanded 7-8 days to clarify fee concession and termination. The school will not contact the Head Branch of BAPS Swaminarayan Sanstha in Ahmedabad and will act in accordance with the directions given by them.
According to the PTA's Parent members, the members of the association were requesting a fee concession and a meeting with the school authorities to discuss the same. The reluctant school administration ignored the demand and without giving prior notice expelled 500 students from the online classes groups on February 2.
While parents are furious, Swaminarayan School is now asking some time to explain the situation. They also did not disclose whether the expulsion of students will be followed by permanent termination. Yogesh Pathre, National Convener of Rashtriya Shikshak Palak Sangathan told The Live Nagpur that "Since last 15 days PTA parent members were asking for a meeting appointment to discuss the fee concession. The school did not give any appointment for the meeting moreover, expelled the students from the group".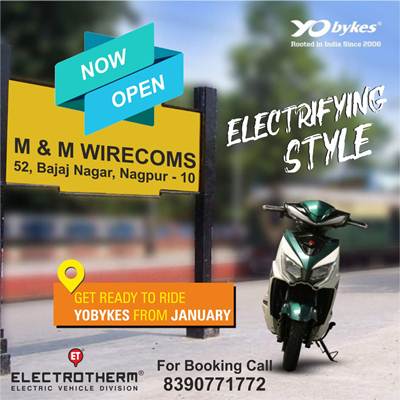 Pathre said "Coronavirus pandemic left many of the parents financially unstable and thus parents were demanding some relief from the School administration," he said.
The deputation of parents of Swaminarayan school, Centre Point School along with the Rashtriya Shikshak Palak Sangathan will meet the Deputy Director of Education Department tomorrow at 2 pm.
The deputation will also meet the Collector, NMC Commissioner, the CM Secretariat and the Commissioner of Police informed Yogesh Pathre. The school also expelled the daughter of Deputy Mayor Manisha Dhawde. Deputy Mayor speaking over the matter Dhawde explained that "Due to a busy schedule, forgot to pay the fee for one term and hence, the School authorities expelled my daughter from the group". Dhawde also said that she along with the parents of other students met Kothari, Trustee, and Laxmi Sista, Principal, Swaminarayan School. Whether the school will take back its decision and give concession or it permanently terminates the students is a suspense that is yet to unfold.